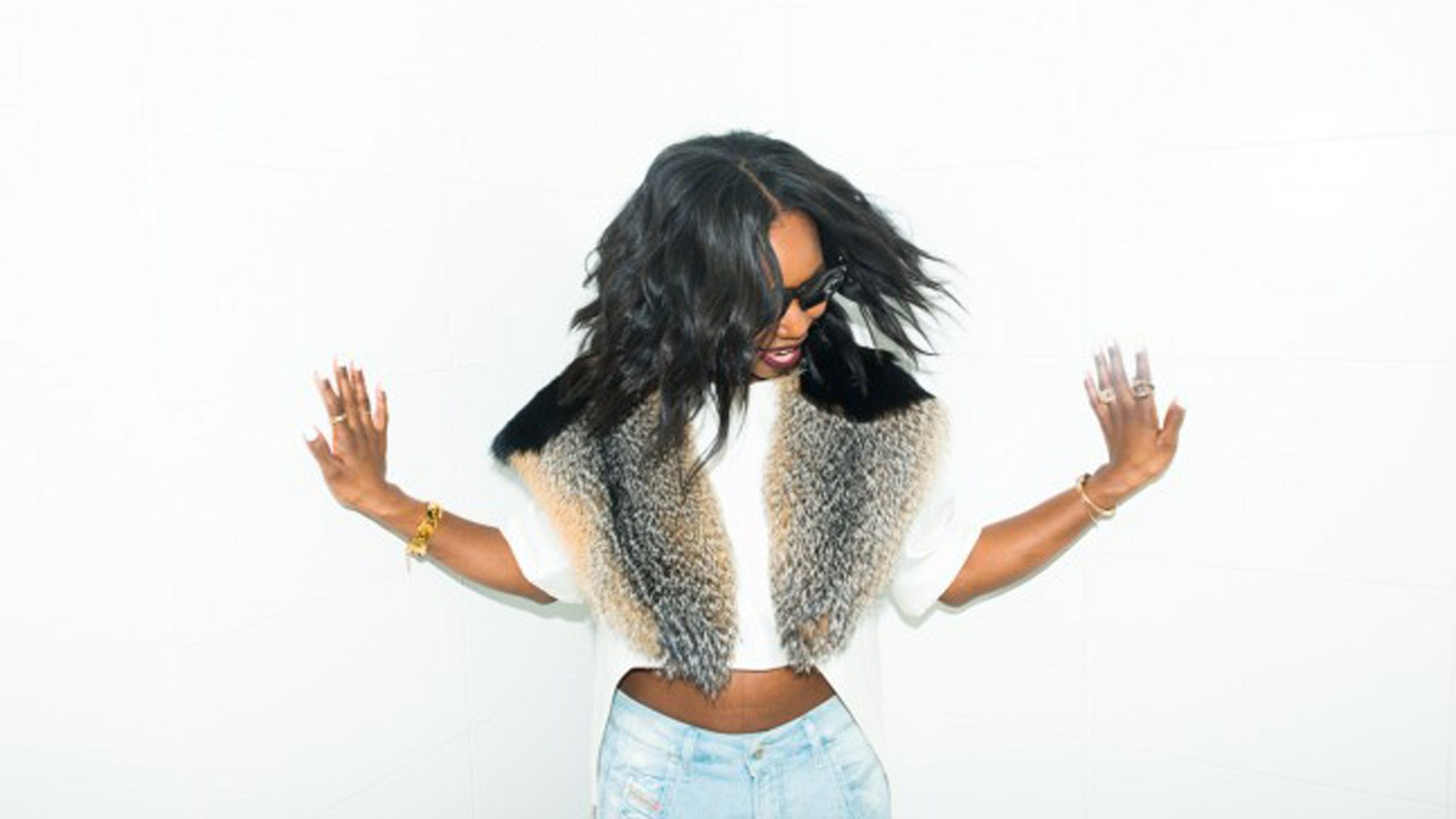 Hair
Is the reign of the bob cut over at last?
As we bid the season of matted hat hair goodbye, the time has come to give our
'
dos some much-deserved love, specifically in the form of a new cut. But with everyone forced to wear wooly beanies, among other
winter gear
, for the past few months, it's hard to know what's fresh and exciting for spring. That's why we called up celebrity stylist
Mark Townsend
to give us the scoop on what everyone will be rocking in the next few months. Remember—he's the mastermind behind Mary-Kate and Ashley Olsen's enviable waves. In other words, he knows good hair.
"Social media has changed the way trends work," he says of the most popular styles for spring. "People look to the most shocking, so a lot of times it's about a big haircut, but you don't have to conform to trends—[instead] it needs to be accessible." He, too, looks to Instagram to find new cuts and stylists who inspire, like Jenny Cho, who gave Lucy Boynton her now infamous bob. "That bob is the freshest, coolest thing ever, and she's worn it so many ways. She really is influencing a huge trend. I think lobs will commit to a bob."
---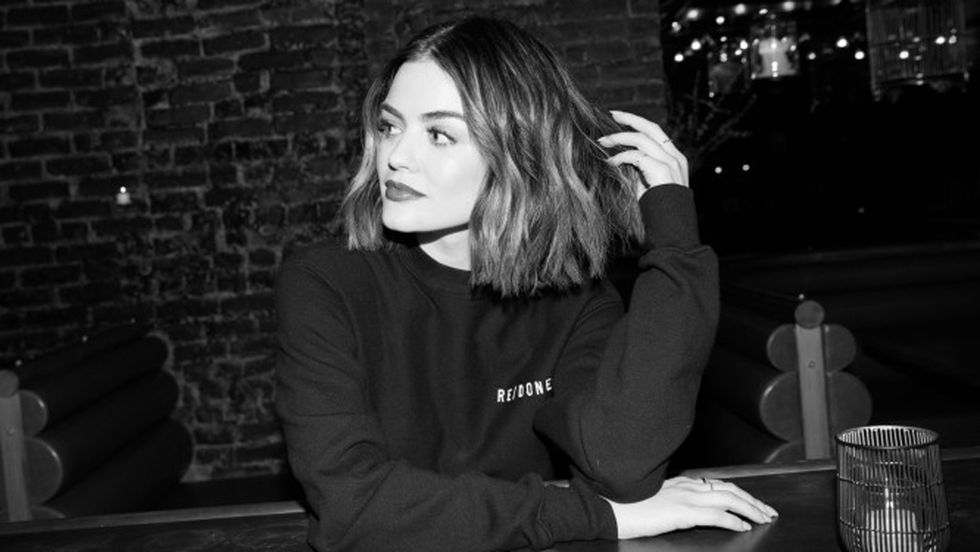 If you're skittish about chopping off so much hair, or for the current bobs amongst us (this editor included) who might want a change for the spring, Townsend is still a fan of the classic lob, aka a long bob. "Many people are sticking right to the shoulders. That's a super-versatile haircut—it works on so many hair types. It can be shaggy or straight and sleek; it
'
s long enough to put up in a cute pony. Most of my clients are going to either that, or the other extreme—really long, like the Olsens, where I do nothing but dusting [the ends]."
Whether you like a mid-length style or hair down to your waist, Townsend emphasizes the importance of movement in any cut you choose. "I love hair that moves. Layers make it move. Last year was all about bluntness, which was really good for a photo, but it's more wearable with layers. Bobs and lobs are not all one length anymore. " Shaggy styles, which he equates to a modern version of Debbie Harry's signature
'
do, embrace more of the relaxed style of the
'
70s and are growing more popular by the day. "It's more bangs and shorter, face-framing layers, more feathered. I'm into softer, more natural looks."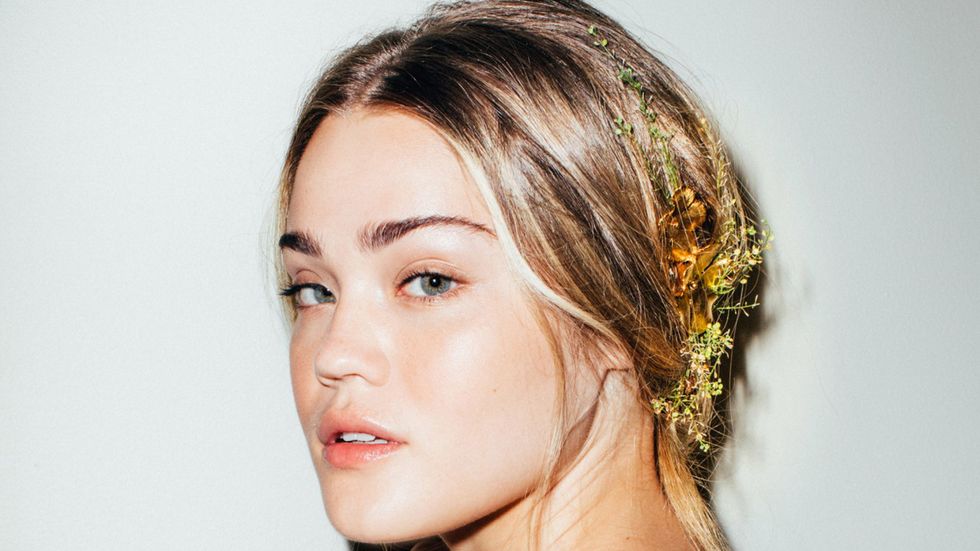 And for the days when wearing your hair down isn't feasible (meaning you're on day three and you slept too long to shampoo), he assures us that there are still plenty of options. "Updos are getting almost whimsical and lighthearted with all of the
hair accessories
right now. With bobs and lobs, I love a half-up. We're going into spring, so it's a little more romantic. We aren't seeing the really strict French twist—there's a lot more texture."
So what are his clients, like the Olsens and Dakota Johnson, requesting lately? "What I hear all the time is, [although] it might take me two hours to put their hair up, they want it to look like if you pulled out one pin it would come down." Effortless, undone, hair that moves. We can get behind those looks for spring. As Townsend says, "When you know your hair and curl, you can do anything."
Want more stories like this?
6 Ways to Wear Spring's Dreamiest Makeup Trend
Choosing the Right Bangs for Your Hair Type and Face Shape
Charlize Theron's Hair Transformation Stunned on the Oscars Red Carpet