WWWRN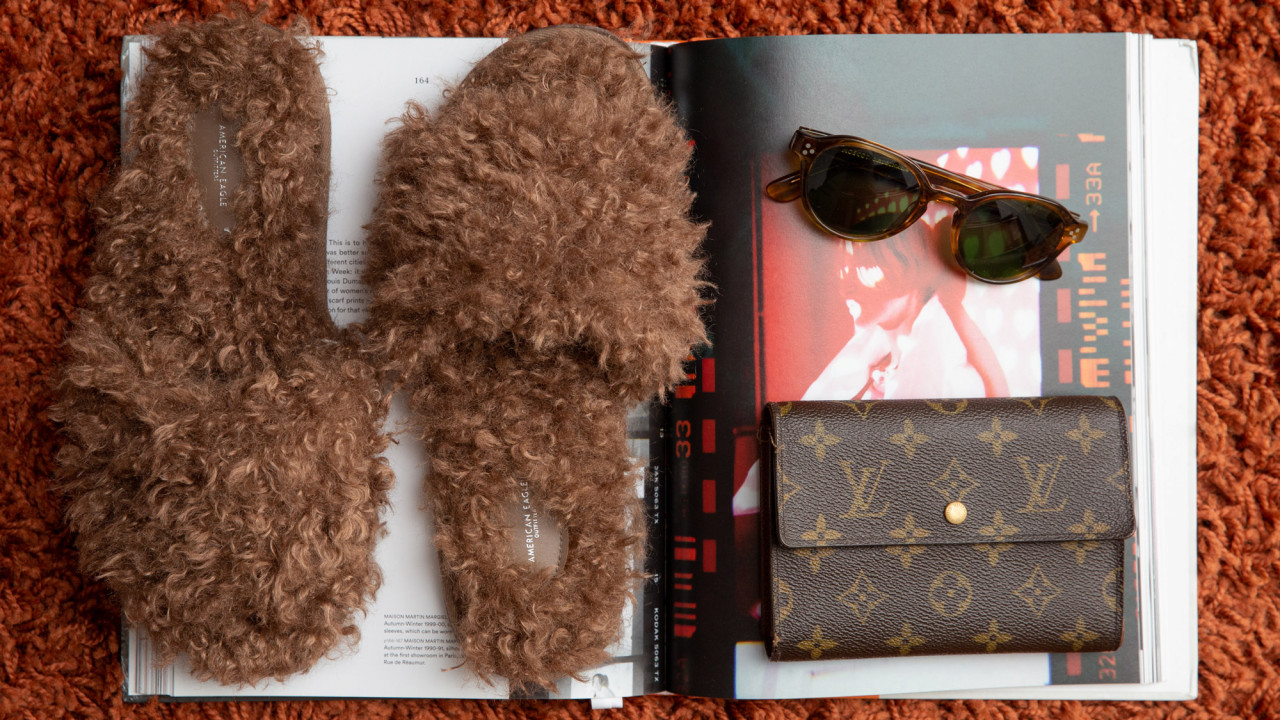 Shop 15 Pieces Inspired by Lauren Chan's Fashion-Veteran Wardrobe
Everything an especially stylish boss lady needs.
Entrepreneur Lauren Chan founded her clothing company, Henning, for a very practical reason: She saw a gap in the market for good-looking, functional work wear that cater to a range of sizes. This same practicality is reflected in her closet, where colorful maxi dresses, oversized vintage blazers, and the occasional show-stopping gown reign. While her wardrobe seems to cater more to her new lifestyle as  CEO, her accessory collection is where Chan's personality truly shines through. Heart-shaped beaded bags and jewel-tone mules (plus a truly stellar sunnies collection) prove that her years in the fashion industry as an editor, and later a model, have cultivated a truly enviable sense of style. Discover 15 of her wardrobe essentials below inspired by three of her styling rules.
1. The Universal Wardrobe Staple
The key piece in Chan's new collection is a blazer, so obviously she has acquired quite a few. A staple in any wardrobe, this piece looks just as good with tailored trousers as it does with vintage denim.
WIth warm weather approaching in a tantalizingly slow fashion, it is easy for one's mind to drift to thoughts of open-backed shoes. A slide is perfect for on-the-go spring ensembles.
A simple top-and-pant look is instantly elevated with a non-traditional statement bag. If you're feeling daring, experiment with unconventional materials like acetate or chain mail.
Part of the series:
WWWRN