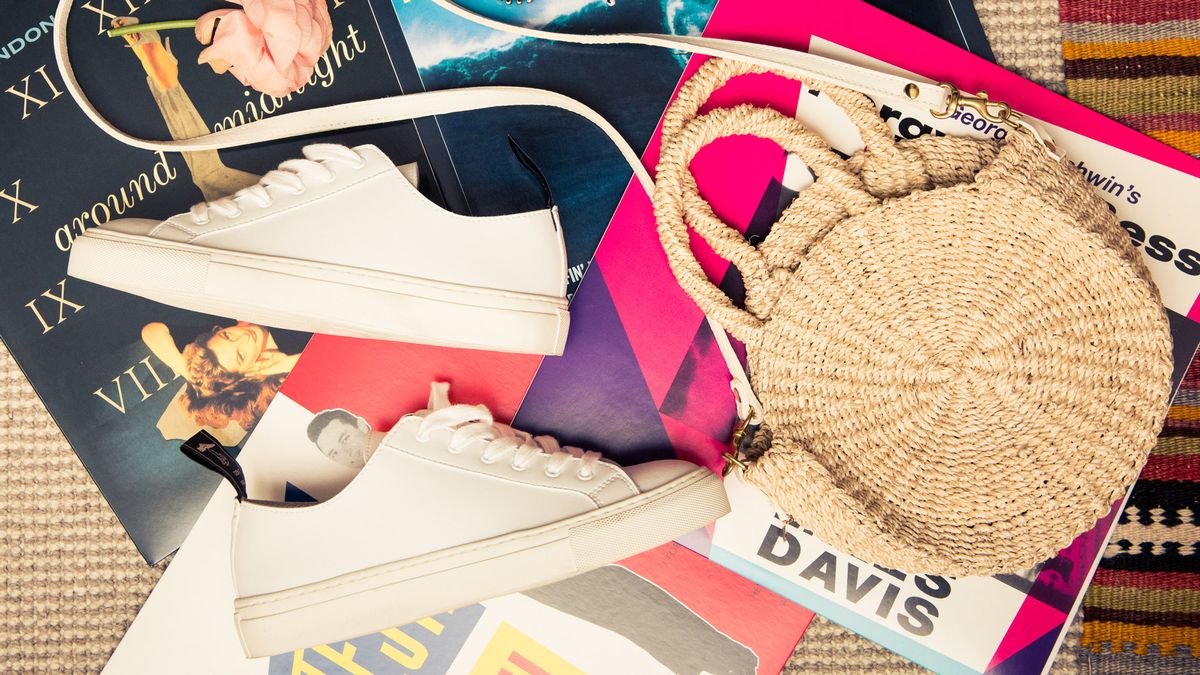 Fashion
From bags and shoes to denim and dresses.
Shopping is strange this time of year—do you really want to
stock up on sweaters
 when spring is on the horizon? Is a new dress that you can't wear for five months going to bring you joy? Cue inner turmoil. Luckily, this is also prime time for seasonal sales, meaning you can still buy the clothing, shoes, bags, and accessories you need to make it through winter, *and* pick up a few warm-weather staples along the way. We did the heavy lifting for you and found the 26 best items on sale right now. From denim and leather backpacks to statement earrings and floral dresses, this is everything we're buying this week.
---