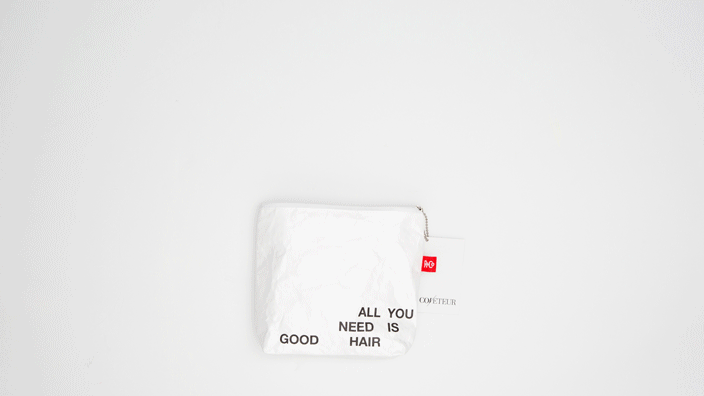 BIG NEWS: Our First Beauty Collab Is Here
It includes diamonds, neon and a whole lot of shine.
Beauty takes up a *very* healthy percentage of our conversations here at Coveteur HQ, but somehow we always end up focusing the most on hair. To wash or not to wash? How do you achieve ultimate shine? How can you protect your just done color? So when the opportunity to collaborate with our favorite hair care brand R+Co came up, the answer was an office-wide YES!