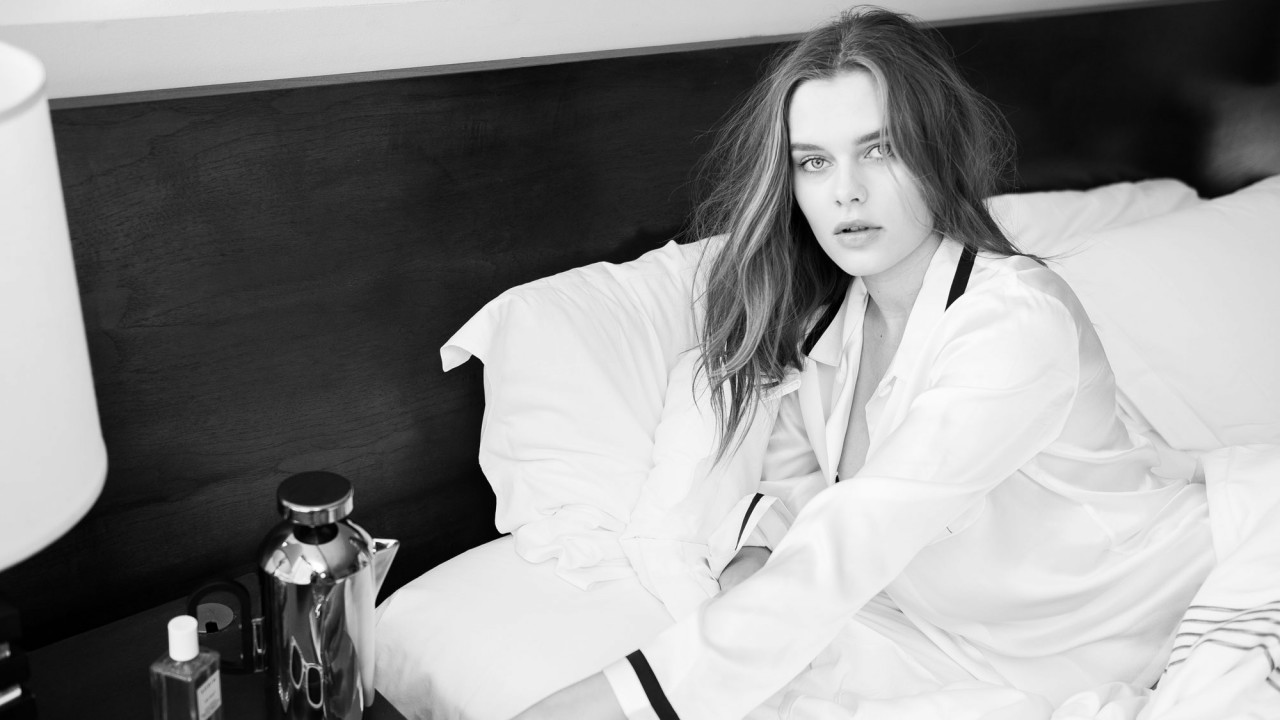 Are You a Night Owl? Blame It On Your Genes
Your mental health might also depend in part on what time of day you like best.
Turns out that the annoying people who bound out of bed and race around wide-awake at the crack of dawn are actually genetically predisposed to do so. According to a new study, your genes have a greater say in what time you naturally wake up or go to sleep than research previously suggested. Researchers analyzed genetic data from 85,760 people to conclude that there are not 24, but 351 genetic factors that influence whether you naturally prefer to burn the midnight oil or carpe-diem it up.
What's more, your predilection for leaping from bed may play a part in your overall mental health. Researchers in the new study found that there could be a link between what time you wake up and your general well-being, including less of a risk for depression and schizophrenia. More studies and analysis are needed, but "one speculative explanation for this is that morning people are better aligned with a nine-to-five-type society," Michael Weedon, senior author of the new study, told CNN. To all the night owls out there: Drat.
Data was sourced from 23andMe, a private company which offers genetic analysis, as well as UK Biobank, a long-term nonprofit study, to compile information from the US, the UK, the Netherlands, Germany, and Australia. The study found that the 351 genetic factors that influence our internal clocks (aka circadian rhythms) also relate to the brain and the retinal tissue in our eyes. Apparently the natural circadian cycle is a bit longer than the 24-hour cycle imposed upon us all by the force known as time; the finding that eye tissue is related to the genes that influence our body clocks suggests our brains may use light to perform a daily reset and catch our clock up to speed with the cycle of the Earth. "It could be that these genes in the eye help morning people detect light and 'reset' their body clock more effectively," Weedon told CNN.
Don't worry, though: Whether you're up like a rocket in the early hours or you're doing a nightly cha-cha long past midnight, the study found that genes have nothing to do with the quality or duration of sleep. One more bit of good news: The new biological information could lead to treatment for jet lag and other conditions caused by an out-of-whack body clock. And anything that could lead to a cure for jet lag should be a cause for celebration for all of us.
Photo: Shot on site at 6 Columbus, a Sixty Hotel. On Solveig: Pajamas, Morgan Lane; Ring, Baker & Black; Sunglasses, Dior; Hand Mirror, Tom Dixon; Carafe, Tom Dixon; Hair, Angela Soto; Makeup, Andriani.
Want more stories like this?
The Nighttime Routines Our Editors Swear By
Meet DVF & Michelle Williams' Meditation Guru
It's Too Damn Cold to Go Outside, So Here's How We're Embracing Hygge