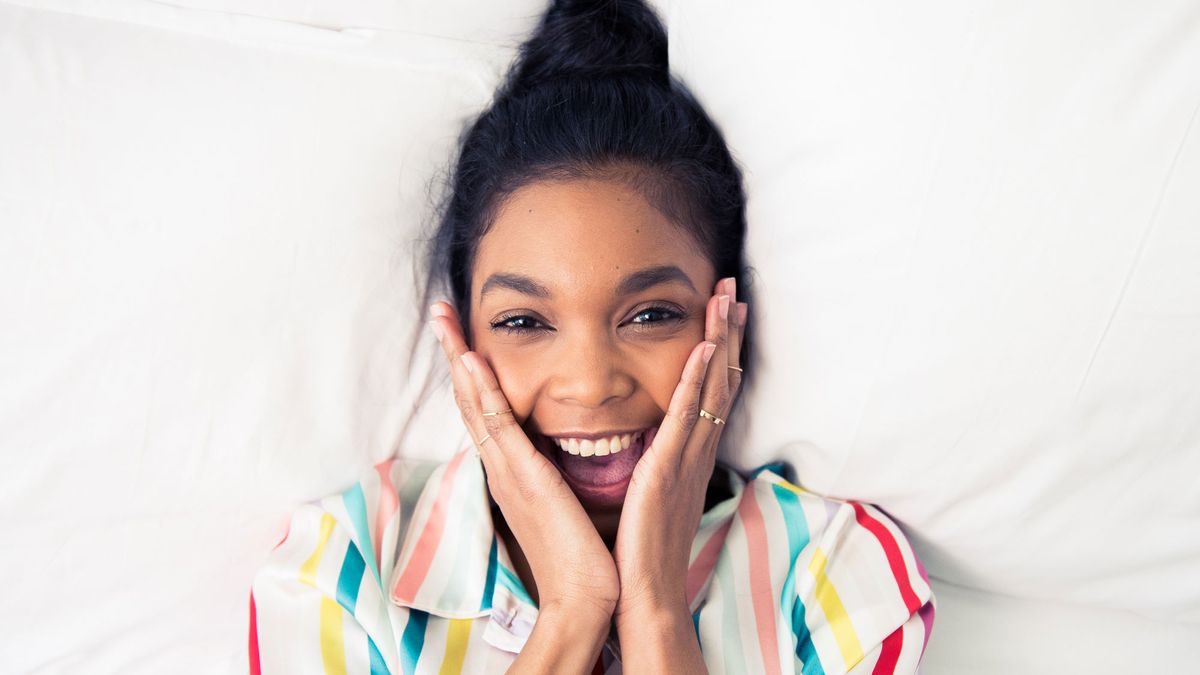 News
News Flash: Buying Things *Can* Bring You Happiness
And everything else we can't stop talking about this week.
Meagan Wilson
This week on Open Tabs—an assortment of links we have on our open tabs for the week—we're giving you a peek into our own internet habits and the stories and themes we can't seem to stop talking about, like who nailed NYFW, how to finally identify retinol, how the students of Parkland are coping one year later, and much, much more. 

1. These Purchases Will Dramatically Change Your Life for the Better. (via Cupcakes and Cashmere)

From airpods to quality shampoo, these are the items that will make your day-to-day better and brighter. 

2. Who Scored Highest at NYFW. (via The Cut) 

The all-seeing, all-knowing Cathy Horn gave top marks to Oscar de la Renta and Vaquera. 

3. How Parkland Students Are Still Coming Together One Year Later. (via Time)

The survivors of the mass shooting are using group texts, mindfulness, and service projects to help each other cope. 

4. The Many Names of Retinol. (via Well and Good)

How to identify retinol, and how to use it. 

5. Once Again, Fashion Meets Food. (via Wallpaper)

Designer Phillip Lim pens his first cookbook, an ode to his heritage, with stunning visuals by Dutch artist Viviane Sassen. 

Photo: Shot on site at 6 Columbus, a Sixty Hotel. On Jonelle: Pajamas, Morgan Lane; Rings, Catbird; Hair, Angela Soto; Makeup, Andriani.