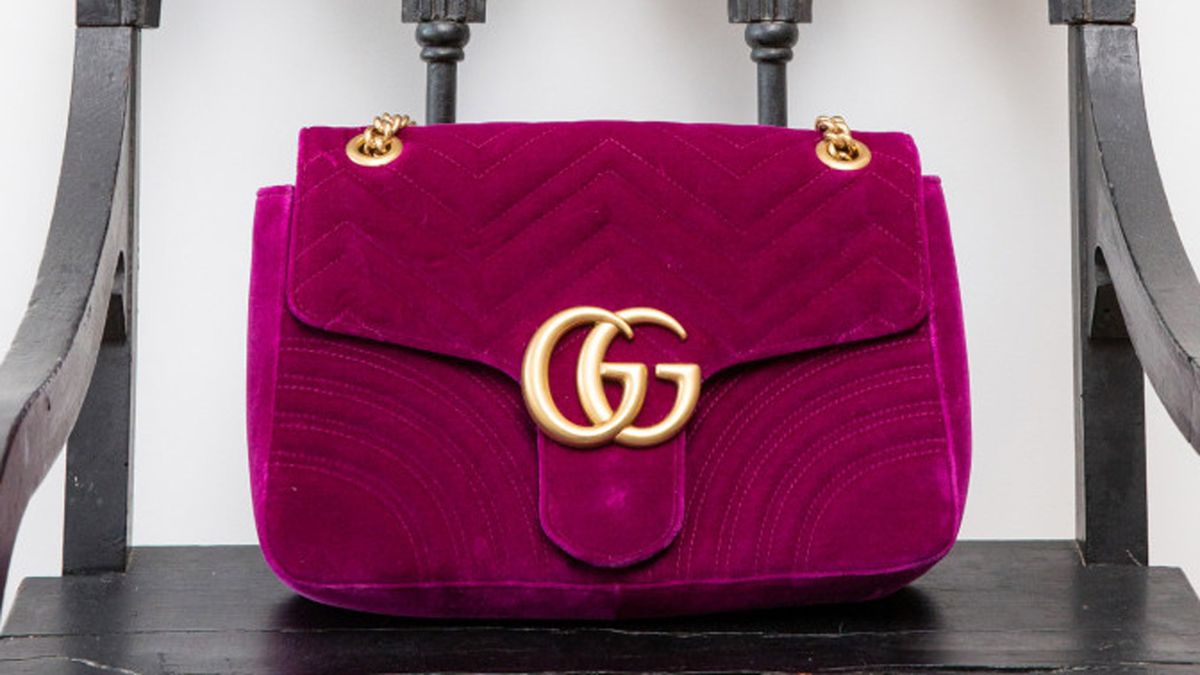 Shopping
21 Great Bags at Every Price Point
Yes, you can find amazing styles for under $250.
There's no quicker way to elicit squeals of joy throughout Coveteur HQ than by waltzing in with a cute new bag on your arm. It can make or break your
entire outfit
, and there's no limit to the number of styles you can justify having in your wardrobe. But when you love fashion as much as we do, finding affordable options for stop-you-in-your-tracks bags can prove difficult—or, as our editorial director, Leah Faye Cooper, surmised, nearly impossible. That doesn't mean they don't exist, though! Our editors uncovered their 21
favorite bags
for the new season at three different price points: under $250, under $500, and yes, $1,000 and up. What's life without a little excess anyway?
---