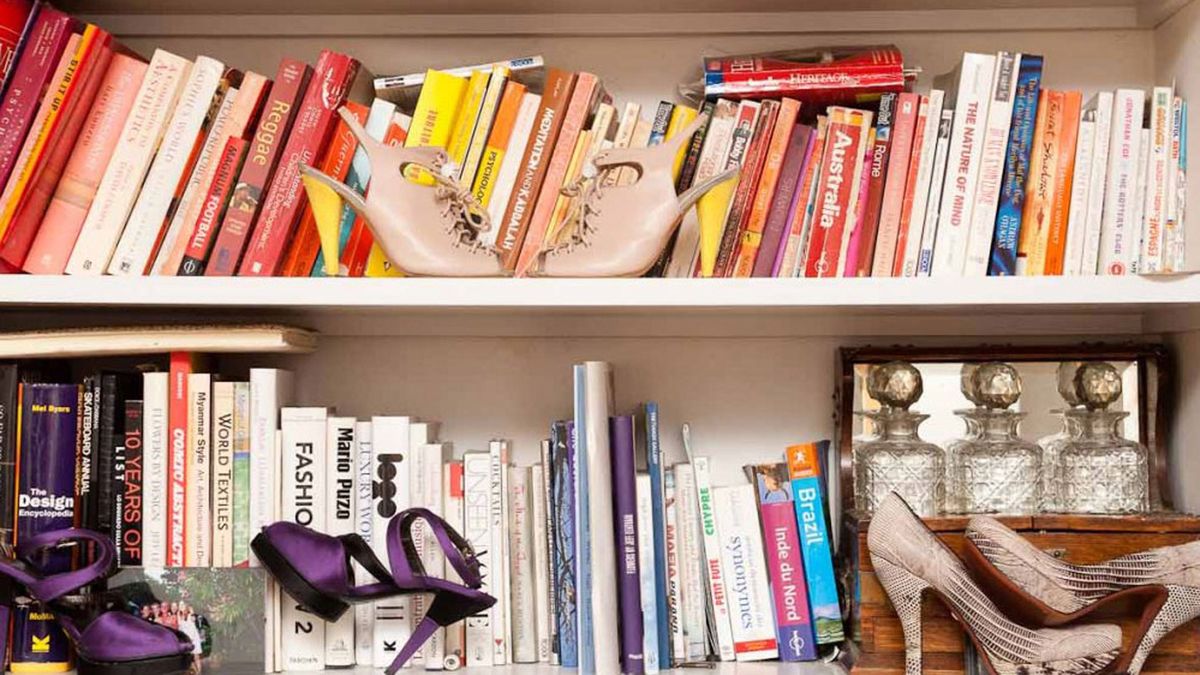 Series
12 Great Books on Black History, Culture, Sexuality, and More
Because you've earned a weekend of reading, relaxing, and celebrating Black History Month.
It's currently
Black History Month
, and although there's no reason not to be reading great novels and nonfiction books by black authors or about African-American history year-round, there's also no better time to discuss our current favorites. While we didn't include the best in fiction and poetry (but shout-out to Zadie Smith, Roxane Gay, Chimamanda Ngozi Adichie, Maya Angelou, and all our other must-read authors), focusing instead on works that highlight the multifaceted experience of African-Americans in America. From an exploration of the black queer identity in modern society, to an analysis of how the Black Panther Party's fight for healthcare equality closely mirrors the one happening here in the 21st century, these are the 12 best books on black history that we're reading right now.
---
1/12
Assata: An Autobiography by Assata Shakur:
 The names that come to mind when discussing the black nationalist movement are often along the lines of Malcolm X, Eldridge Cleaver, and Huey P. Newton. This book—which includes forwards from Angela Davis and Lennox S. Hinds—gives a voice to the black female narrative of the time.