Meet Your IRL Fairy Godmother
Annastasia Seebohm can make your luxury dreams a reality.
Career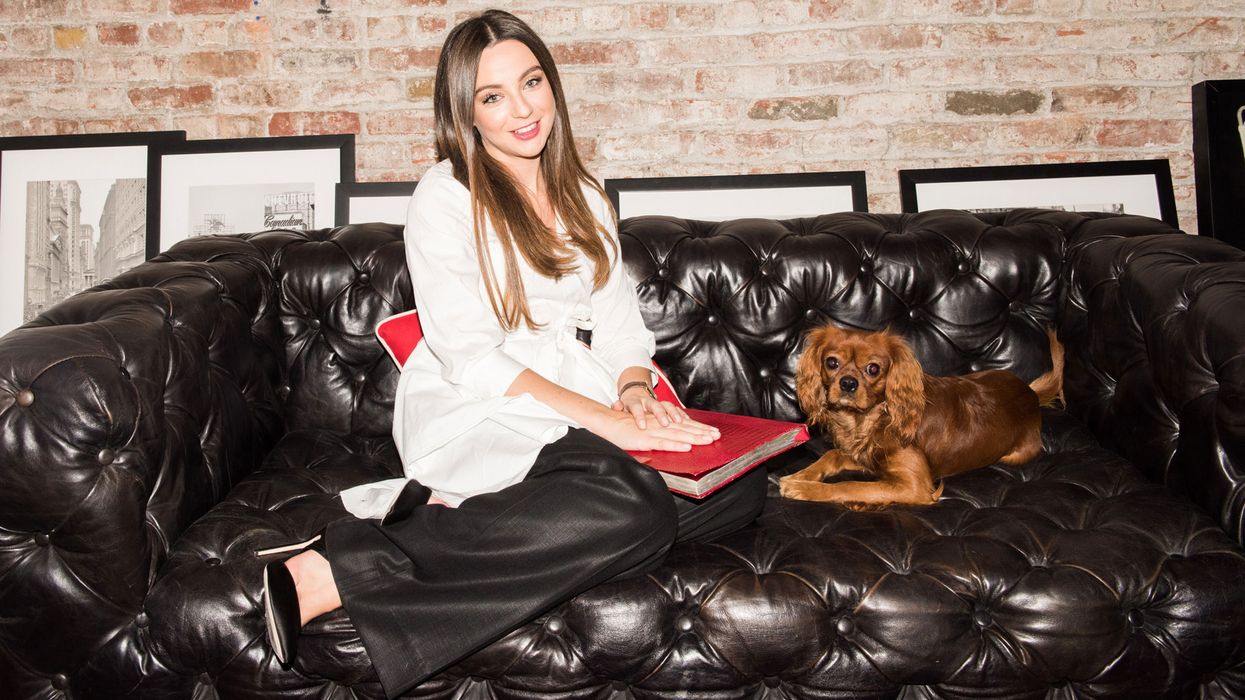 At one point or another we have all wondered what it would be like to have anything we wanted right at our fingertips. Luxury beach vacation, booked. Private concert with Beyoncé, consider it handled. Reservations for the impossible-to-get-into restaurant, start getting ready because you're going. The secret to getting all of this done is Quintessentially, a luxury concierge and management company, and its fearless CEO, Annastasia Seebohm. After working her way up at the company, Seebohm was recently named Global CEO, overseeing Quintessentially's 60 international offices and upwards of $100 million in revenue.

Seebohm is everything you would expect when meeting an IRL luxury fairy godmother. Impossibly chic, kind, funny, and, of course, British. We couldn't let her get away without hearing all about her career path, how she stays organized, and her favorite luxuries. Read all the secrets below.


---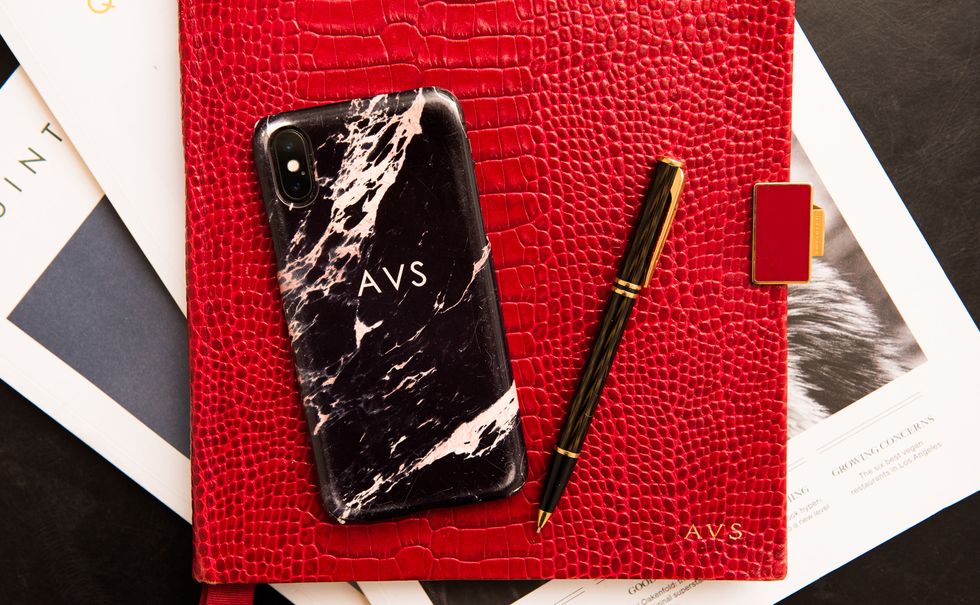 What was your first "adult" job, and how did it prepare you for running a company?

"My first adult job was as an executive assistant, which means I got to see everything from the top and how a company runs. I got all the boss's emails. I could also see all the numbers, which meant I could see how a business ran. It was amazing. It gave me the best insight into operating a business."

From there, how did you end up at Quintessentially?

"So I actually chased Quintessentially for a job and applied over multiple years and in different places until they gave me a job. From there I worked very closely with the founders, and they threw me an opportunity to come out and run the US business. We tripled in size very quickly, and then I took the reins. I just sort of rose up, learning from them, actually."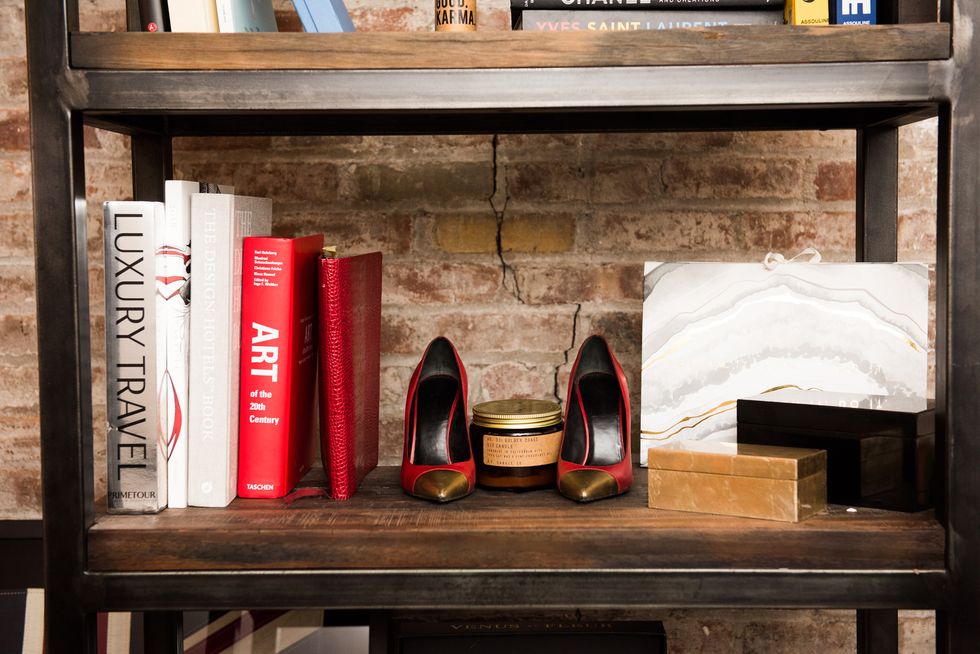 The company was founded and formerly run by men. How do you see being a woman as a strength to manage and run the company?

"In this position of seniority, I think there's an obligation to actually show a different and more feminine side to leadership. And I've found I'd be much more effective in staying close to my team and understanding what's going on with the front line by showing emotion. I spent the last 12 months actively trying to soften a little bit, and it's made such a huge difference with how I'm engaging with people."

How do you juggle managing the business while also traveling constantly?

"I travel about 80 percent of the time. So I'm in lots of different offices, but it's about how to be consistent when you're not in the same place. I have a document I do on Sunday nights that's like, what are my big focuses for the week ahead. It's so good. And sometimes, the same things stay on week to week, so I try to go back and check that."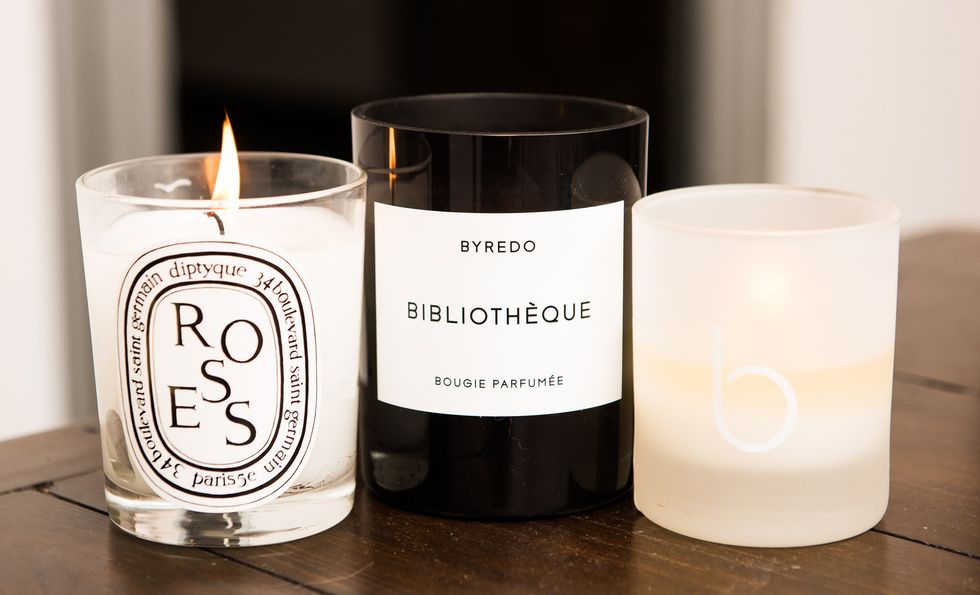 You work with individuals on making their dreams come true and their needs met, and sort of planning the unplannable. Are there any big stories or moments that really stand out?

"We once had Times Square closed down for a proposal with a flash mob. As well, earlier this year this son really wanted to spend time with his father. The father phoned and said, 'My kid really wants to spend some time together, I'm not sure what to do.' From there we organized two days of like, SAS-style survival training, and then we staged a deserted island for them to survive on. They were literally dropped in from a helicopter. It was only like, five days all in, but when they came back it was obviously the best five days of the kid's entire life. That's all he was talking about."

What is un-doable, and what have been some of the biggest asks by clients?

"We don't do anything, obviously, if it's not moral or legal, but most things have a way. We had people phoning for the royal wedding. We had to say, 'No, it's a private wedding, that's just not happening.' But we could get them a private viewing or something where other VIP's were going.

"We also can arrange for people to meet. That can be anything from like, meeting a spiritual leader, because that's what the client is really into, to famous chefs, to each other and other business people."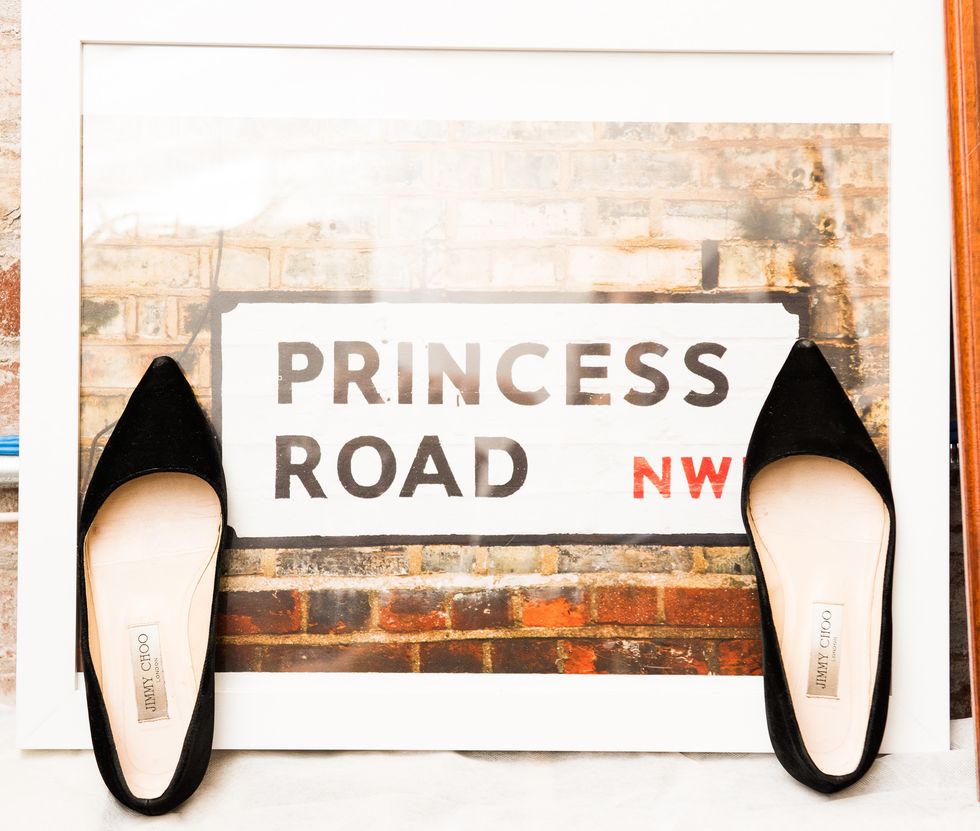 How do you define luxury in your personal life?

"For me, I like being around the table with really interesting people. You know the moment when you meet really fascinating people from any walk of life, you get a real dose of this intellectual know-how. It's great to be able to learn from other people."

How do you stay sane and organized with a job that requires so much travel?

"I have two things. First off, Sunday nights are busy with planning. I Post-it my clothes, so I look at the week ahead and I Post-it my outfits, and I pack them like that, and they come out of the case like that. Then, in the mornings, I'm just like, go. I never think about what I'm wearing, because I've thought about it on a Sunday night. It's amazing; since I discovered that, it's been a total game changer."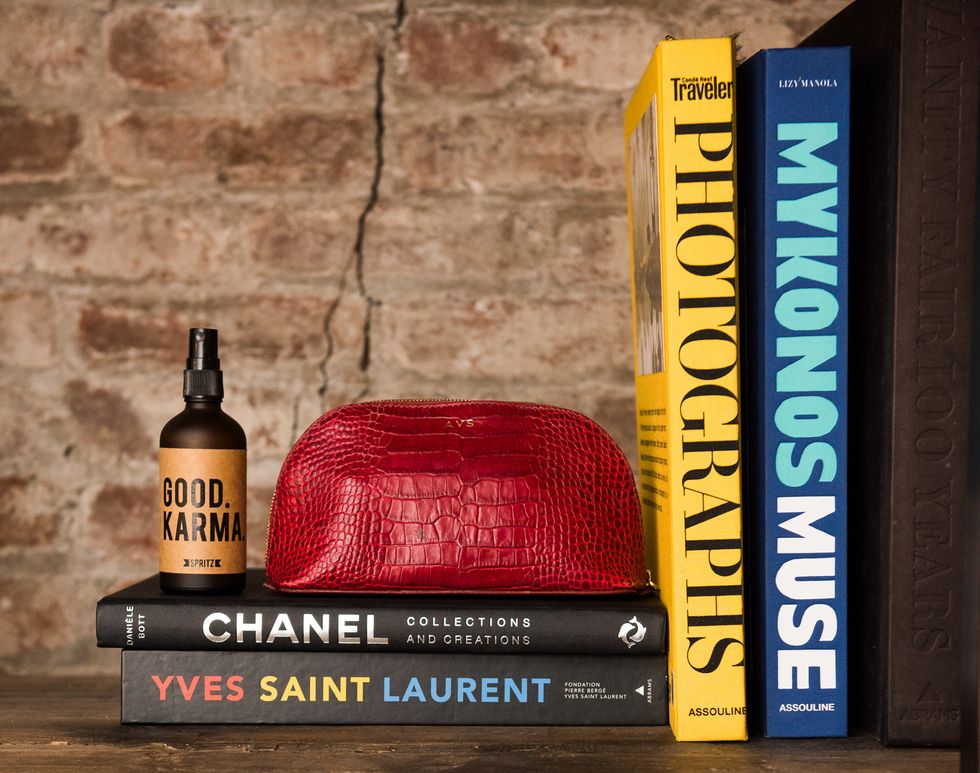 What is your biggest guilty pleasure?
"Blowouts."
And finally, what is the most luxurious vacation you've ever taken?
"There are two. One, the Post Ranch Inn at Big Surr is the most magical place I have ever stayed. It's really special. It's obviously expensive, and before you go, depending on how much money is an object to you or not, you're like, 'Uh, this is an expensive place,' but when you leave you're thinking, 'This is the most magical place.' I would do it all over again without thinking about it. The whole thing is really, really special, and there's not very much light pollution, so the stars are amazing.
"And then I love boats, love being out on the water. I got really lucky. I got invited to stay on a 30-meter sailboat called
The Water You Love
, which is just a really special, big sailboat in Greece. So, yeah, what more could you want?"
Want more stories like this?
24 Sevres' CEO Talks Launching Le Bon Marché Online
Caitlin Donovan on Her Career as Christie's VP of Handbags
Kimmy Scotti Talks Being a Venture Capitalist and Entrepreneurship