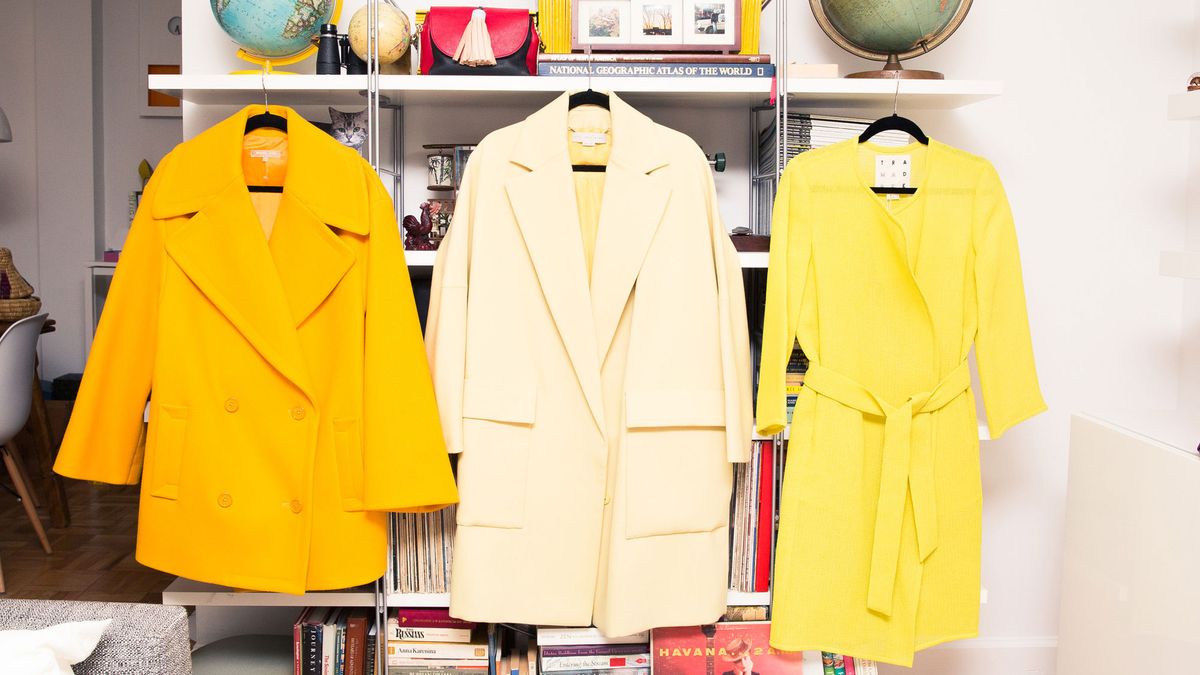 Fashion
16 Colorful Coats to Brighten Up Your Winter Wardrobe
Don't let your outerwear be boring.
Even when it's freezing, snowy, or just plain miserable outside, there is absolutely no reason why your outwear has to be a boring neutral. Truthfully, nothing warms us more than spotting a brightly colored coat on someone 
painfully stylish
—even better when they still look cozy. Luckily, the possibilities are endless: faux fur, tailored wool, patchwork shearling, etc., etc. We love them all, especially in a neon pink or green. So, in the spirit of livening up your
winter wardrobe
, we scoped out the 16 best and brightest coats that will get you from point A to point B without losing an arm to frostbite. Time to show winter who's boss.
---