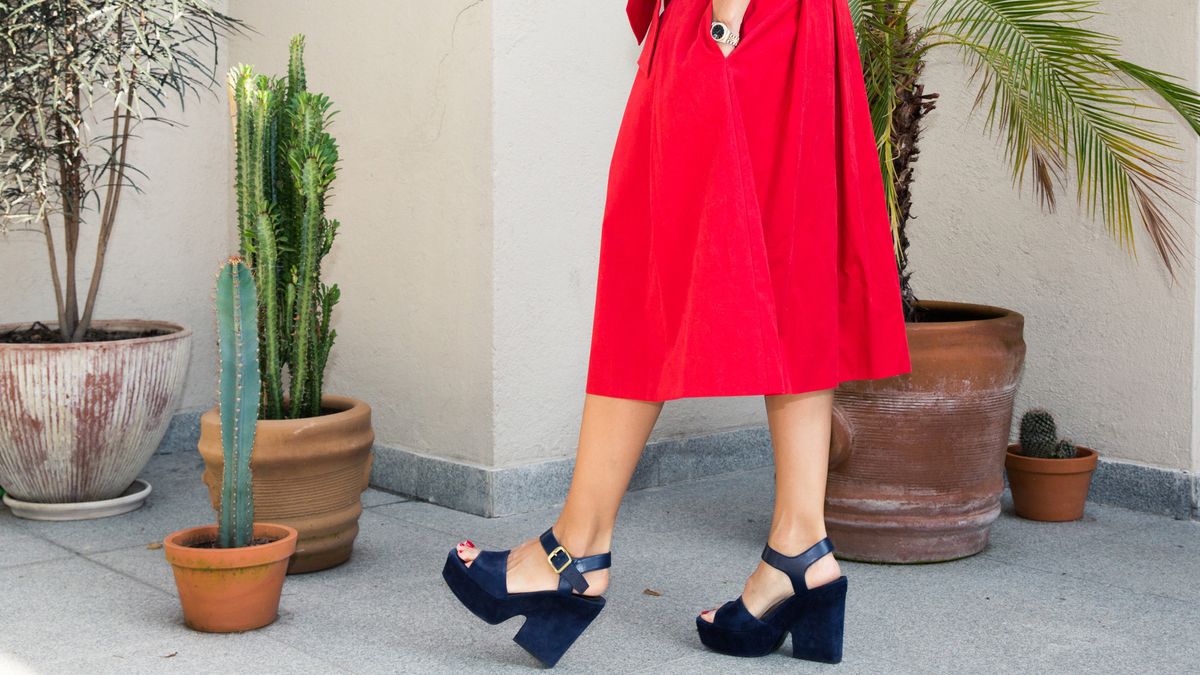 News
How to Stay in Roma Like a Local
And everything else we can't stop talking about this week.
This week on Open Tabs, we're giving you a peek into our internet habits (we'll admit: we collect tabs like we collect lipstick) and the stories and themes we can't seem to stop talking about, like how to explore Mexico City like a local, Black Panther's return to the big screen, how to nail (get it) your at-home manicure, and much, much more. 

1. Where to Stay in Roma (via Lonny)

Thanks to Alfonso Cuaron, Roma has become the "it" place of Mexico City. 

2. How to Execute a Flawless At-Home Manicure (via Cupcakes and Cashmere)

It's easier than you think. 

3. Black Panther Is Coming Back to a Theater Near You (via Polygon)

In honor of Black History Month, select AMC Theatres will be screening Black Panther for free from February 1-7. 

4. What to Do Inside When It's Just Too Cold to Leave the House (via The Cut)

Good news: It includes a lot of moisturizing and channeling your inner Posh Spice. 

5. It's Official—Deactivating Your Facebook Account Is Good for Your Mental Health (via Fast Company)

A study that meets the scientific gold standard says so.