How 4 Editors Dress for Sub-Zero Temperatures
We promise, there's a way to look cute and stay warm.
Fashion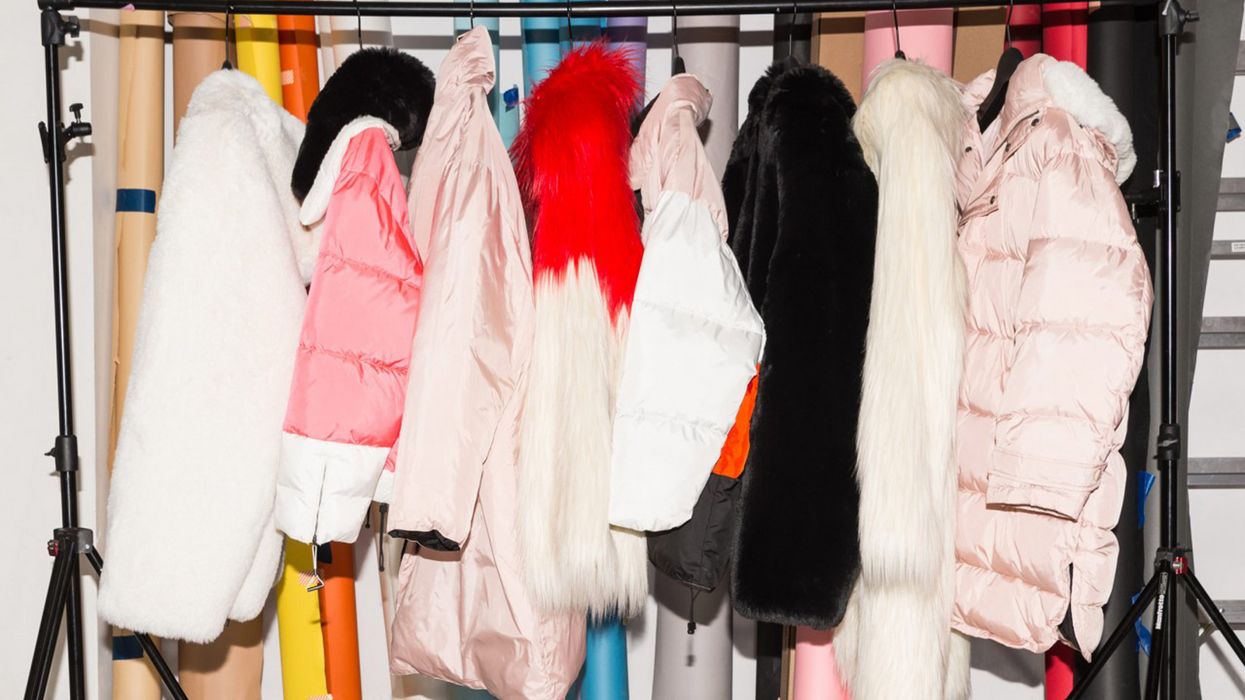 If you're not sick of the freezing weather already, then congrats on being part penguin. Meanwhile, the rest of us are struggling to keep our fingers and toes from catching frostbite while still trying to look cute, professional, and vaguely human. We promise it's possible—all you need is a bit of
outfit inspiration
with a side of tech-infused clothing and accessories. The Coveteur team is up to the task (we are a Canadian-born company, after all) and we hope the below 12 pieces will help you survive the rest of winter in style. 
---