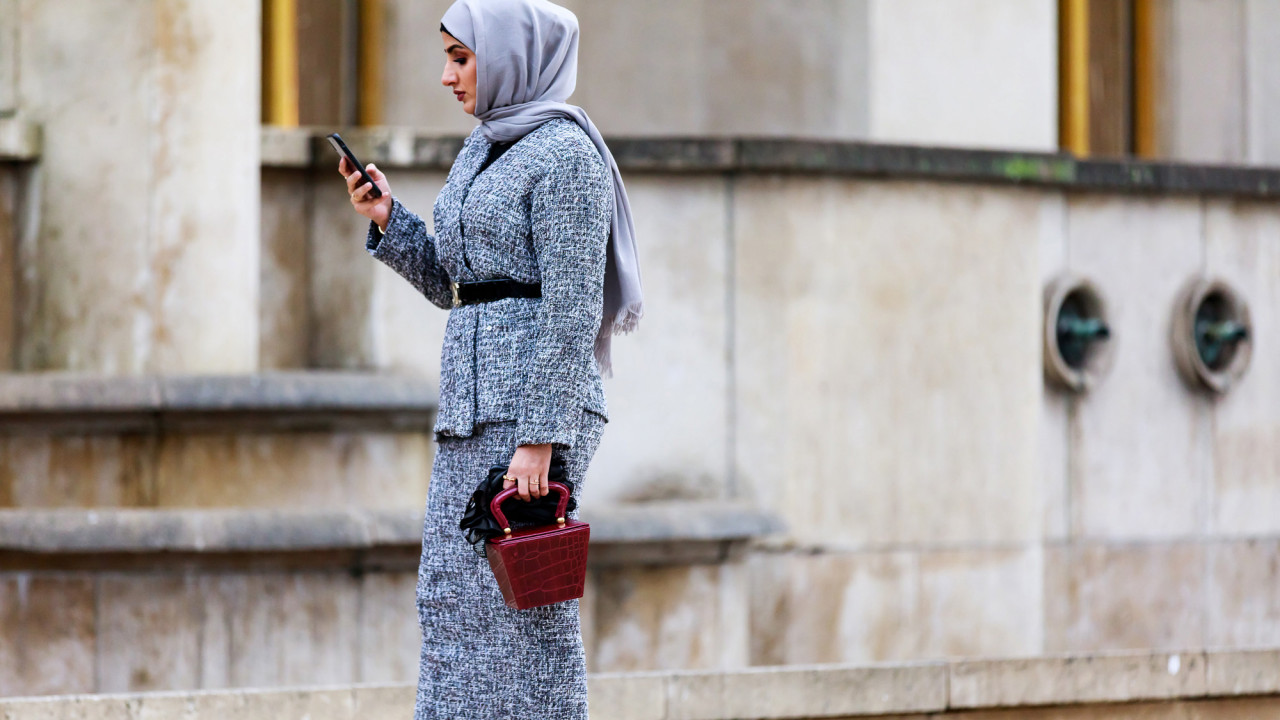 Facebook Messenger, Instagram, & WhatsApp to Unify Across Platforms
Cue discussions of privacy and antitrust.
By this time next year, when you slide into someone's DMs on Instagram, the messaging system will be linked to WhatsApp and Facebook Messenger as well. According to the New York Times, Mark Zuckerberg is on a tear to incorporate the three platforms' infrastructure, which could generate more ad income, reduce competition, and potentially streamline the user experience.
This wouldn't mean that the three are becoming one; rather, their behind-the-curtain functionality would be the same, and transfer among apps could become seamless. For example, a store selling a vintage tee on Instagram could message with a buyer via WhatsApp, eliminating some personal details from the transaction.
Maybe. At the moment, all you need for a WhatsApp account is a phone number, though you need to verify your identity for Instagram and Facebook. This is triggering major privacy and security concerns; Marc Rotenberg, president and executive director of the Electronic Privacy Information Center, told the Times he urges the Federal Trade Commission to "act now to protect privacy and to preserve competition" in this matter.
When Facebook bought WhatsApp for $19 billion just five years ago, one of the founders insisted vehemently that "if partnering with Facebook meant that we had to change our values, we wouldn't have done it." (We imagine that $19 billion is hard to pass on, though.)
There seems to be something personal or at least passionate about the project for Zuckerberg. After clashes over data and other issues prompted both the leaders of WhatsApp and Instagram to depart from their respective helms last year, Zuck is the unobstructed master of his domain. Though it sounds as though there has been much internal strife, the CEO is forging straight ahead, raising questions about what, exactly, his end game is. Though it's hard to visualize a world where an Instagram DM system linked with WhatsApp makes that much of a difference, Zuckerberg is, begrudgingly, often right when it comes to communication technology. (He's wrong about lots of other things.) At the very least, all three apps stand to make more money united.
They also stand to become known as a bonafide monopoly. "This is why there should have been far more scrutiny during Facebook's acquisitions of Instagram and WhatsApp, which now clearly seem like horizontal mergers that should have triggered antitrust scrutiny," Democratic Rep. Ro Khanna, based in Silicon Valley, tweeted.
"Imagine how different the world would be if Facebook had to compete with Instagram and WhatsApp," Khanna continued. "That would have encouraged real competition that would have promoted privacy and benefited consumers." Perhaps Pacific Avenue, North Carolina Avenue, and Pennsylvania Avenue in Monopoly should be replaced with Facebook Avenue, WhatsApp Avenue, and Instagram Avenue. Just a thought.
Want more stories like this?
Next Time You Order Food in San Francisco, a Driverless Car Might Deliver It
The Unexpected Side Effect Technology Has on Your Skin
5 Women on What It's Actually Like to Work in Tech