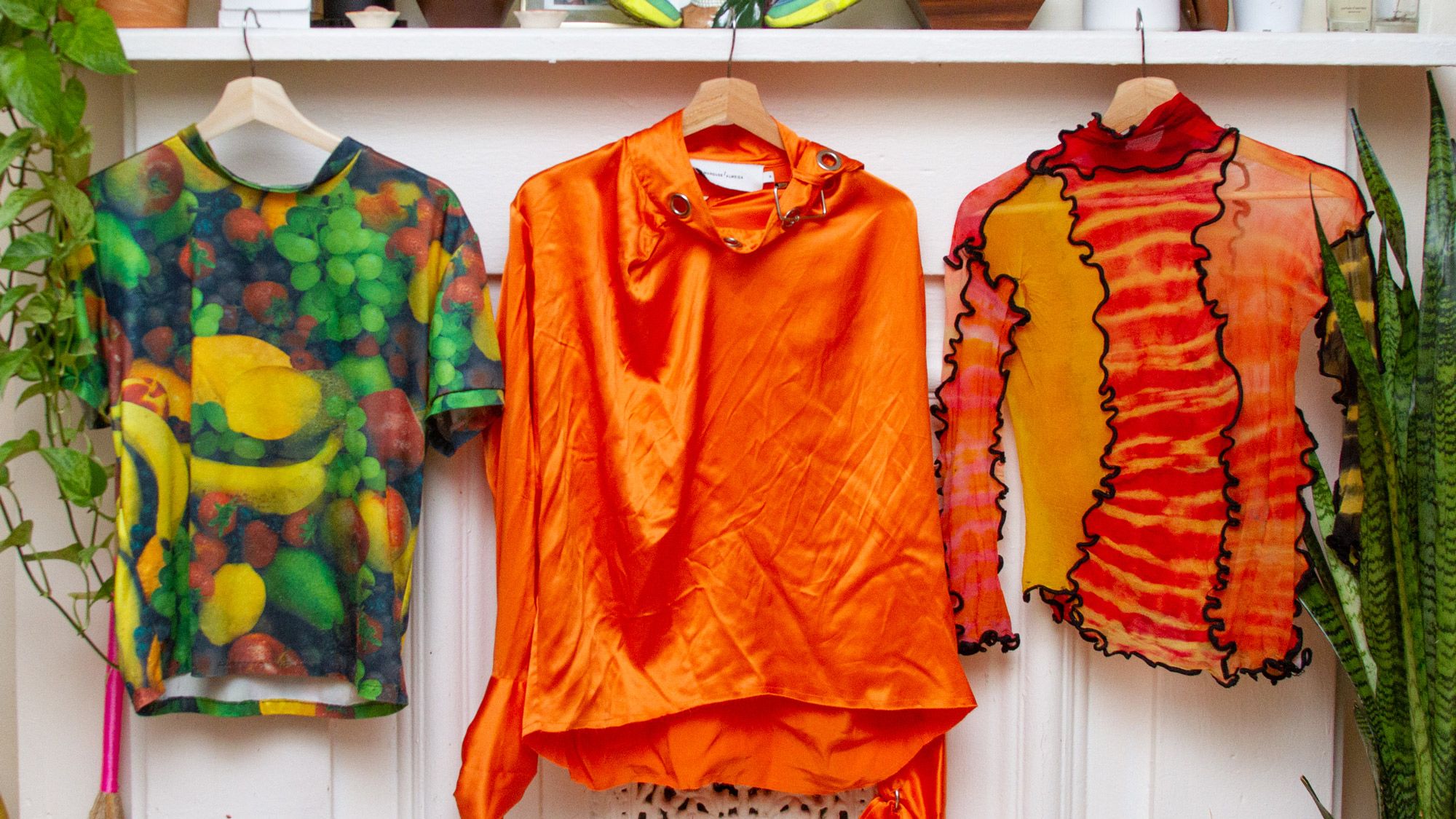 Shopping
The Alexander Wang VP revealed her favorite styling tips.
Everybody has that one friend who always manages to look like the coolest girl in the room, no matter the situation. Lynette Nylander, whom we met on set
for her closet shoot
, is now officially that girl for us. The Alexander Wang VP of Content has no shortage of vintage tees, shit-kicker boots,
electric-hued sneakers
, and ruffled midi dresses in her wardrobe. Essentially, her closet has everything you
'
d ever need to put together a street-style-worthy outfit without thinking twice. Once our afternoon at her Brooklyn home was over, we left with more than a few styling tips, as well as inspiration to do some serious damage to our credit cards. Consider Nylander's wardrobe the inspirational prelude to the upcoming fashion month—shopping mania at its best.
Check out her three best tips below, and shop the 15 pieces inspired by her wardrobe.
---
1. The brighter the bag the better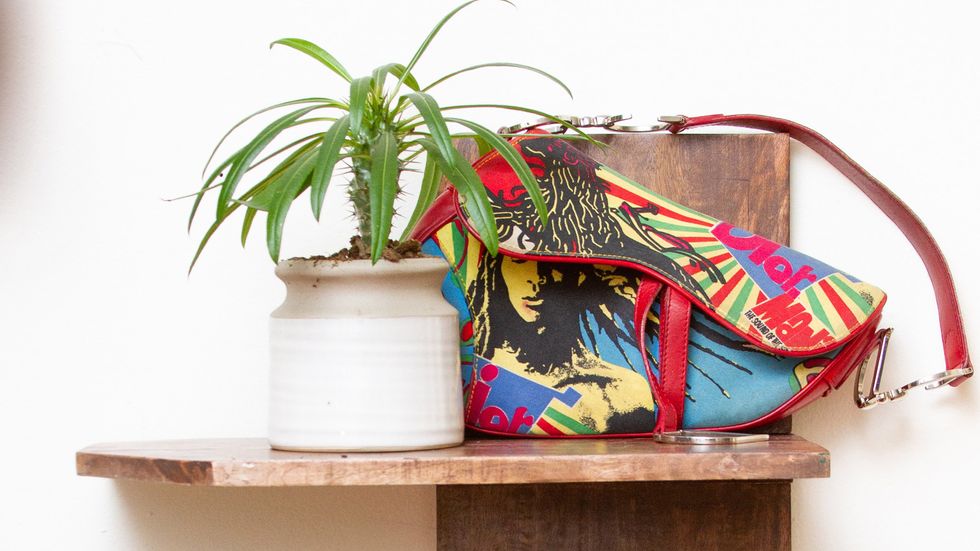 Nylander loves color and pattern, especially when it comes to handbags. A classic Dior is far more interesting with a red, yellow, and green trim, and a J.W. Anderson Pierce in bold cherry red is also delightful. Your outfit will stand out infinitely more with a pop of color.
2. Boots go with everything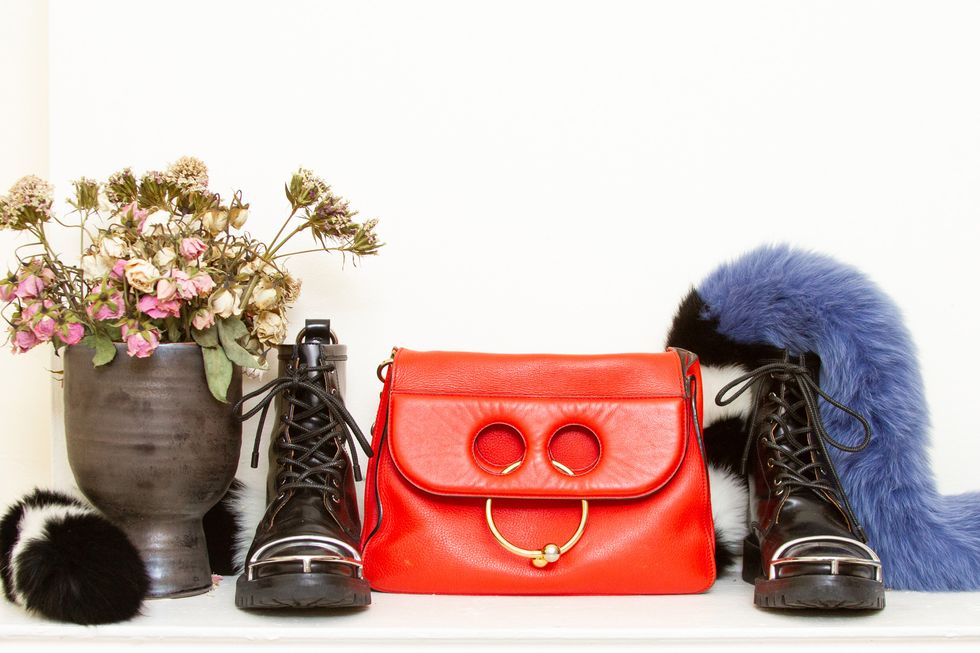 Clearly, an Alexander Wang veteran knows her way around a good pair of boots. When she's not rocking a kitten-heel sandal or a chunky sneaker, it's time to bust out the boots (Nylander even got a pair delivered during our shoot!). From Western to platform, an investment leather style will go a long way.
3. A ladylike dress is more versatile than you think
And what better to pair with said boots than a voluminous, ruffled, or otherwise fabulous dress? Designer Molly Goddard even named one of her new styles after Nylander (check out the "Lynette" dress from her new line). Pair a cropped jacket and sneakers with your favorite dress for the office, then switch out with crystal earrings and a patent slingback for after-work drinks.