The Chicest Possible Coaster Sets, from $7 to $860
Irresistible table protectors, even for the coaster-averse.
Decor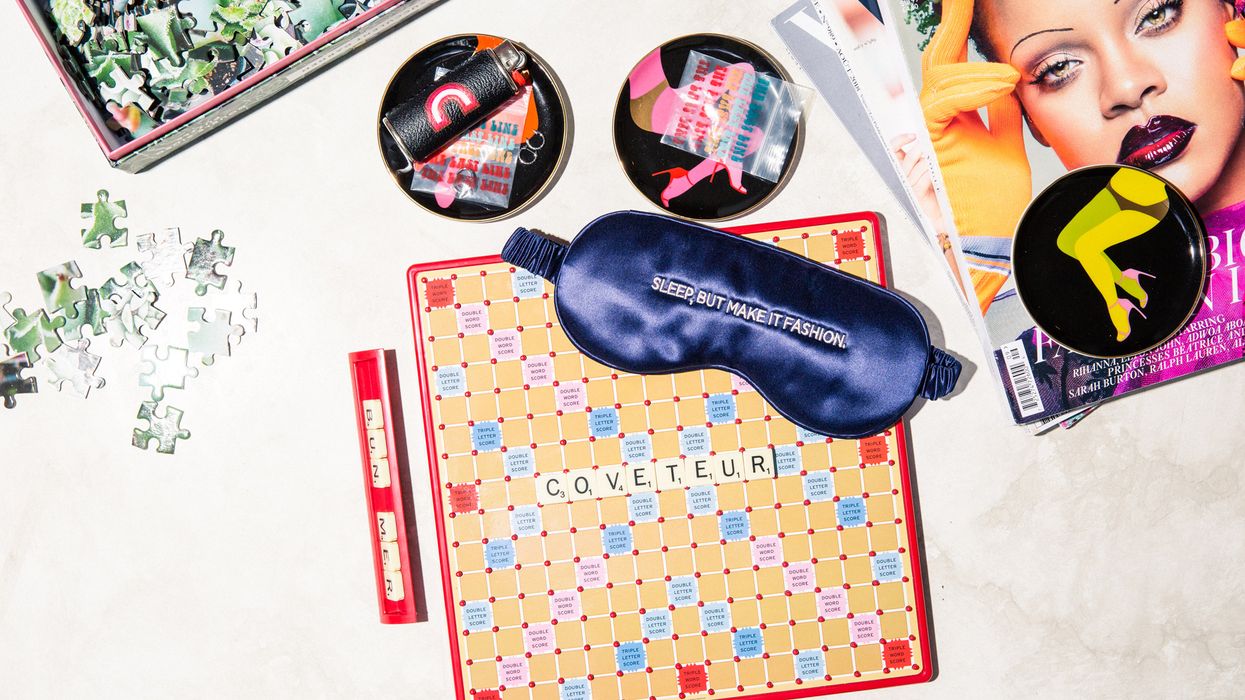 I've come to learn that whether or not you use coasters is as hotly debated as whether you're a shoes-on or shoes-off home, or whether you do the roll-over or roll-under for toilet paper. It mostly depends on what your family did when you were growing up and, for those that
do
do coasters, it is *very important*. Undebated, however, is how a great set of these table protectors can upgrade your whole
coffee-table vibe
. See below for the best-looking coaster sets we could find on the web for every person's price range, including those who would drop almost a grand on a set of the little discs (just check out the Louis Vuitton).
---