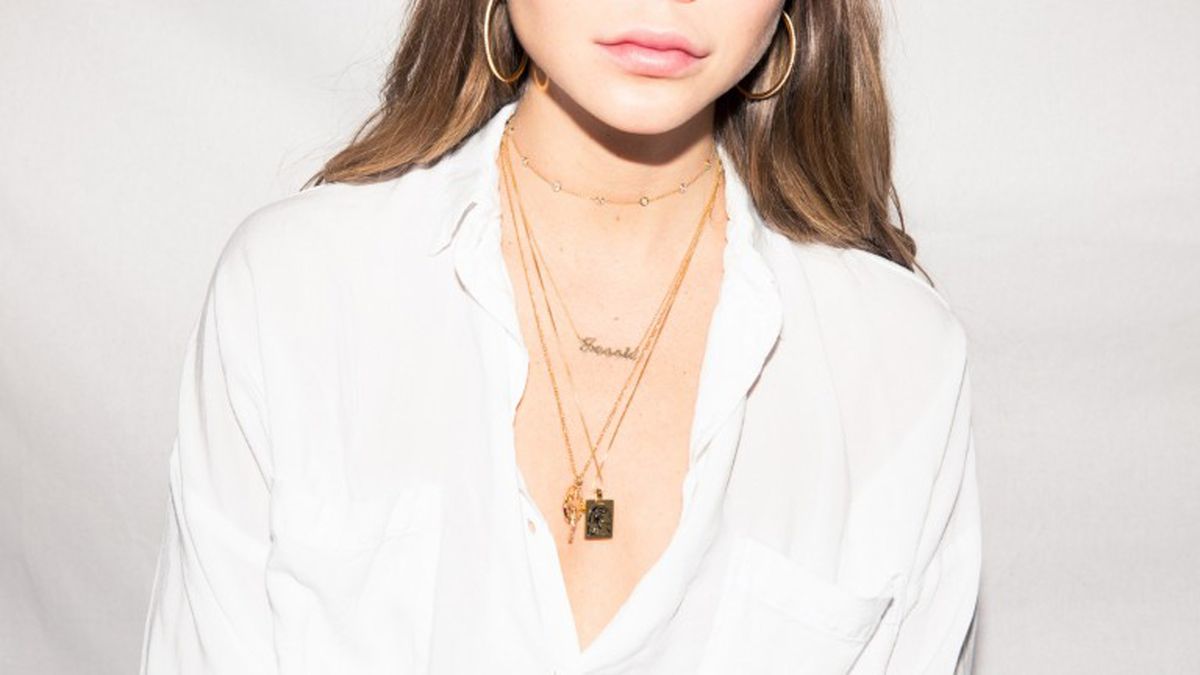 Trends
15 Necklaces Our Editors Can't Stop Thinking About
Layering, statement, crafty, and more.
---
1.
Parpala Jewelry Lucca Coin Necklace:
I've been obsessed with Parpala Jewelry ever since I was gifted this Lucca coin necklace last year! I love how the material doesn't rust and keeps its shine. They are super transparent about the way each piece is made, which I appreciate, since I like to know where the materials are sourced. I've been wearing it on the beach, with sunscreen (though you shouldn't be), and it's the same it was a year ago.
2.
Reliquia Jewellery Star Sign Necklace:
For those of you who are as star/horoscope-obsessed as me, this chain from Reliquia will keep your energy in check. I love how it goes with every piece of jewelry I own and has a more vintage finish to it, not making it look too yellow/brassy. I, of course, got the cancer sign, but it
's also 
a cool gift to give to a friend/sibling/star-obsessed co-worker.
3.
Aurate New York Opal Necklace:
Opals have forever been my mother's favorite, so wearing this reminds me of her. I personally love it when jewelry does that. This opal necklace from Aurate is perfect for anyone's current neck collection because it's so simple. It doesn't throw anything off balance, while still adding a fun, eye-catching gemstone.