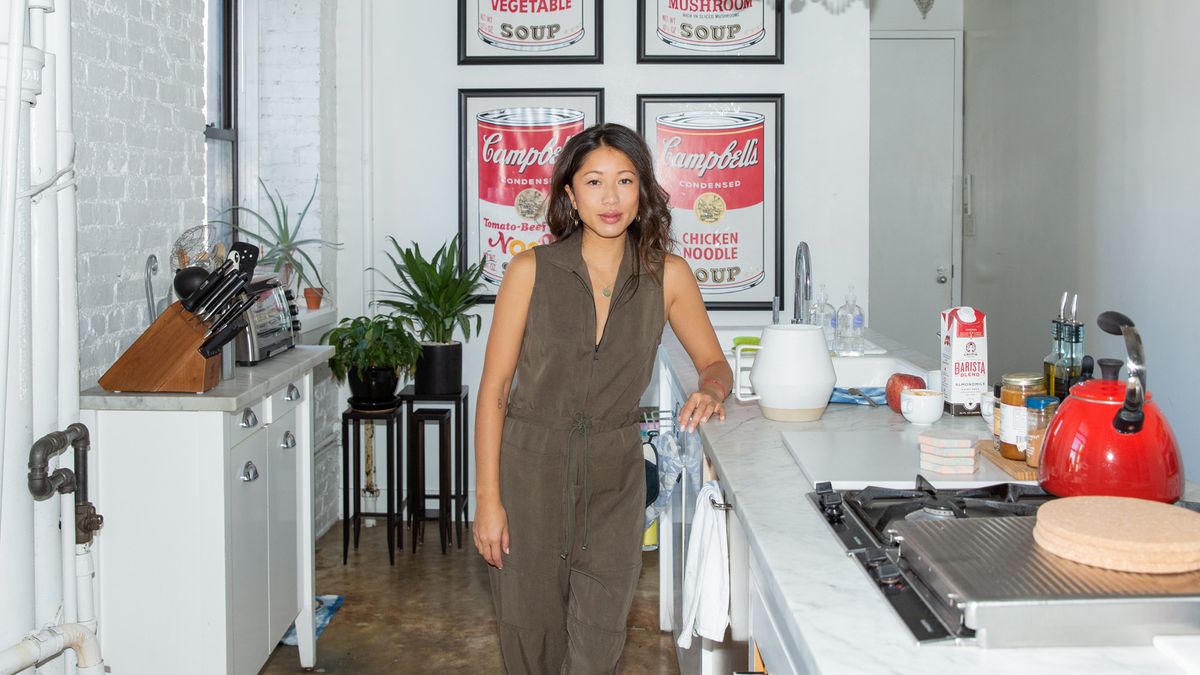 Food
She has a soft spot for ketchup and all-dressed chips.
Alec Kugler
Planning or even thinking about a career change can be downright stressful. We look to those who do it as an inspiration, because who knows, maybe one day we'll be following in their footsteps. Take Claire Chan, for example. The New York
–
based
Vancouver native
used to own the title of Buyer at Bergdorf Goodman's and did a 180 with her two hospitality ventures:
The Elk
and
Bar Beau
. You see, it all started in her teens, when Chan started in hospitality (and acquired a strong liking for it). She was also simultaneously pursuing a career in fashion, and following her graduation from New York's Parsons School of Design and the completion of a handful of internships, Chan assumed the position of buyer.
It wasn't until several years later, in 2014, that she decided to take a leap back into hospitality, this time opening her own, now very popular, West Village coffee shop, The Elk. Chan added
West Coast Canadian
(the name says it all, no?) touches to the establishment, quickly making it a go-to for many New Yorkers. Things were going so well that last year she decided to try her hand at opening a caf
é
slash cocktail lounge in Williamsburg,
Bar Beau
. Let's just say things have been going swimmingly.
We were curious to know the details of Chan's switch from fashion to hospitality and to get the scoop on Bar Beau, so we headed to her SoHo apartment to do just that and raid her pantry and fridge while we were at it.
---