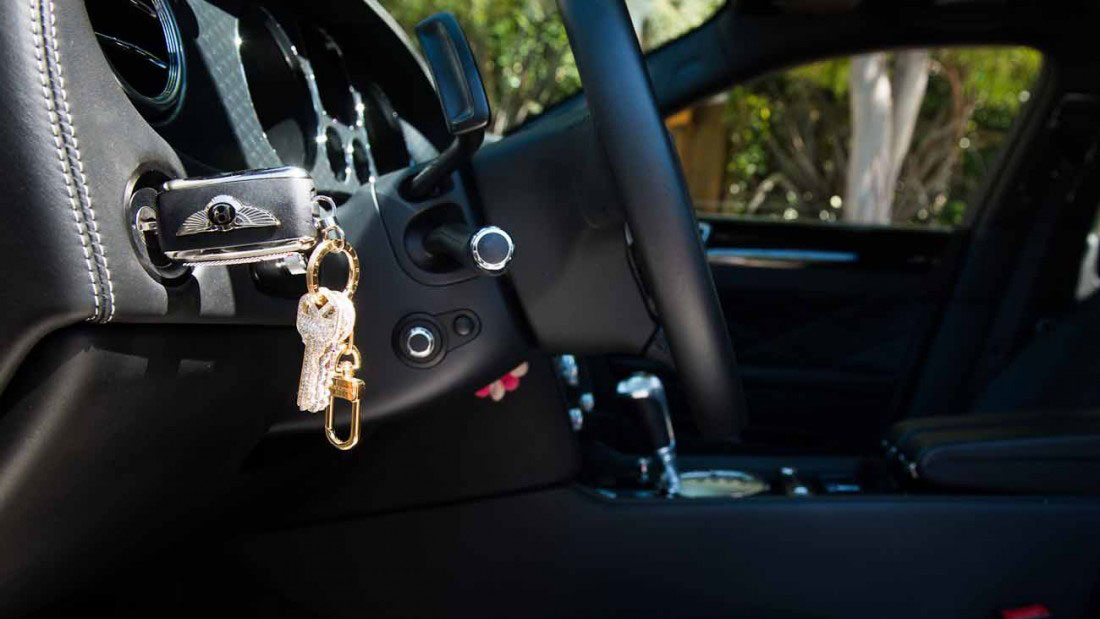 Next Time You Order Food in San Francisco, a Driverless Car Might Deliver It
Welcome to the future.
OK, so we're not in full-on Jetsons mode yet, but the technology we only dreamed of as children is here, and some of it is pretty wild. For example: DoorDash and General Motors have partnered to try out automated cars, unveiling driverless deliveries in San Francisco. As CNN reports, the tests will include a "safety driver" in Chevrolet Bolt EVs designed to drive sans human, but the safety driver will only take the wheel in case of emergency.
If you're in a select group of DoorDash users, you'll be able to order food from restaurants or grocery stores and receive them via Cruise Automation, a General Motors subsidiary that creates tech for self-driving cars. Though there will be a person in the car that drops off your pho or veggie burger or whatever, you won't necessarily interact with them—they'll just be there for safety's sake.
This isn't the first such program in the U.S., though it is the first to actually use driverless vehicles. In Miami and Ann Arbor, Michigan, Postmates and Domino's Pizza have been playing with deliveries in what appear to be "driverless" cars, but are actually cars driven by humans and only made to mimic the experience of an automated vehicular delivery, to test how that would go and prepare people for what's to come.
In one video from this experiment, a Domino's car pulls up and a man comes out to get his pizza. He operates a keypad, confirming his identity, and the backseat window rolls down. Inside: a couple of pizzas. Words exchanged with another human: zero.
In San Francisco, the sporty Bolts take what Domino's and Postmates have been experimenting with one step further—by setting aside make-believe and unleashing real, live, driverless cars on the roadway. For General Motors, it seems this is just a first step: They plan to start providing paid rides in driverless taxis, which sounds kind of terrifying.
If you live in San Francisco, this new project sounds like a fun, futuristic way to spice up a simple food order. For the rest of us, don't worry: More of this is on the way.
Want more stories like this?
This San Francisco Fashion Exec Earns a Living from Her Shopping Habit
5 Lesser-Known Impacts of the Government Shutdown
These Are the Best Eating Habits for 2019