Fitness
4 Hangover-Curing Workouts for When You Just Can't
For when you've had a few too many, but need to be a productive human.
How many times has a one-cocktail-after-work outing turned into five? A casual NYE dinner with friends ended up at an after-hours karaoke bar in Chinatown? Too many. Yesterday it was all fun and drinking games, but today is rough. And sure, you can spend all day cocooned under your duvet re-watching the entire first season of
Friends
 on Netflix, but when you have to pull yourself together and be a productive human the next morning, the best way to get over a
hangover
is to sweat it out. We know the last thing you and your stomach full of last night's tequila sodas want to do is high knees and burpees for an hour, so we rounded up gentle, hangover-friendly workouts to get you back to normal. 
---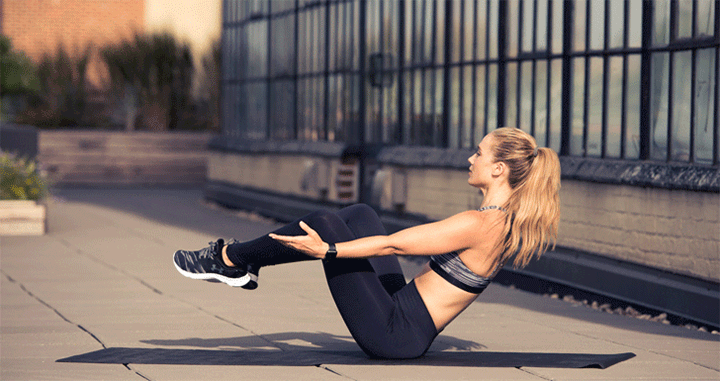 On a scale of one to HIIT class,
working out while lying down
is just our speed (meaning 0 mph). Slip out from under the covers, and crawl to your mat. By the end of these five moves (and before you've stood up), you'll feel like yourself again.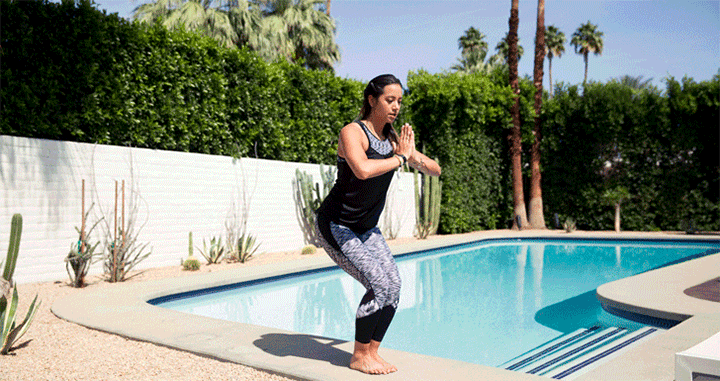 Having to use your legs to walk over to the sink and rinse your Merlot-stained lips is one thing, but the thought of schlepping to make that 11:00 AM hot yoga class is, well, not going to fucking happen. Which is why
Provita's dial-a-yoga-instructor sessions
are essential.
Read this
while you wait for your vinyasa teacher to arrive, and you might just make it out to brunch.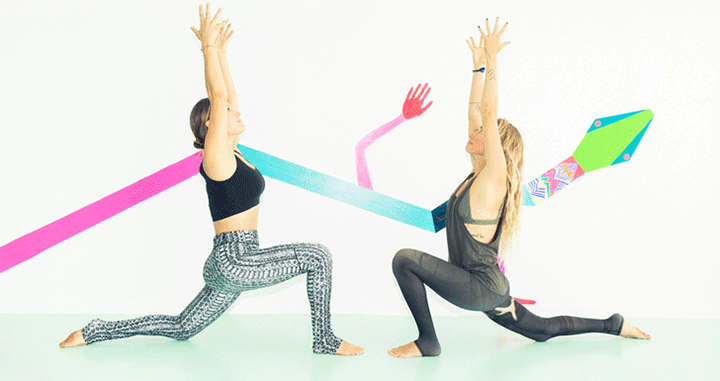 Who else loves the next-morning debrief of last night's shenanigans almost as much as the guilt-free, carb-filled hangover brunch? So wake up your couch-crashing BFF, and
do a few of these twists
to soothe your tummy before heading out and loading it up with stuffed French toast and buckets of caffeine.