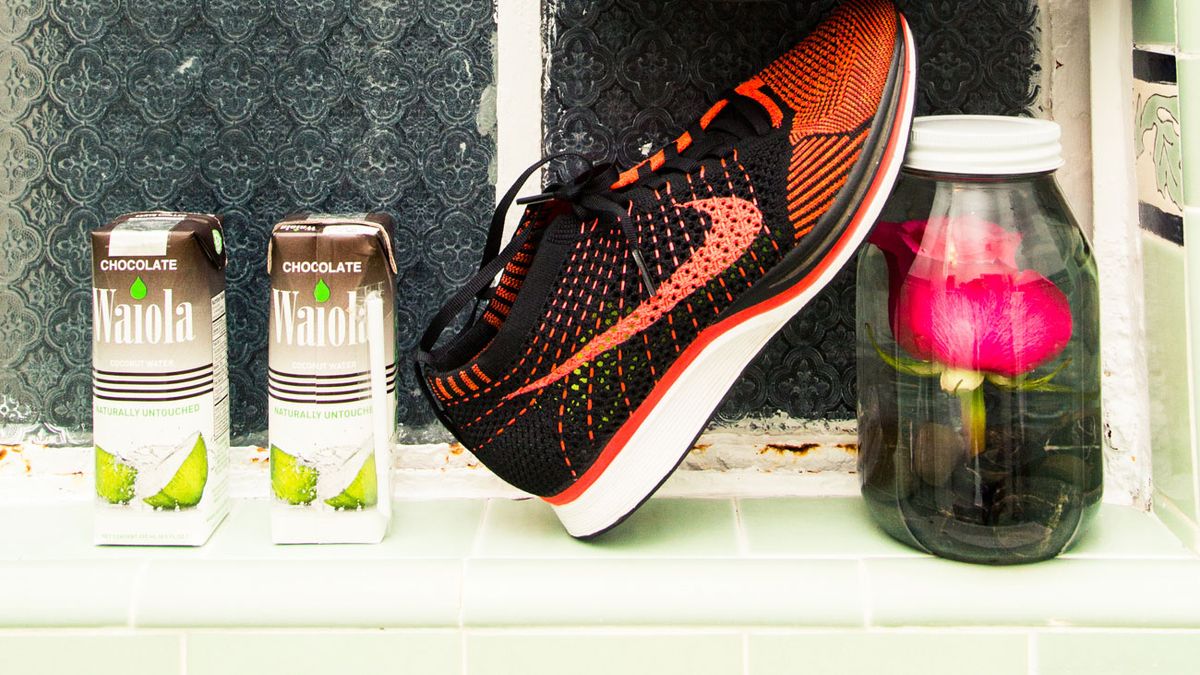 Trends
Wellness Trends to Leave Behind in 2018
There's a lot we'd like to forget about this year.
2018 felt like a punch in the gut, in A LOT of ways, amirite? So don't bring 2018's issues with you into 2019. And that goes for some of the buzzy, fluffed-up and straight-up debunked wellness trends we got caught up in. Hey, we're guilty of it too. So here's to a fresh start in the new year. But first, it's time to part ways with these.


---
Celery Juice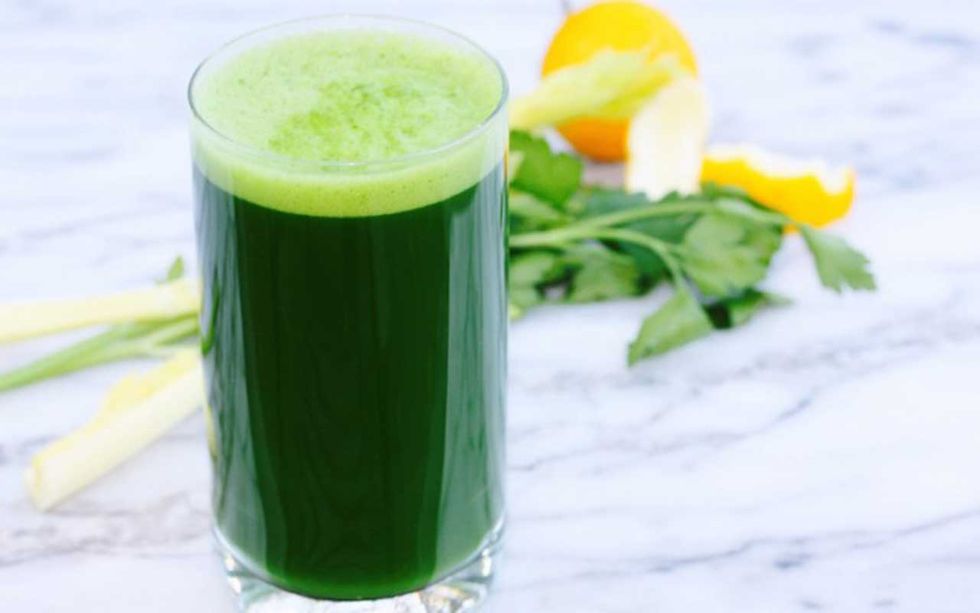 The wellness crowd has a fascination with green foods—avocado, smoothies...celery juice. But this latest trend of juicing stalks of celery and drinking it every morning has proven to be a bit more of a reach than the real deal. Promises of internal benefits include the power to starve viruses, improve mental acuity, and reduce inflammation and bloat, plus supposedly supreme hydration—the list really does go on. But there is little evidence to prove the aforementioned. You're probably better offer snacking on a stalk and getting the benefits of the fiber than drinking the juice.


Crystal-Infused Everything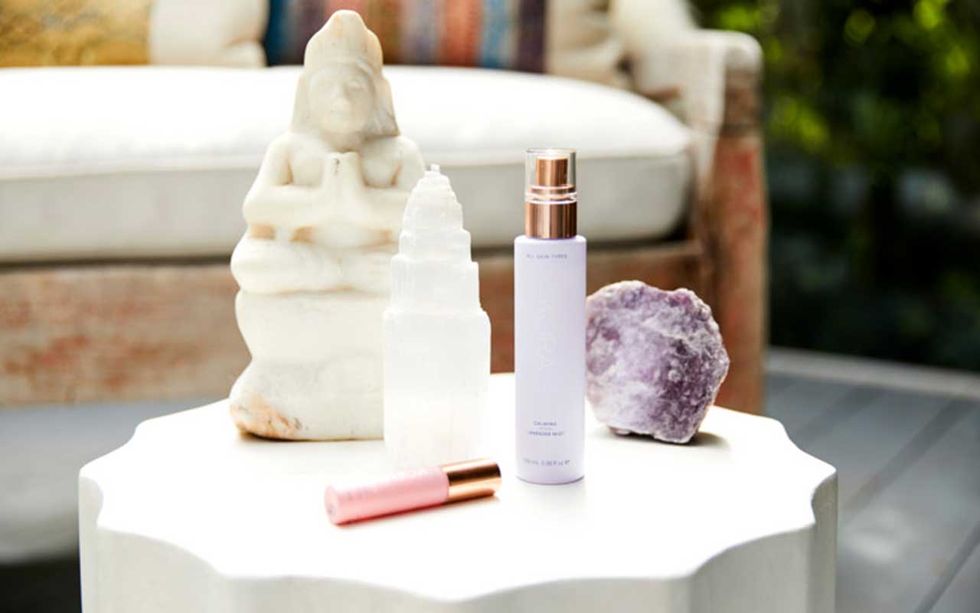 While we love the aesthetic of rose quartz and amethyst, we've reached peak crystal.
Crystal
water, crystal face mist, crystal yoni eggs. But other than good vibes and visual pleasure, it's safe to say they weren't miracle products.
Coconut Oil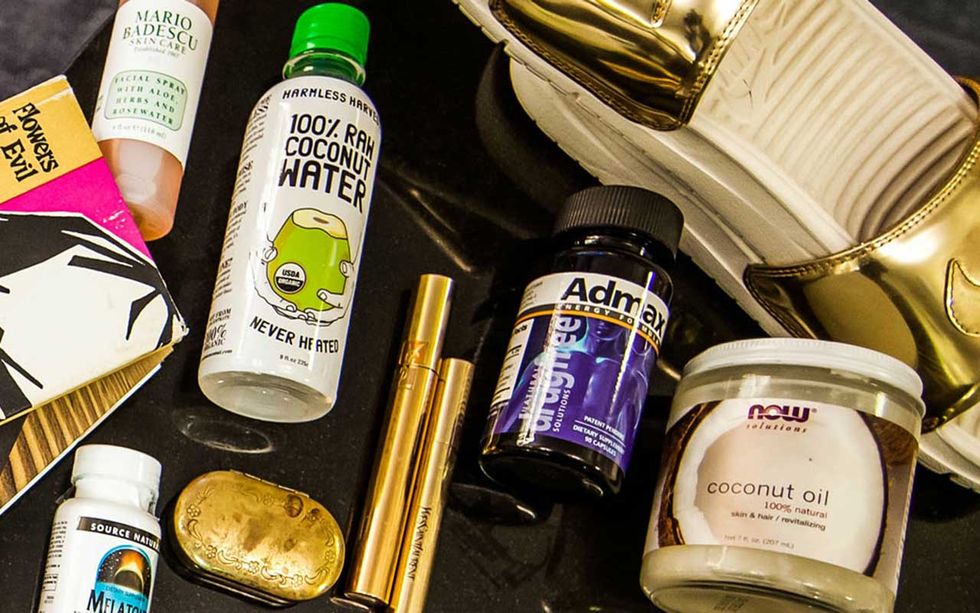 We came, we saw, we added coconut oil to everything. Then, the
American Heart Association
changed things up and claimed that coconut oil was 100% saturated fat. Here's the thing though: that doesn't mean it's bad for you, it just means it isn't as good as you thought. So, don't abandon it altogether because it still has some good stuff in it, but maybe leave the extra tablespoon scoop out of your smoothie.
Almond Milk