15 Home Gifts for the Decor Enthusiast
Turkish towels, structured toothbrush holders, and a mystical moon lamp, oh my!
Decor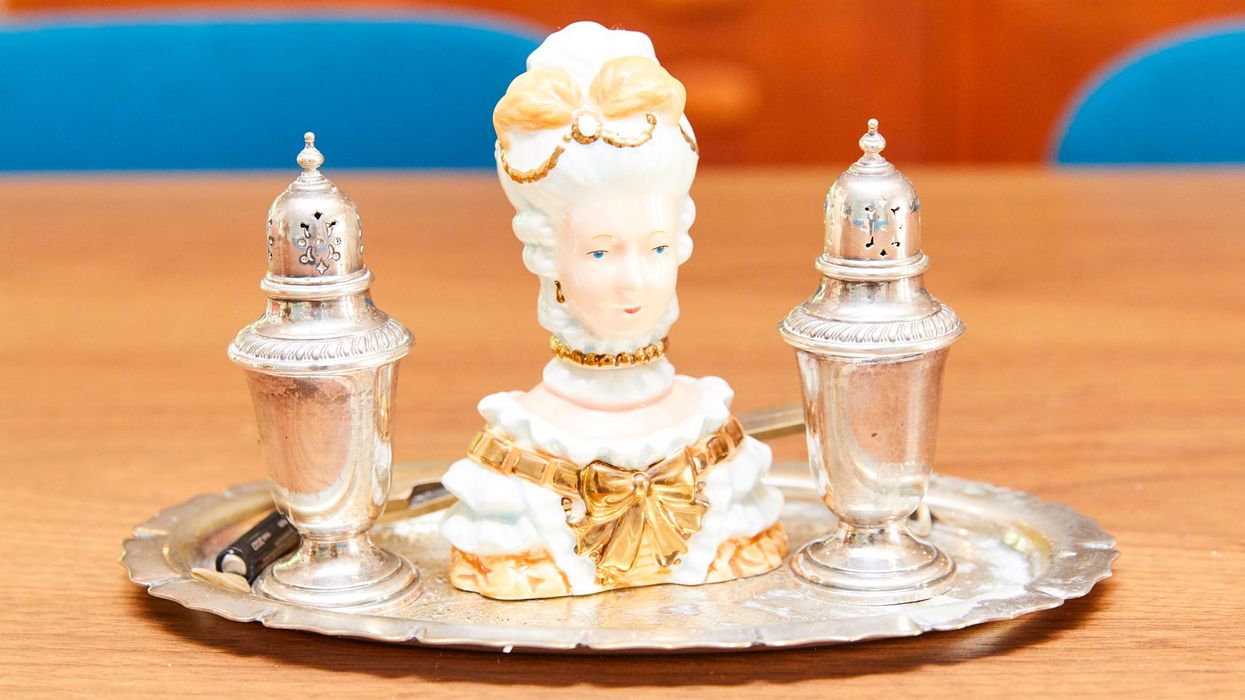 Your home is your castle, as the saying goes. And though many of us tend to buy holiday gifts for people, you might consider purchasing a little something for your friend's home this year. It's hard to shop for others. If you're shopping for someone hard to please—or someone who just really loves to make their house a home—sometimes it's best to handpick a good for the home that will stand the test of time. This might mean finally buying your partner that knife set they've been eyeing, or wrapping up a fancy candle for the sister who can't stop Instagramming her bathroom. No matter what the scenario, we've got your back. And so, for every room of the house: a gift.
---