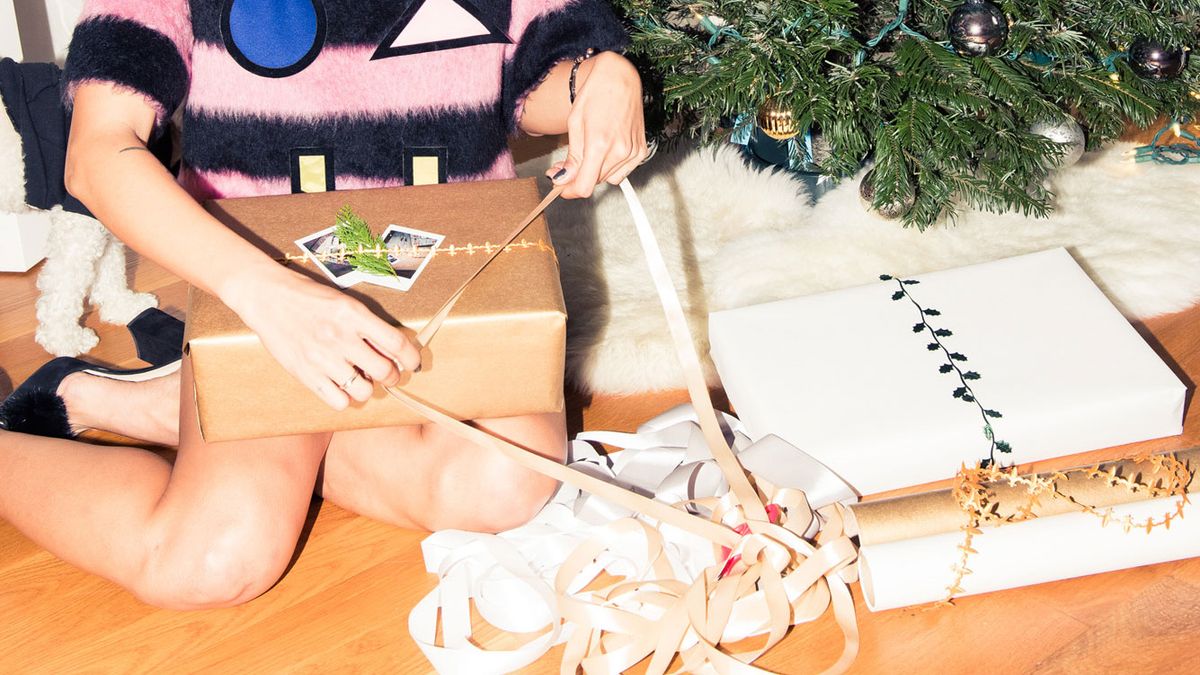 Living
Everything from leather shoelaces to a hand-painted water filter.
We all have that friend
—
the one who either already has everything they could ever think of wanting, or is so picky that even the idea of choosing a gift for them makes you break out into hives. This doesn't always mean the friend who swans around in luxury goods, mind you; oftentimes the person hardest to shop for is the coolest girl you know, the one who alerts you to new brands and waxes poetic about special skin-care secrets. But don't fret. I've spent a long time scouring the internet and even longer maintaining friendships with some of these folks, and I've found over the years that sometimes the best way to go is to introduce something novel or new to the mix. Or, you know, you can always throw money at the problem. Whether this hard-to-shop-for person is your BFF, your cooler-than-thou cousin, your mom, or maybe even yourself, you'll find at least one item on this list that will satisfy even the most discerning of shoppers.
---