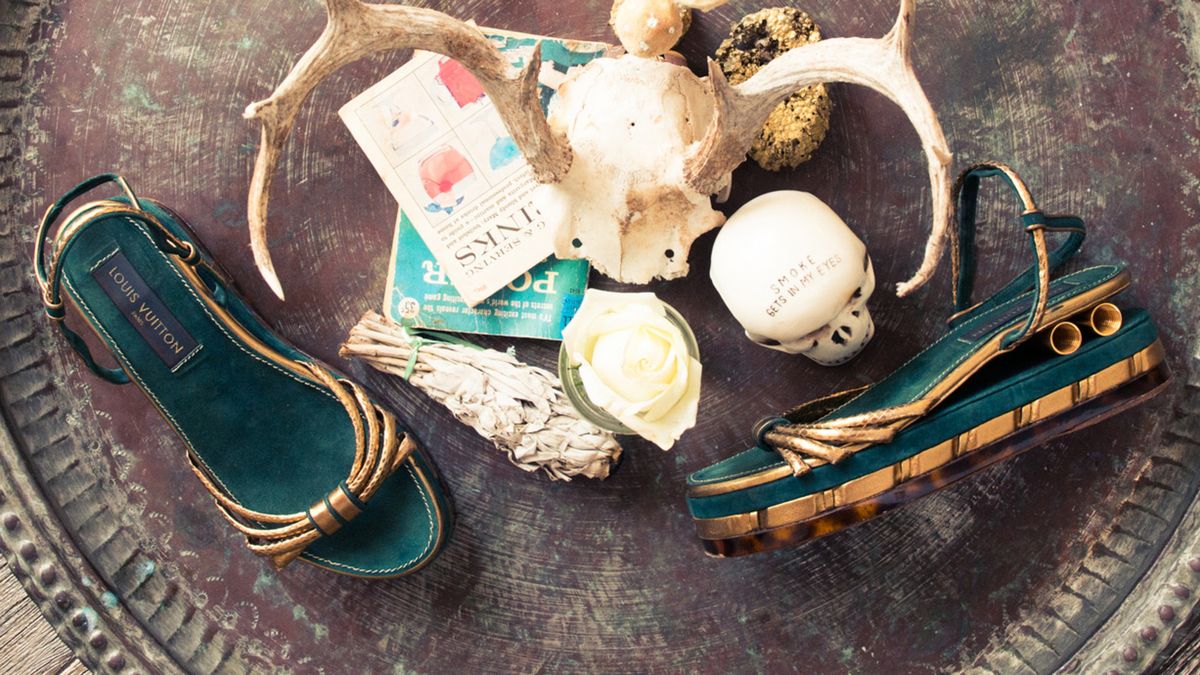 Series
The Perfect Christmas Gifts for Your Super-Chill Friends
From yoni eggs to CBD drops, this guide gets pretty zen.
It can be tricky to pick out the perfect gift for your friend who is way into the all-natural lifestyle, especially if you are decidedly not. It can get even more complicated when trying to choose items like sage,
crystals
, or tarot cards because you have to be conscientious about the intentions behind it. Luckily there are a ton of wellness goodies to choose from these days, so we've gathered a list of our favorite products to make your holiday shopping easy. Below is a guide of natural, cruelty-free, or vegan products to put under the tree, all of them conveniently affordable (thereby perfect for your office gift exchange) and can be put together for a not-so-clich
é
gift set. And don't worry, we've made sure that these are guaranteed to bring the good vibes.
---
1 / 15
BLTN 22K Gold Crystal Stud
, $120
This crystal stud comes with only one, so you can pick the perfect hole to place it in or purchase two for a cute pair.