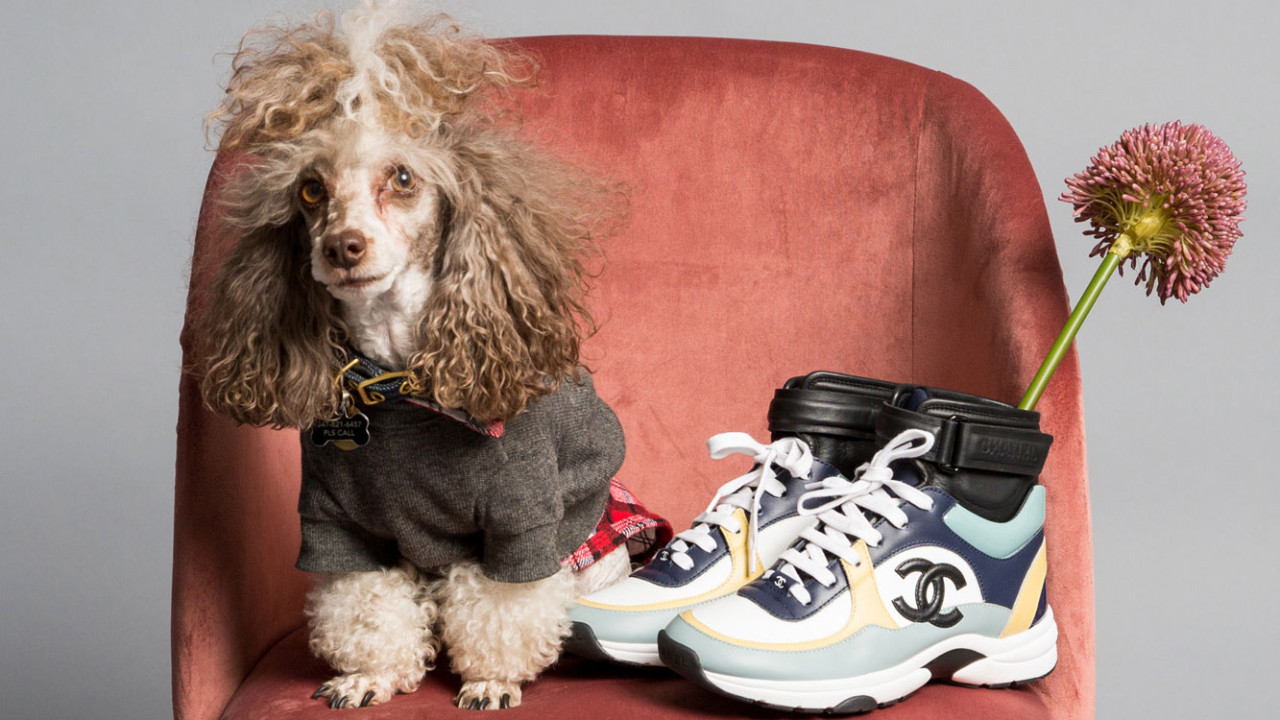 Is the English Language Anti-Animal?
According to PETA, yes.
Next time you volunteer to try something out, you might consider offering to be the test tube instead of being the guinea pig. Or so suggests PETA, the outspoken animal-rights organization that tweeted a colorful infographic yesterday with a proposal to modify idioms that convey cruelty to animals with new language.
Slight problem, though: Changing well-worn idioms is already a tall order, and the new language is a stretch at best. Instead of killing two birds with one stone and seeing your two best friends for pizza at the same time, you could phrase it that you'll be "feeding two birds with one scone." Cute, but I think it's safe to say it won't be catching on.
The spirit of the new idioms is solid. "Words matter, and as our understanding of social justice evolves, our language evolves along with it," PETA tweeted. "Here's how to remove speciesism from your daily conversations." In addition to the scone-as-bird-feeder and human-as-test-tube, they added "feed a fed horse" instead of beating a dead horse; "take the flower by the thorns" instead of taking the bull by the horns; and "bring home the bagels" instead of bringing home the bacon.
I will take a moment to point out that overfeeding horses is probably not the best idea, and grabbing a rose by the thorns wouldn't really make you feel powerful and in charge, but I do like the idea of bringing home bagels instead of bacon. They're way tastier than bacon (don't @ me), and in New York City, bagels are probably a higher-dollar item than bacon anyway.
Though the internet had a bit of fun with the new idioms, it was all jokes until PETA followed up with their initial tweet. "Just as it became unacceptable to use racist, homophobic, or ableist language," they wrote, "phrases that trivialize cruelty to animals will vanish as more people begin to appreciate animals for who they are and start 'bringing home the bagels' instead of the bacon."
This commentary from PETA was met with less enthusiasm, and for good reason. "PETA is always conflating their work with the struggles of black people, queer people, and other people of color," tweeted writer and podcast host Ira Madison III. "I'm so glad I just had steak for lunch."
The turns of phrase were all in good fun and inspired some other suggestions from the internet, such as "don't put all your kale in one strainer" and "a wild juice chase" (which sounds like a day I once had in Lower Manhattan). But when it comes to mixing up idioms that suggest animal cruelty with the daily struggles of those subjected to racist, homophobic, or ableist language, PETA clearly got this one twisted.
Want more stories like this?
You'll Lose It Over These Dogs in Dad Sneakers
These Puppy Pictures Are (Almost) Too Cute to Handle
5 Causes for Giving Tuesday That Will Make Your Heart Glow