International Leaders Meet for Major Climate Change Summit
The only thing riding on it: Oh, just our planet.
Culture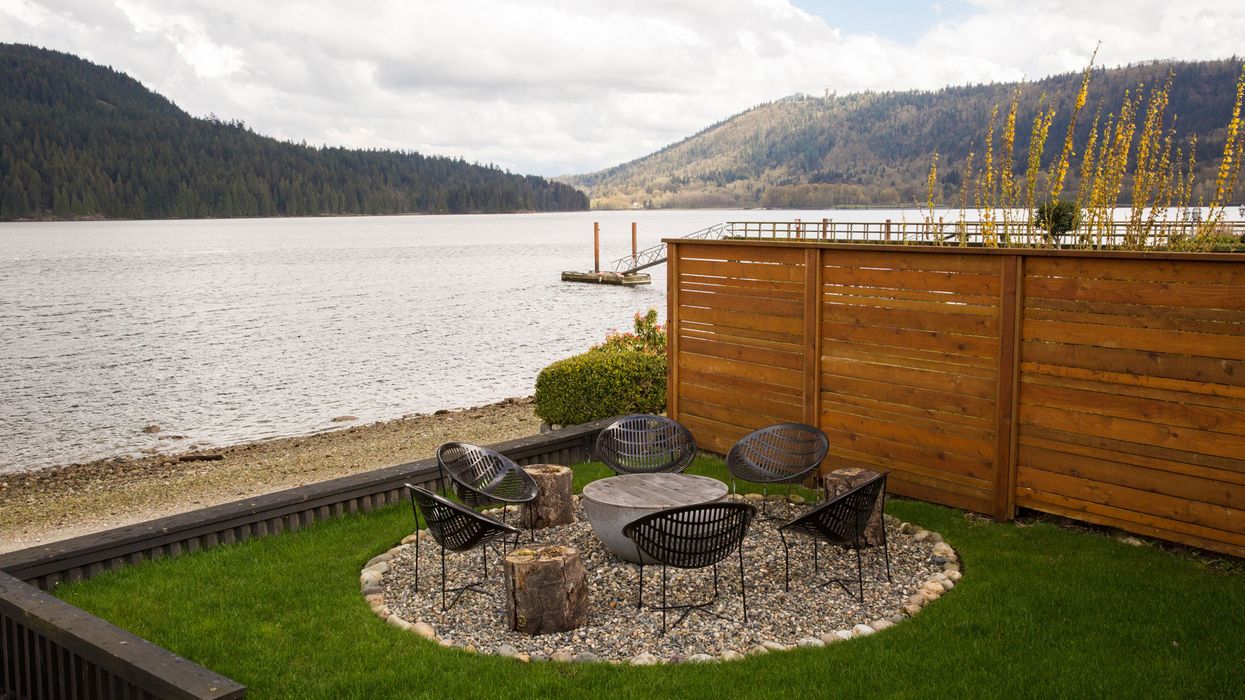 In the most important climate summit since the Paris Agreement was signed in 2015, international leaders have gathered in Poland to discuss the reduction of greenhouse gas emissions and, more important, how to strategize and implement the terms of the agreement.

In 2015, the Paris Agreement was signed with high hopes: reduce greenhouse gas emissions sharply—for the U.S., to the tune of 26 to 28 percent lower by 2025. But then 2016 happened, and things changed for us. Trump has announced his plans to flake on the agreement, though we can't officially pull out until the day after the next presidential election, November 4, 2020.

We're not the only ones rethinking the ink on the Paris Agreement. Brazil has also reneged on an offer to host a major U.N. climate change summit next year, and their president-elect, Jair Bolsonaro, sees "environmental politics" as a threat to "Brazil's development," as he told AP.

Even for countries who are committed to lowering emissions, such as China and those in the European Union, it's hard to put environmental changes into effect and even harder to regulate, oversee, and report. One scientist explained to NPR that the conference in Poland is all about finding consistent implementation guidelines. Once those rules are formed and agreed upon by all parties, they're set in what is informally known as the "rule book," NPR reports.

Thing is, we don't have much time to act, according to recent climate reports, including a particularly disheartening one from the U.N. If greenhouse gas emissions continue at the current level, an increase of as much as 2.7 degrees Fahrenheit above pre-industrial levels by 2040 is likely.

Even if we do act, we've already seen the effects of climate change firsthand: Just this year, wildfires and hurricanes have devastated entire communities in this country alone, and a ranking of the worst natural disasters of 2018 reads like the plots for various apocalyptic action movies—only they're real life.

If you're feeling overwhelmed by all of the climate change drama, we put together a guide on what to do. You don't have to sit in the discomfort of feeling helpless—instead, you can swing into action. It's not quite on the level of going to Poland to discuss the climate for two weeks, but it's something. 

Want more stories like this?

New Climate Report Predicts High Risk of Crisis by 2040
What to Do If You're Feeling Overwhelmed by Climate Change
Will Affirmative Action as We know It Change Forever in Higher Education?