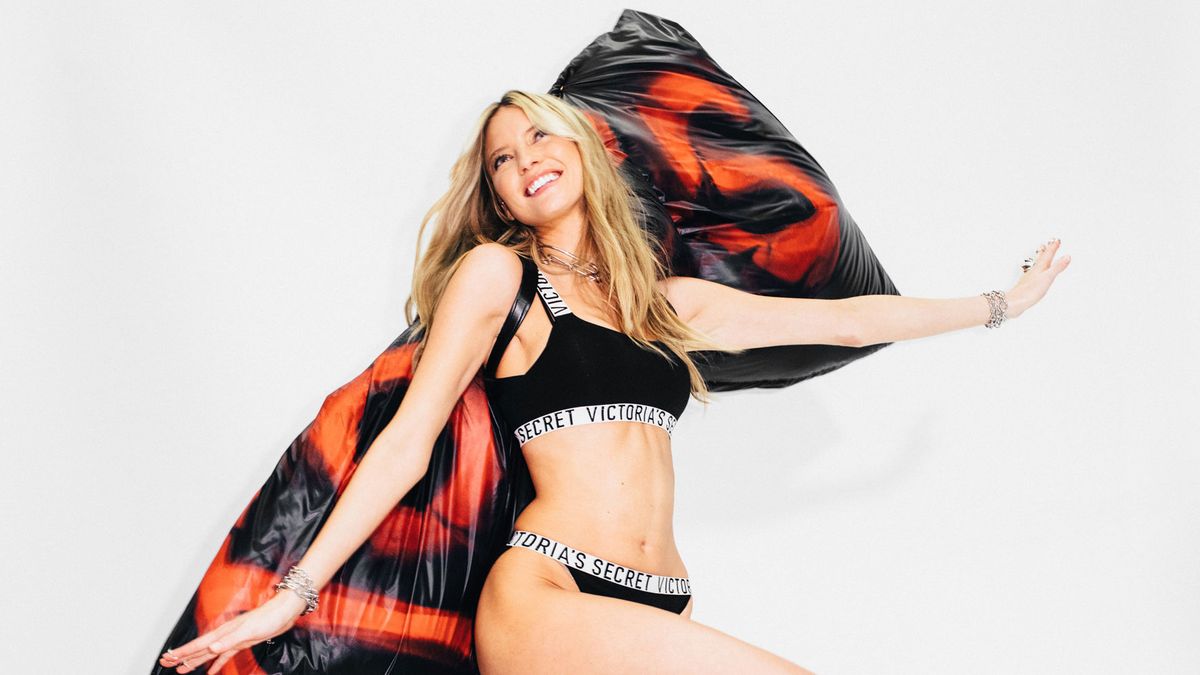 Models
We watched Martha Hunt get hers.
Ben Ritter
---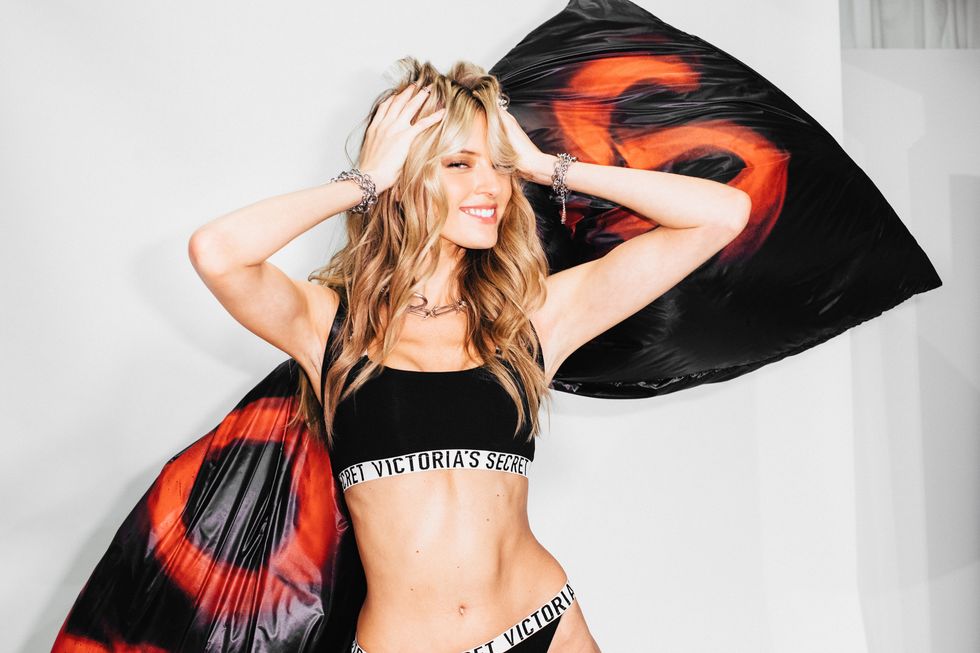 Can you tell us about the first show you did?

"The first show I did, I was really nervous because I didn't know how the girls were gonna be backstage. As it turned out, everybody was very nice because there were so many of us in that exact same situation. That year I think I only had one look, but I did get a wing, which was such an honor and I was really excited about that."

Who was your first phone call after you got cast?

"My first phone call was probably my mom, and I don't think she answered, so it was probably my sister. I was screaming—we were both screaming together."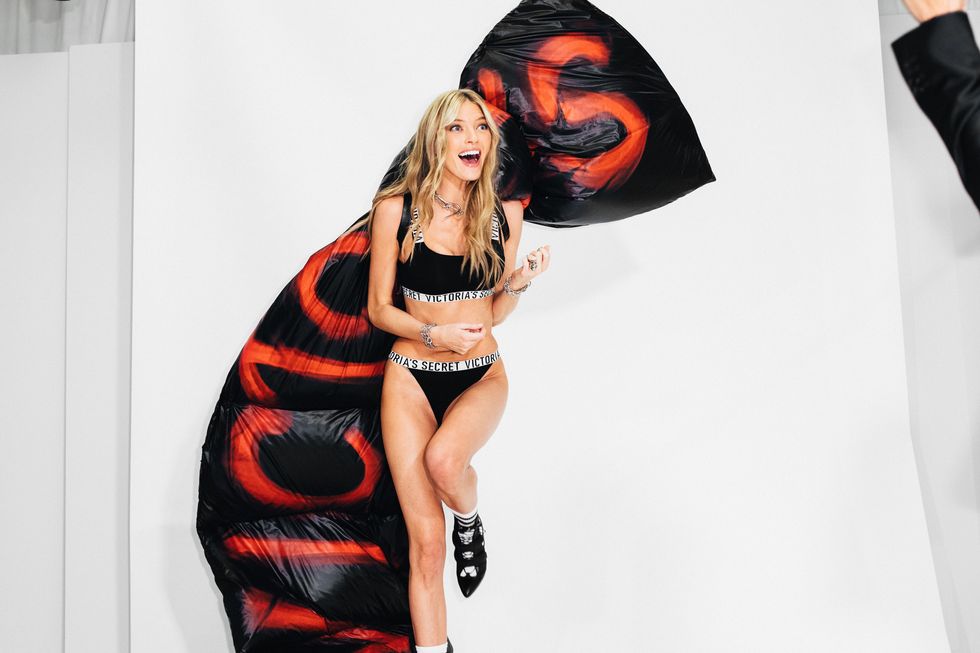 What was it like wearing your first pair of wings?

"Wearing my first pair of wings was a dream come true. That's something that girls look up to growing up, watching the Victoria's Secret fashion show, and then to have that become a reality, it almost doesn't even seem real. So it was really a moment that I'll never forget."

How do you prep two weeks before?

"Squats, core workouts, eating cleaner, but mostly it's just that I amp up my workouts."

Do you have any pre-show rituals that you do? Or anything that you do the day of?

"I typically do a facial the night before, and I like to fit in a little meditation session in the morning."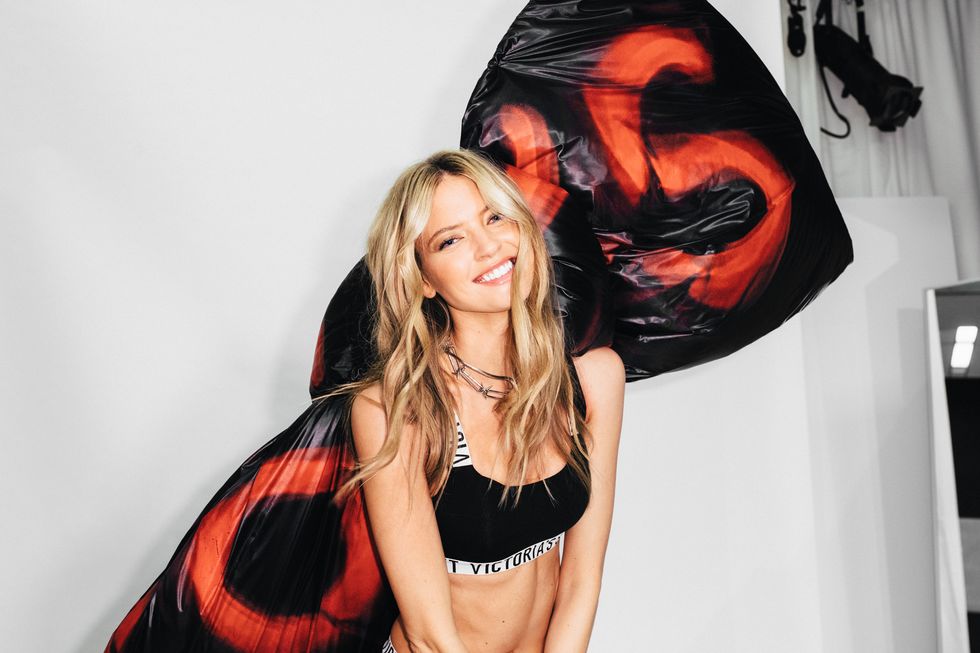 Can you tell us about the wings you're wearing this season?
"I have a puffer wing, which I don't think I've ever seen before, so I'm really excited about that. They're very cool and not that heavy. I'm really excited to debut that wing."
Has there been any advice that girls have given you or that you've given the girls that sticks with you every year?
"I wouldn't necessarily call it advice, but I would call it more like a sisterhood where we work out together and we give each other tips on trainers and workouts and facials that work for us. Some of the girls have led by example by showing me how to prepare for the show. I don't think there's one thing that you can do, but there are many things, and that's where all the girls have been super helpful."
Want more stories like this?
Bella Hadid Backstage at the 2018 Victoria's Secret Fashion Show
Victoria's Secret Models Share Their Healthy Eating Habits
Inside Victoria's Secret Model Alexina Graham's Closet