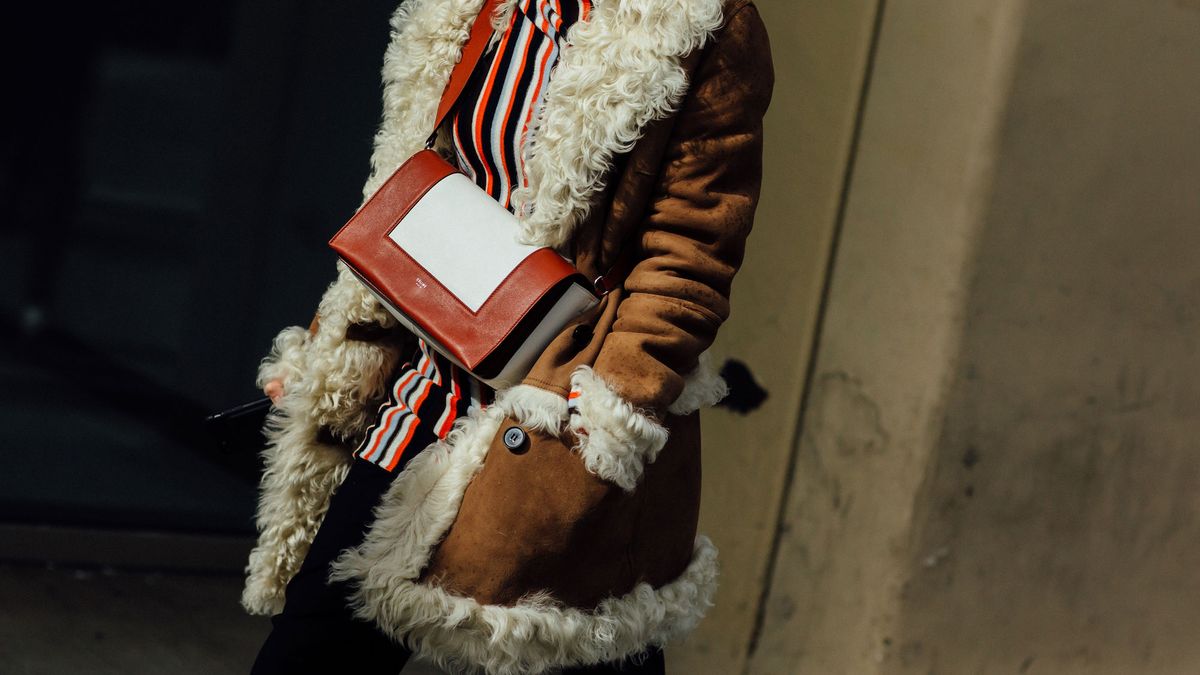 Fashion
Freezing, but make it fashion.
Paige Campbell Linden
Instead of griping about the cold weather (which is one of our favorite weekday-morning activities), we've decided to turn our attention to the best part of the fall and winter seasons: outerwear. Specifically, the coats we've been eyeing since September and have finally (hopefully?) budgeted for and added to our
seasonal wardrobes
. If you're in an urban setting, you already know that whatever you buy this year has to withstand your daily commute to the train without sacrificing an ounce of style. It's a tricky combination, but luckily we've polled the Coveteur team and found the 21 best coats on the market right now. Be prepared—it's impossible to choose just one.
---