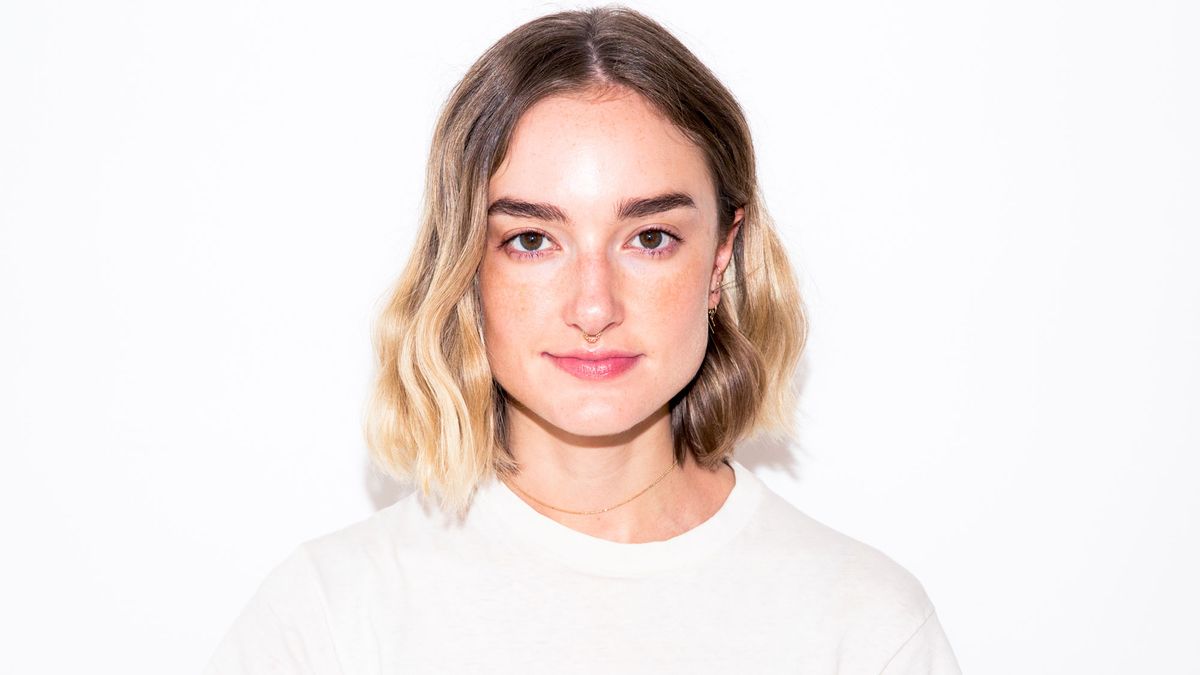 Skin
I Always Get Compliments on My Skin—These Are All the Products I Use
Check them out if you also want maximum hydration this winter.
Alec Kugler
When I tell people I never wear foundation, it's usually met with some form of dismay, followed by annoyance, followed by wonder. By no means is my skin perfect (
hormonal acne
threatens even the most poreless amongst us), but I do invest a lot of effort into my skin care to make sure my complexion is even and glowing. My dermatologist would agree! And while I love throwing on a bold red lip or a purple eyeshadow depending on my mood, I would rather use any spare time massaging my skin with serums and creams until it glows.
However, like many of you, the wintry weather has taken its toll in the form of dry patches, flaking, and irritation, especially around my nose and cheeks. I recently took stock of my day and nighttime regimens and subbed out a few products to ensure
maximum hydration
around the clock. I have combination skin, so I'm always wary of trying anything too heavy, but for the past two months I've enjoyed plump, dewy skin with only a rogue breakout or two. Check out everything I'm loving right now for an ultra-moisturizing winter skin-care routine.
---
1 / 16
Sulwhasoo Gentle Cleansing Oil:
Not only am I a firm believer in the two-step cleansing process, but because I'm prone to puffiness if I so much as look at a grain of salt, I use the slip of an oil in the morning to massage my face. The Sulwhasoo is a recent discovery from
my trip to Korea
, and I truly love the formulation. It's not too watery, it gets rid of any leftover eye makeup, and I can move my hands around my face to promote circulation with ease. It's also a nice moment to help you wake up and center yourself before the craziness of your day begins.