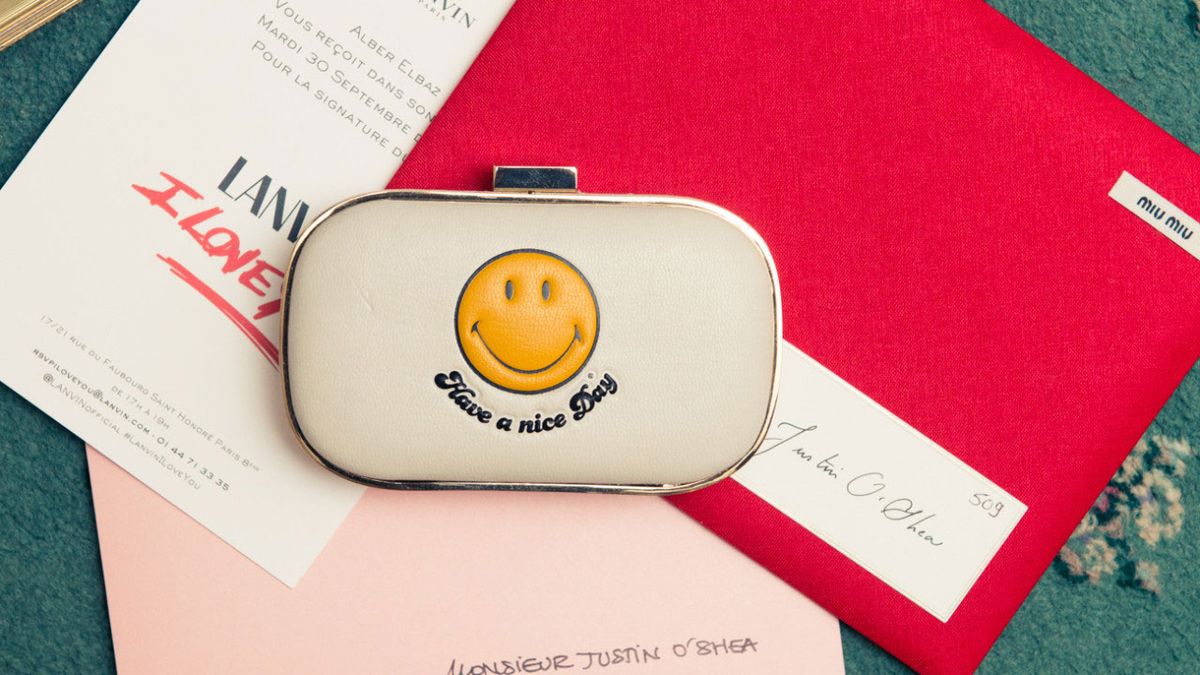 Culture
Because giving is always better than receiving.
It's the season of gratitude, which inspires many of us to bake pumpkin pie, wrap ourselves in warm blankets by the fire, and travel obscene distances to see family. But as they say, gratitude is an action word, and if you're feeling that warm, glowy feeling in your heart after cozying up with people you love, perhaps you might consider giving to those who are less fortunate this year—or causes that need our help.
Today is
Giving Tuesday
, which reminds us that after we gorge ourselves on sweet potatoes and buy a lot of stuff we don't need on Amazon, we can take a minute to help someone else. From victims of the California wildfires to women's health organizations that are doing seriously important work, here are five causes to consider for Giving Tuesday.
---
Our hearts break for people who have lost their homes—and worse—as fires continue to rage in California. But we can help. The United Way has been helping those displaced by the fires by giving them financial assistance and a place to live, which is vital in the first days after a disaster.
Everyone keeps saying that in the moment of #MeToo, we need to support victims of sexual violence even more. True, insomuch as it's always true, but combating sexual trauma and working toward legal and legislative changes that support women is always important, has always been important, and will always be important—even after the initial power of #MeToo has faded. RAINN, or the Rape, Abuse & Incest National Network, is the largest anti-sexual violence organization in the U.S. If you help them, they can keep helping others.
If we could, we would help all of the dogs in the whole world find warm beds, loving humans, and nice bones. But it's 2018. There are countless charities to help dogs (and cats, and rabbits) in need, but PACT is special because it matches pets with foster homes while their owners are in the hospital or in active duty in the military. It's a free program for all involved, and the best part is—try not to tear up—foster families stay in touch with the owners, sending photos, videos, and updates on the animal's day-to-day life.
It's hard to be a kid in the hospital. (This writer learned that firsthand from her brother, who received a kidney transplant when he was seven.) Project Sunshine provides play-based programming for hospitalized children, offering opportunities for creative expression, sensory integration, socialization, and intellectual stimulation in hospitals across the U.S. and in Canada, China, Israel, and Kenya. Over three million kids are hospitalized every year in this country alone, and this organization helps them feel more like kids and not patients. Plus, if 100 people donate today, Project Sunshine will get $25K from an anonymous supporter.
There is no Plan B—we just have one Earth. Plan A presents a new campaign each month, based on six themes: forests, oceans, wildlife, sustainable living, waste, and energy. Climate change can seem overwhelming, which is why we need smart, forward-thinking organizations like this one to mobilize resources and work to save the planet. Their current campaign aims to move past plastic, partnering with a group in India to teach children to save marine life and recycle, which then impacts their society. It's an ingenious way to effect real change.
Want more stories like this?
7 Secrets I Learned Making $11 Million for Charity
Over Plastic Straws? There's a Luxury Solution to That
Jewelry Designer Waris Ahluwalia on Why Philanthropy Is Part of Wellness