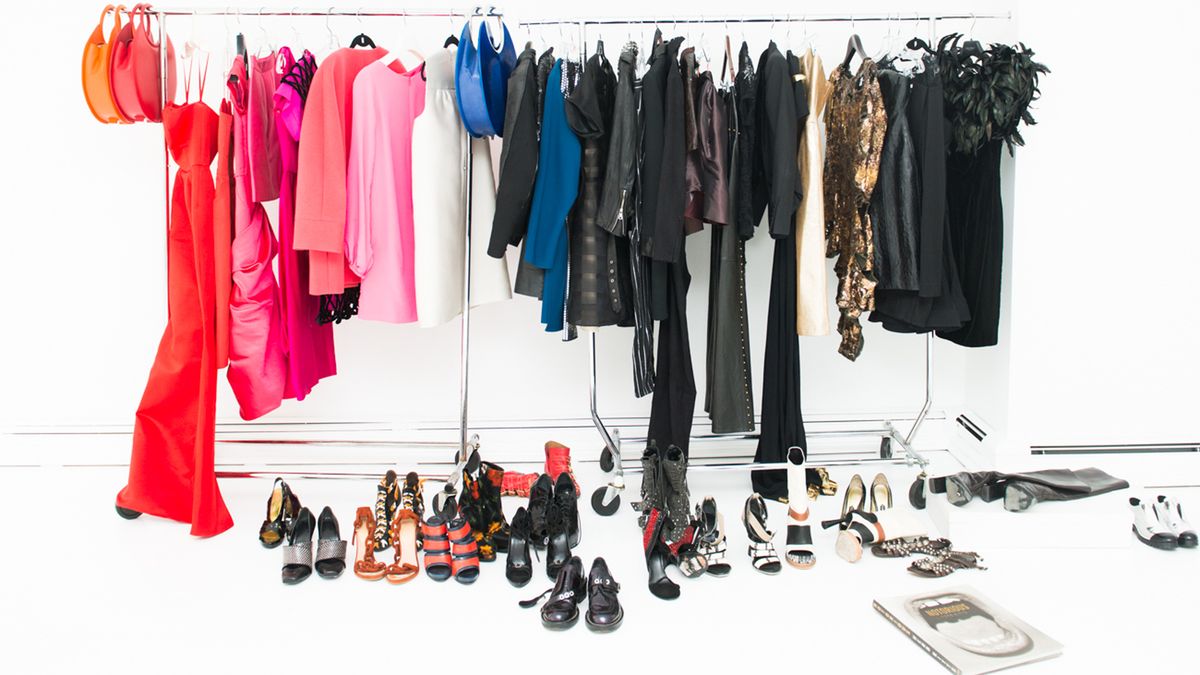 Fashion
So many sales, such little time.
Following a
Black Friday
that saw us snap up everything from
designer shoes
to
cult-favorite flat irons
, we're ready for holiday discount shopping round two, formally known as Cyber Monday. From the comfort of our beds, on our iPhones en route to the office, and discreetly (or not so discreetly) during meetings, we've been poring over sales in search of new finds to add to our wardrobe. And while there is *a lot* to choose from, only a few items are making the cut. (We do have bills to pay.) Ahead, 10 pieces we're actually buying today.
---
1 / 10
J. Crew Buckled High-Heel Sandals
"It's already cold in NYC, so I won't be able to wear these for a while, but I love them, and they're on sale for $32 (originally $248), which means they've already been purchased." —
Leah Faye Cooper, Editorial Director