Sunday Spa Routine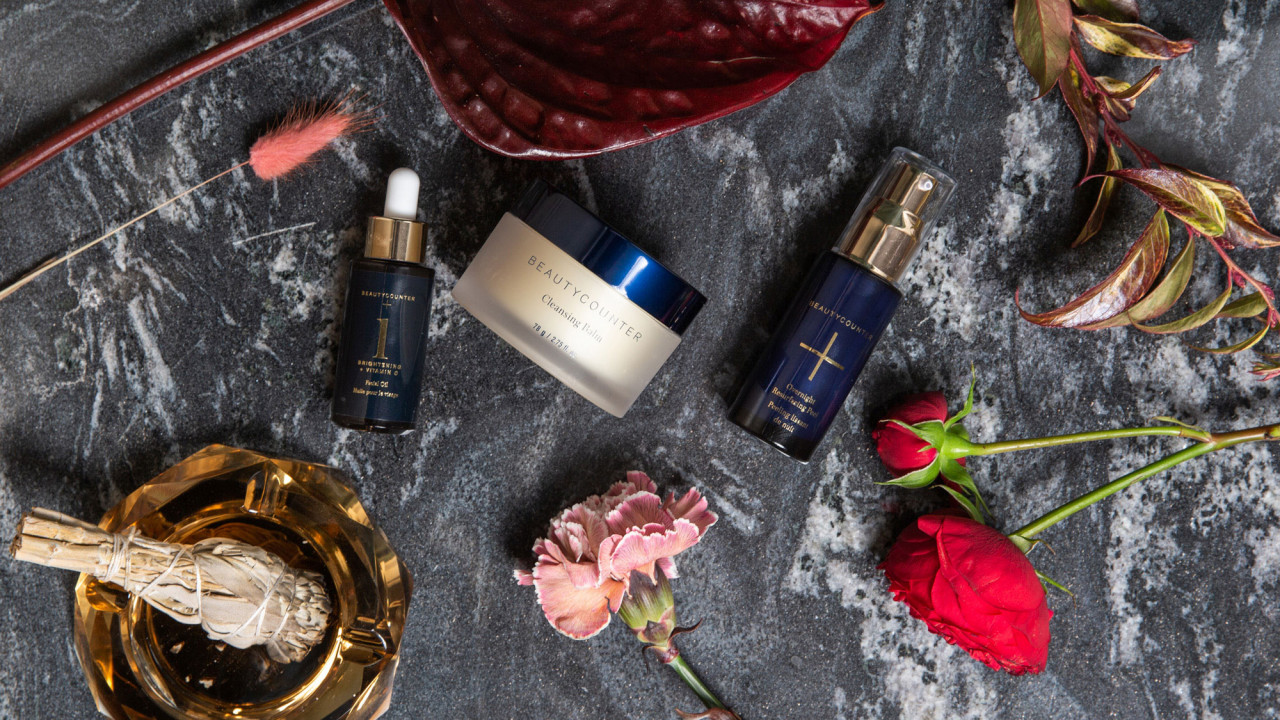 6 Holiday Detox Essentials for Skin, Mind, and Body
Deep-clean your skin and spirit. In collaboration with Beautycounter.
After a very busy fall—when good skin care and smart food choices go out the window along with my routine schedule—I'm truly pumped to be off an airplane with a full weekend at home to relax and do a little detoxing. Detox means different things to different people, but for me, it means a deep cleaning, especially for these poor pores of mine. And that means a lot of skin care from the clean beauty brand Beautycounter.
So, on top of getting in a workout and switching some of the bad food habits that have crept in (I have very serious thoughts on tea versus coffee), I have an at-home facial routine using a few specific types of product. My go-tos right now include Beautycounter's peel that exfoliates while I sleep, and face oil that makes me look like I've never done a bad deed in my life.
But what I find really smart about Beautycounter formulas is that they don't just ban ingredients blindly or based on rumors; they screen everything they use—whether it's synthetic or natural—to find the non-toxic options. They are pretty rigorous about safety as well as gathering ingredients from responsible sources, like organic farms, that you can feel good about buying. A detox of the conscience, as well, if you will.
More on my fall detox below.