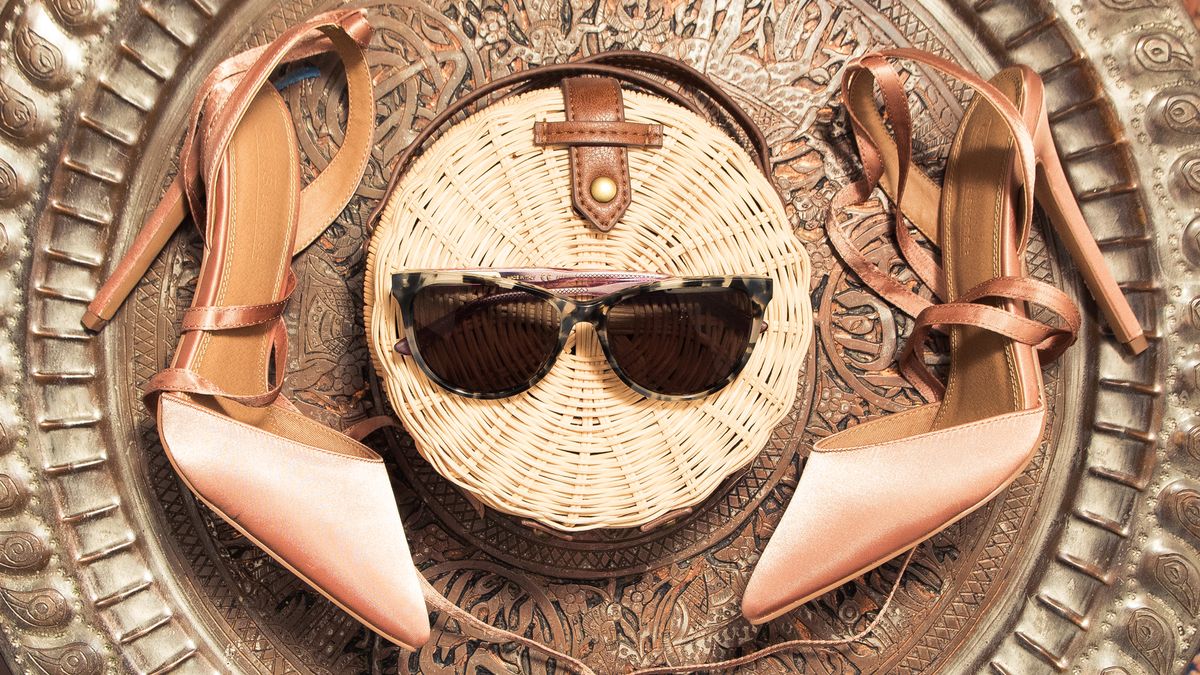 Fashion
And Cyber Monday, too. In collaboration with The Outnet.
We know that you're being hit with a lot of "Buy this! And this! And this! It's all on sale!" messaging right now, so we'll keep this short: We've found that one of the best strategies for navigating Black Friday and Cyber Monday is to pick a store you love that has it all—shoes, bags, clothes, and accessories from various brands—and devote most of, if not all, of your attention and paycheck to that one destination. Spend too much time dashing from store to store or clicking on multiple Chrome tabs, and you run the risk of your sizes being depleted or, worse, shopping fatigue.
Currently, that approach will get you pretty far at
The Outnet
. Right now clearance pieces are up to 85 percent off and are reduced further with the code BLACKFRIDAY from today through Sunday. Come Monday, use the code LASTCHANCE for those additional savings.
To the surprise of no one, we've already started filling up our carts.
---