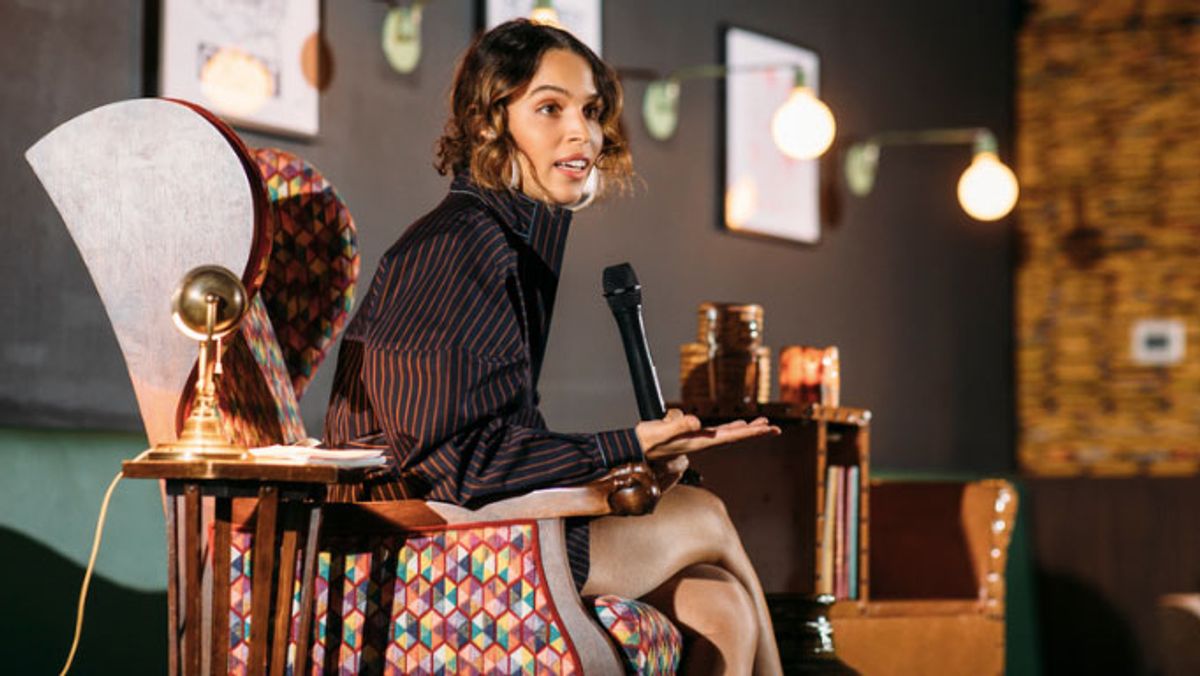 Travel
The poet and activist shares her photo diary from the empowering 12-city engagement.
If you don't yet follow poet, author, and activist extraordinaire 
Cleo Wade
, please go and do so immediately. The New Orleans native has been blessing us with thought-provoking words for years now—including those found in her most recent book, 
Heart Talk
—and just wrapped up a US tour that had her in 12 different cities over 43 days, giving talks to the public aimed at empowering individuals and communities to build together.
"The world feels like a very scary place right now, so I decided to devote my fall to traveling the country to create safe spaces to share tools on self-care," Wade says. "I am so grateful Graduate Hotels wanted to partner with me and my business partner Jewels to create these spaces."
We were lucky enough to digitally tag along for a few stops on Wade's inspiring—and not to mention important and much-needed—
Courageous Love Tour
, and you can do the same by clicking through the below. And please take note that Wade started the tour just five days after having her appendix removed. Talk about dedication. One of the *many* reasons Wade has been referred to as "
the millennial Oprah
."
---
1 / 17
"Ann Arbor was the first tour stop. It was the day before my birthday, and five days after I had to have an emergency surgery to remove my appendix. I had to sit for the entire talk."
Photo: Nicole Haley