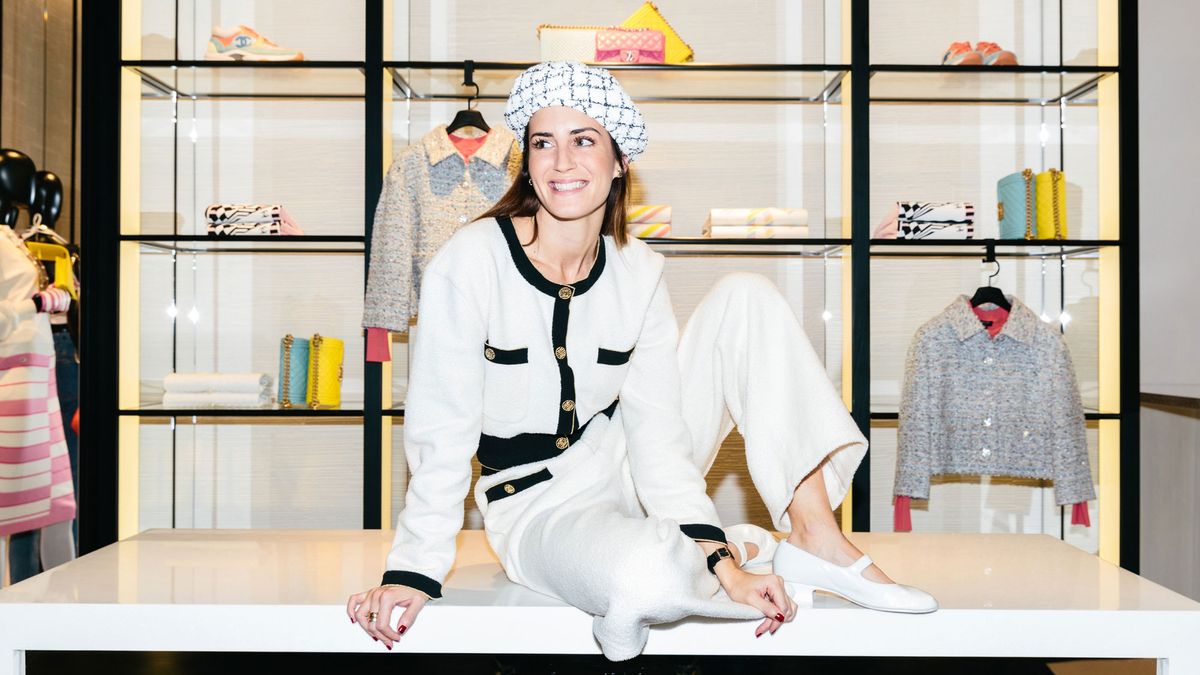 Fashion
It's the one place we'd happily be locked in overnight.
Julia Robbs
How exciting can the redesign of a luxury boutique be? In the case of New York City's
CHANEL
flagship,
very
exciting! Today, after a year-long revamp headed by NYC-based architect and longtime CHANEL collaborator Peter Marino, the luxury house reopened the doors to its 57th Street boutique—14,000 square feet of double-
C
heaven.
---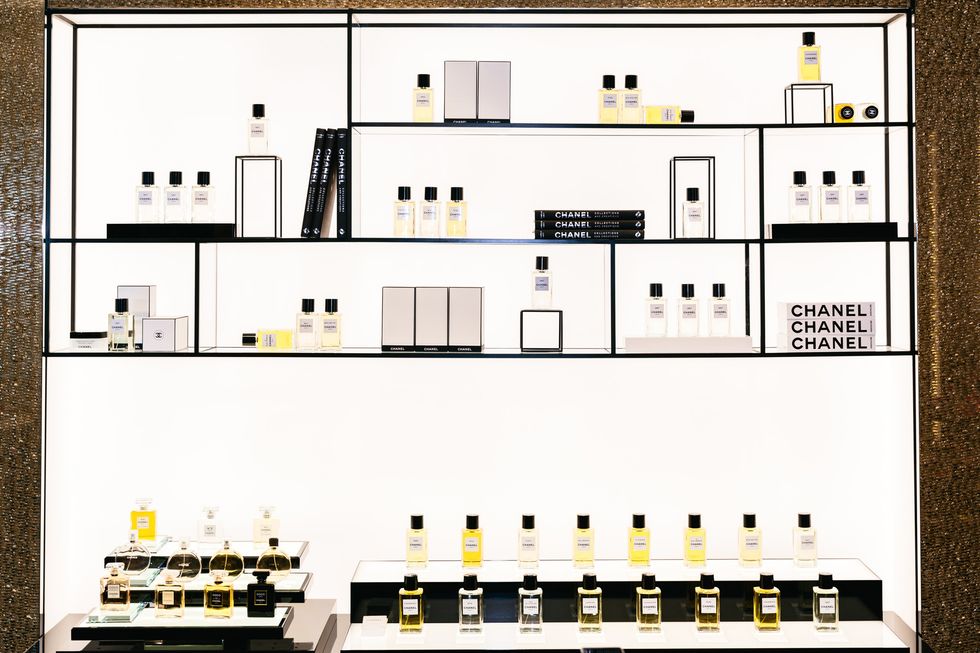 But before the masses descended on the space—eyes and hearts fixated on caviar quilted bags, tweed jackets, and ballerina flats—we spent an evening at the boutique with
Gala Gonzalez
. While the Spanish-born, UK-educated blogger, model, and DJ usually calls downtown Manhattan home, she made herself quite comfortable on all five of the flagship
'
s floors. (Yes,
five
.) We understand why.
Allure abounds by way of a 60-foot pearl necklace sculpture, commissioned from the French artist Jean-Michel Othoniel and cascading down the four-story staircase, as well as tweed textiles throughout and a Maison d'art Goossens bronze-and-crystal chandelier. Lest we forget the fifth-floor private shopping salon—for when your haul of ready-to-wear,
resort
, shoes, and handbags requires more time and attention to sift through than your typical shopping trip.
As the old saying goes, few things in life are certain. But here's one: Mademoiselle Coco Chanel would be proud.
Click through for more shots from our night with Gonzalez at the redesigned NYC flagship, and stay tuned for our coverage of the 2018/2019 CHANEL Métiers d'art show—taking place December 4 at the Metropolitan Museum of Art.