Here's How That Plant Winds Up In a Skin-Care Bottle On Your Shelf
Please put on your safety goggles.
Skin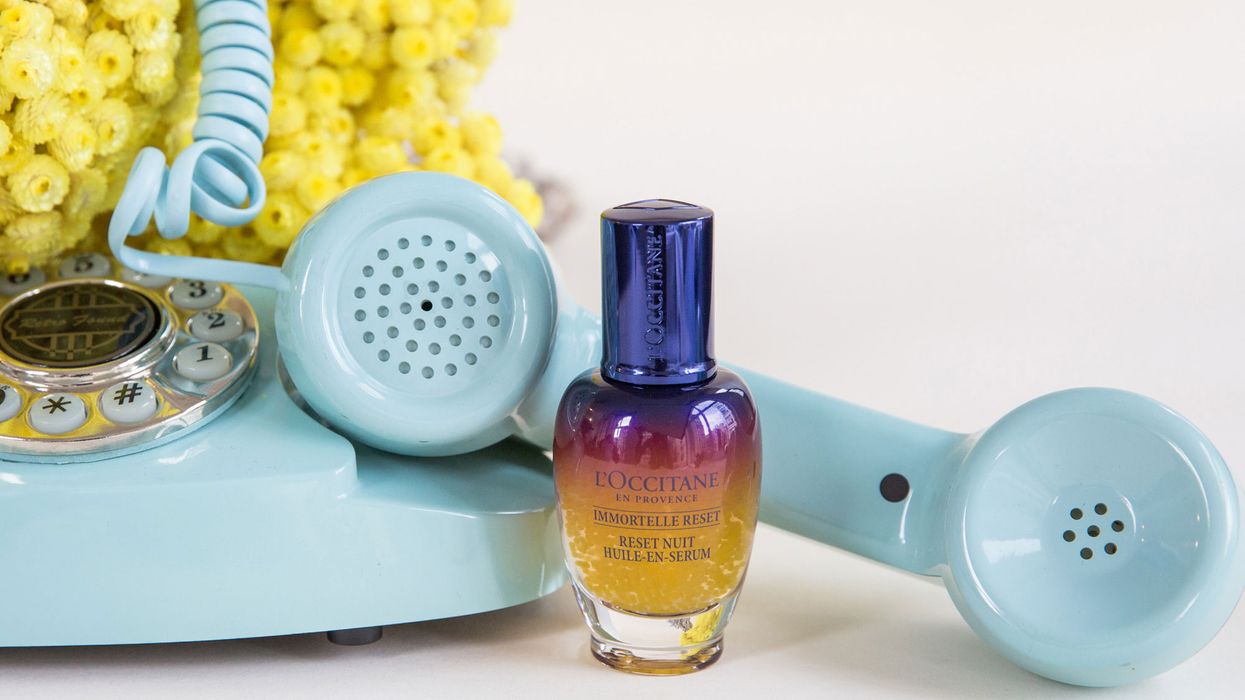 Botanical skin care is what every brand wants to create these days and what every friend wants me to recommend for them. The cult brands I'm asked about constantly are the likes of
Vintner's Daughter
,
Caudalie
,
Herbivore Botanicals
, and
Clark's Botanicals
. At Sephora, there are plenty of gorgeous serums and creams containing ingredients like algae, bark, herbs, and flowers, but after we gossip about and research what's best, I actually had no inkling of the journey it takes from being a plant that's simply pretty to photograph, to something in a bottle worth serious cash—that in-between part.
Admittedly, I
should
know this. While I've been listening to, writing about, and ruminating over beauty products for almost 10 years, it wasn't until I visited the labs of the skin-care brand L'Occitane—one of few brands who investigate their own ingredients in-house, all from plants—in Provence, France (very rough, I know), that I got a grasp of the dirt-to-bottle process. In short, it can kind of take forever. 
---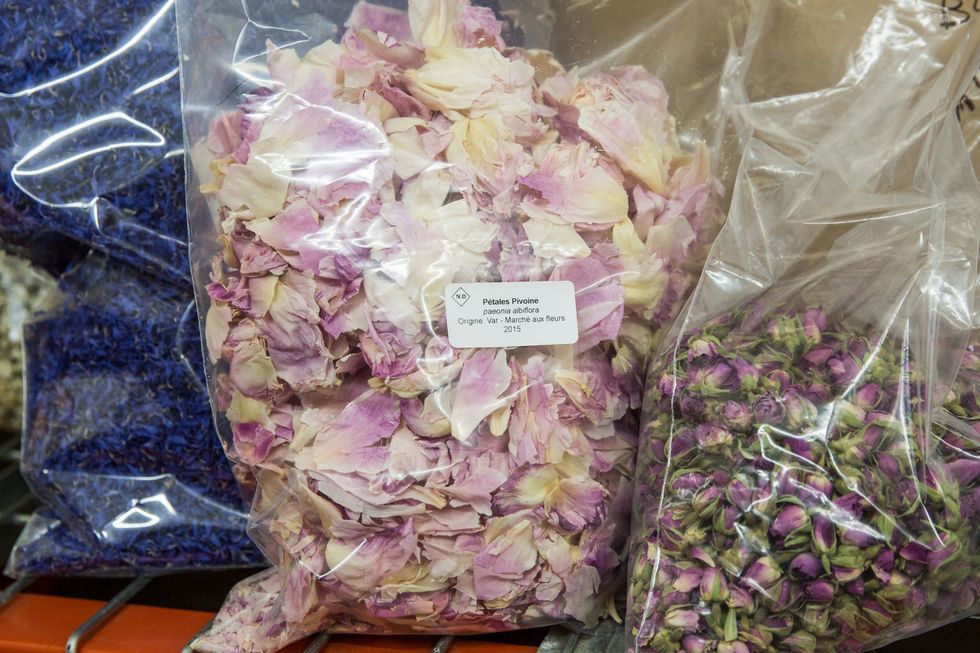 "It takes at least three years of research in the lab before proposing to the formulators a new extract," says Bénédicte Le Bris, Quality General Manager of Research and Development. This means years of extracting from different parts of the plant and analyzing what's inside. And after that? "Everything depends on the product concerned, but on average a twentieth test in formulation is necessary in order to obtain 'the good formula' with the best smell and always linked with the best efficacy." And to think that I mope about any rewrite past the first draft.

As we walked into their office building, where 100 scientists work in their labs, we brushed past clear plastic bags stuffed with flower petals, hearts of fruits, and dried leaves. They were lined up like contestants—very likely some soon-to-be-rejects among them. The following labs were filled with equipment that dissects what's inside those plants, computers that measure exactly what these extracts can do to the skin, and a team of chemists (all women that day, by the way) that toy around with the final mixture to find the exact formula that feels good to use, smells lovely (they have two on-staff noses), and stays potent in its jar.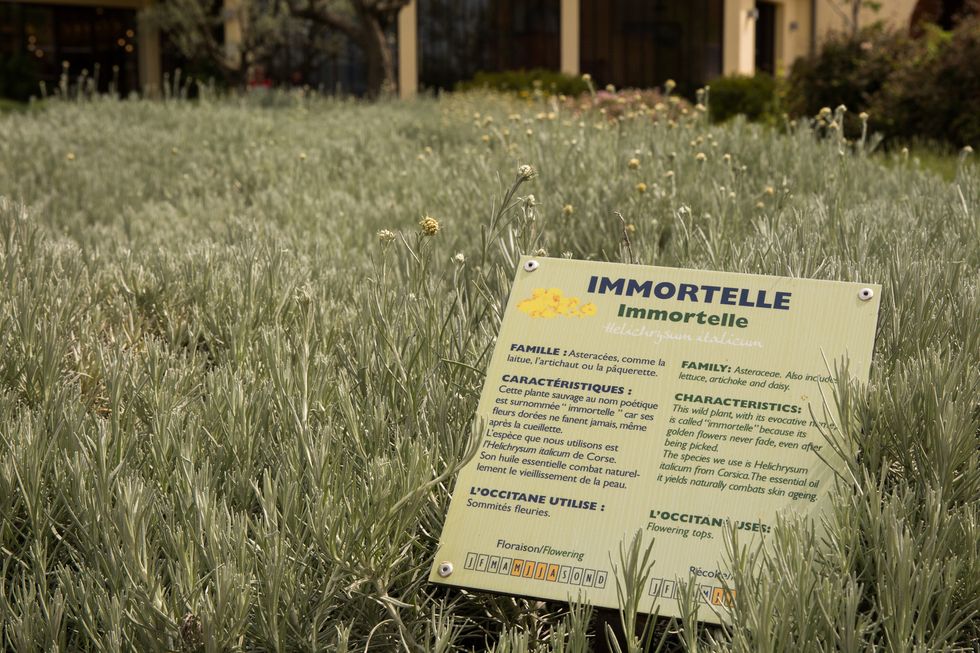 To take one example, their immortelle extract—the yellow flower in their skin-care range of the same name, which includes their latest
Overnight Reset Oil-in-Serum
—first started with folklore before getting super science-y. "Our elders knew that immortelle flower never perishes; they believed its oils can close wounds and heal bumps, bruises, and burns—that's why we got interested in the plant," Le Bris explains. "Then, plants go through extraction methods, such as distillation and maceration, and their potency is tested. Researchers worked on it for a year before discovering the plant's flowering tips [had] the regenerating agent responsible for its longevity." From there, they zero in and start the aforementioned train of testing.
Of course, the story of a plant that doesn't die (or at least doesn't appear to) kind of sells itself, but in a skin-care market that sometimes sounds like we're just mushing green juice on our faces, I like the idea that there are some brands proving it's worth our time. I've even written about
personally preferring some synthetic or "chemical" skin-care brands
for this reason: Show me the money. Or, rather, the computer data.
Below, some of the botanically based skin-care products I like with good research to back them up.