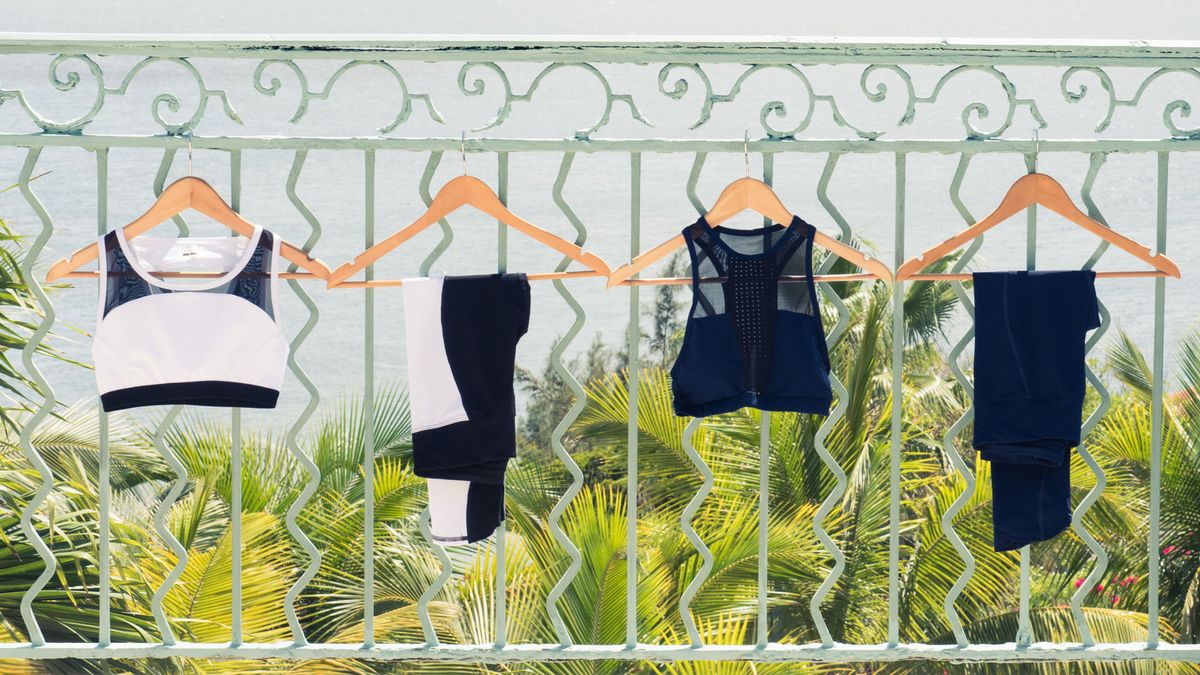 Fashion
Sweat in style in these 7 outfits.
Like it or not, we live in the age of the
post-workout
selfie, which means people are paying more and more attention to what their gear looks like. Even if you don't enjoy sharing your triumphant, sweaty face on social media (we certainly don't), a cute outfit can act as a source of inspiration to get your butt up off the couch and onto the Pilates machine, treadmill, or in a Crossfit gym (if you're extreme like that). As you probably know, not all sports bras and leggings are created equal, so we took an office poll to determine the best athletic wear. Check out our 21 favorite pieces of workout gear below.
---