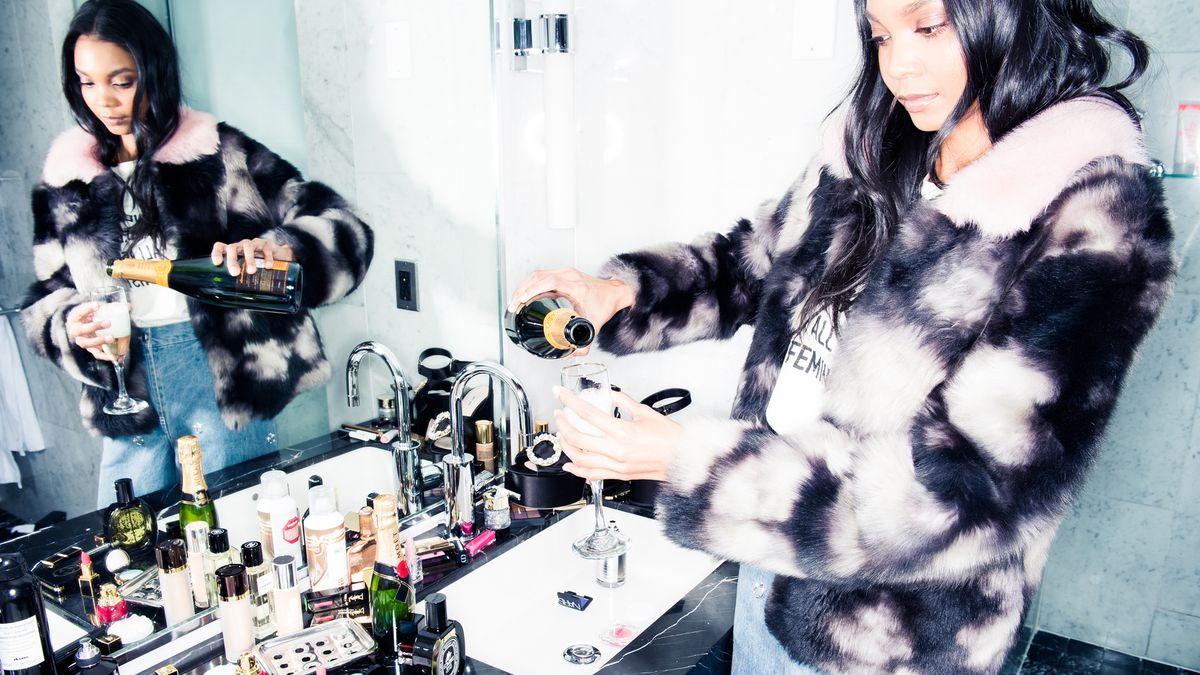 Horoscopes
Your November 2018 Horoscopes Are Here!
Everyone is in a going-out mood this month! Plus more on what your zodiac has in store.
Meagan Wilson
Illustrations
Hannah Becker
Finally, some good news! Lucky Jupiter moves into its home sign of Sagittarius this month, putting everyone in a going-out mood. Jupiter is the planet of health and wealth, so when he's in this position, we all get a little more of both. A year of unprecedented growth starts now, so pop some rosé and toast to your future success. Read on to find out what your zodiac sign will be celebrating this month!


---