WWWRN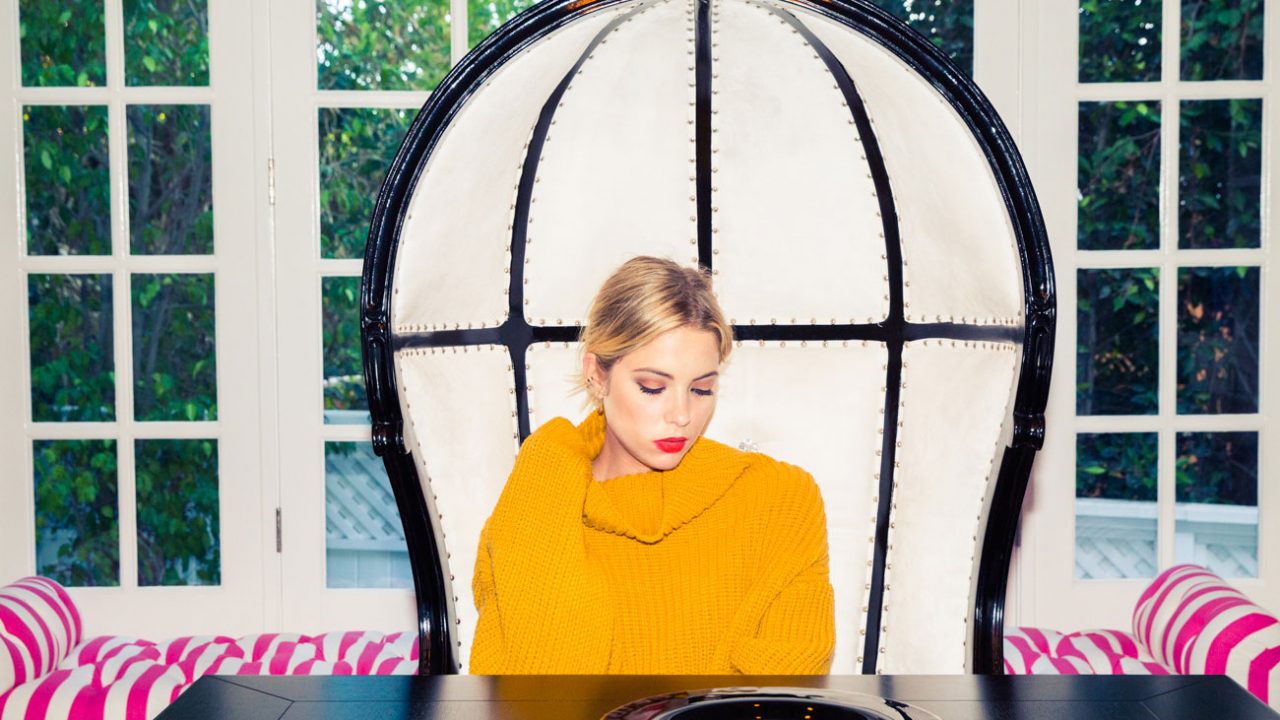 Hate Itchy Sweaters? These 19 Styles Are For You
Fashion for sensitive skin right this way.
As much as I already miss summertime beach days, I really love getting dressed for cold weather. It's easier to be creative with fashion when you're working with multiple layers, which is why I think picking up a few sweaters is an essential first step in your fall shopping. But if, like me, you're sensitive to itchy fabrics, it can be difficult to choose styles that will work for you online. Not to worry—I've put in the hours searching for the most comfortable sweaters on the market right now, in the softest possible fabrics. Think merino wool, baby alpaca, and of course, my favorite, cashmere. (If you ever travel with me, you'll see that I fly in a full cashmere sweatsuit, right down to the socks. I take my knitwear very seriously.)
With that in mind, check out the 19 styles ahead, which include crewnecks, cardigans, and turtlenecks—all so deliciously soft you might just sleep in them.
Cardigans
A cardigan is always a good idea; the deeper the V, the better. Whether it's an oversized fit or thin and gauzy, the silhouette should not be overlooked this season. Dare I say, it's the sexiest a sweater can get.
You are not fully prepared for cold weather unless you have a few classic crewneck sweaters in your closet. There's nothing more chic than throwing one on with your favorite denim, a chunky boot, a wrap coat, and some bold lipstick, and running out the door. It's devil-may-care fashion at its finest.
When all you want to do is stay in bed until noon but are forced by work/life to leave your house, a turtleneck is there to save the day. You'll feel cozy and comforted no matter the weather, and with unlimited style options, you never need to feel bad about picking up a new one. 'Tis the season, after all.
Part of the series:
WWWRN