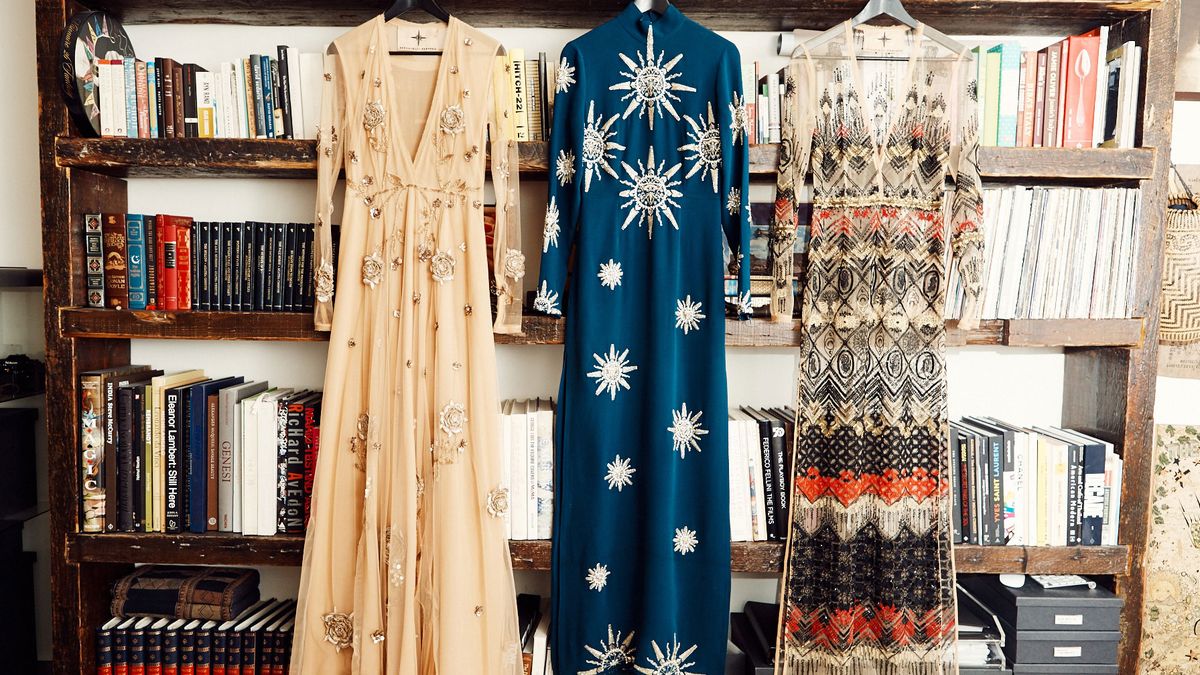 Horoscopes
Your October 2018 Horoscopes Are Here!
Venus will be retrograde this month—but what does that even mean?
Illustrations
Hannah Becker
If you only remember one thing about your horoscope, make it this: Venus, the planet of beauty and attraction, will be retrograde in Scorpio starting from the 5th. She'll spend 40 days and 40 nights backtracking through the zodiac, helping you rethink your approach to all things sensual. It's not a great time for long-term commitments (read: fillers, tattoos, or "what are we" conversations), but it *is* amazing for anything that could classify as self-care. For the next four weeks, if it makes you feel good, the stars want you to go for it.

What part of your life could use a little more love? Read for your sign to find out!

 
---