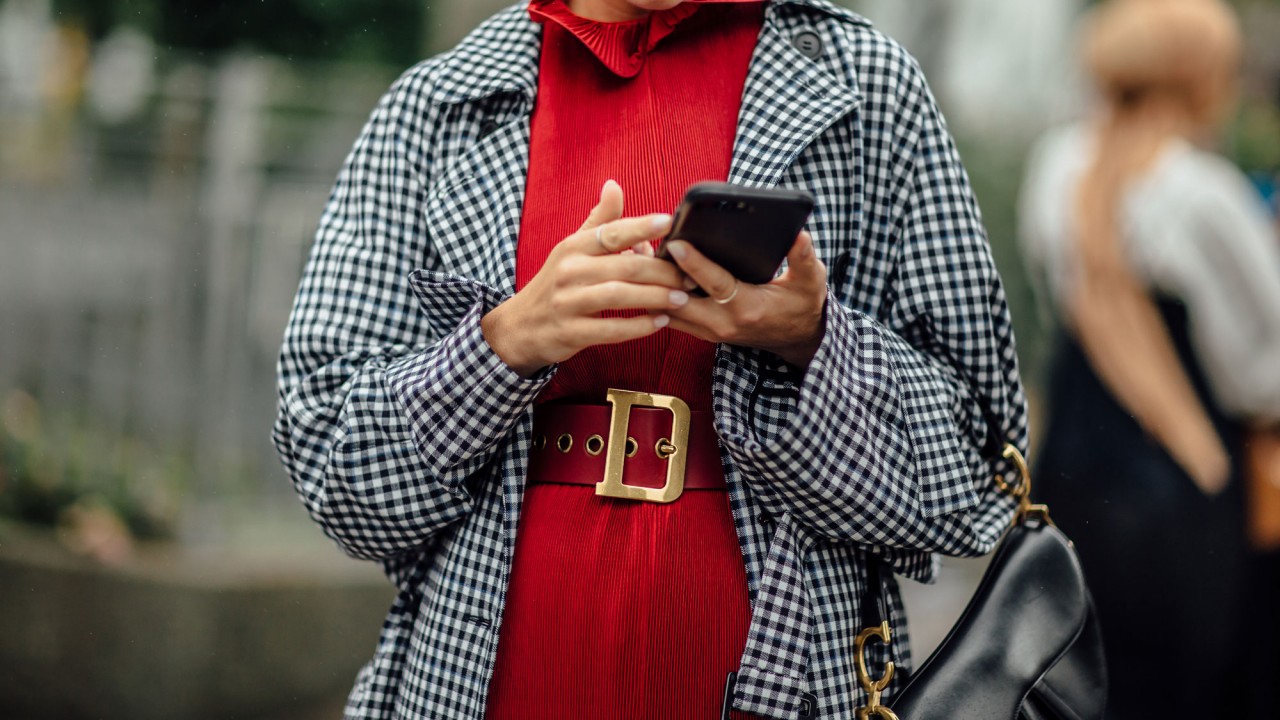 Instagram As We Know It Could Change Forever
Will they still keep their edge in the world of social media?
The men responsible for your overuse of the Instagram filter Earlybird back in the day are stepping down from the photo-sharing app. Instagram co-founders Kevin Systrom and Mike Krieger resigned yesterday, and will be departing for other pastures in the near future, as the New York Times reports.
It's unclear where Systrom and Krieger are headed next, but they want to take some time off first. "We're planning on leaving Instagram to explore our curiosity and creativity again," Systrom wrote in a short statement yesterday. "Building new things requires that we step back, understand what inspires us, and match that with what the world needs; that's what we plan to do."
The duo posted twin Instagrams close to 1:00 AM this morning, in keeping with the staying-up-late tech stereotype. They both shared the same photo, a shot of themselves grinning in front of a huge team at Instagram HQ.
Two years into Instagram's tenure—which began only eight years ago!—the famously prescient Mark Zuckerberg bought Instagram for $1 billion in cash and stock, seeing in the burgeoning company the promise of a tech giant. His gamble paid off, as Instagram is now worth $100 billion, according to Bloomberg.
These days, Instagram is Facebook's most prized possession, though the ouroboros of Instagram and Facebook is hard to parse. Once upon a time, Instagram's association with Facebook was no doubt a coup; these days, you get the feeling that anything associated with Facebook wants to slide down a seat or two, like a teenager embarrassed of her uncool mom.
In any event, there are changes afoot at Instagram, at least internally. The brains behind the major social media sensation of the past decade are out, and it's unclear who will replace them. Whoever it is, let's just hope they can pivot as fast as Systrom and Krieger created Instagram Stories when Snapchat was the wolf at the door. Our lenses await.
Want more stories like this?
The 7 Most Inspiring Interior Design Accounts on Instagram
The Most Epic Rainbow Beauty Moments from Instagram
How to Break Instagram with Your Next Group Photo