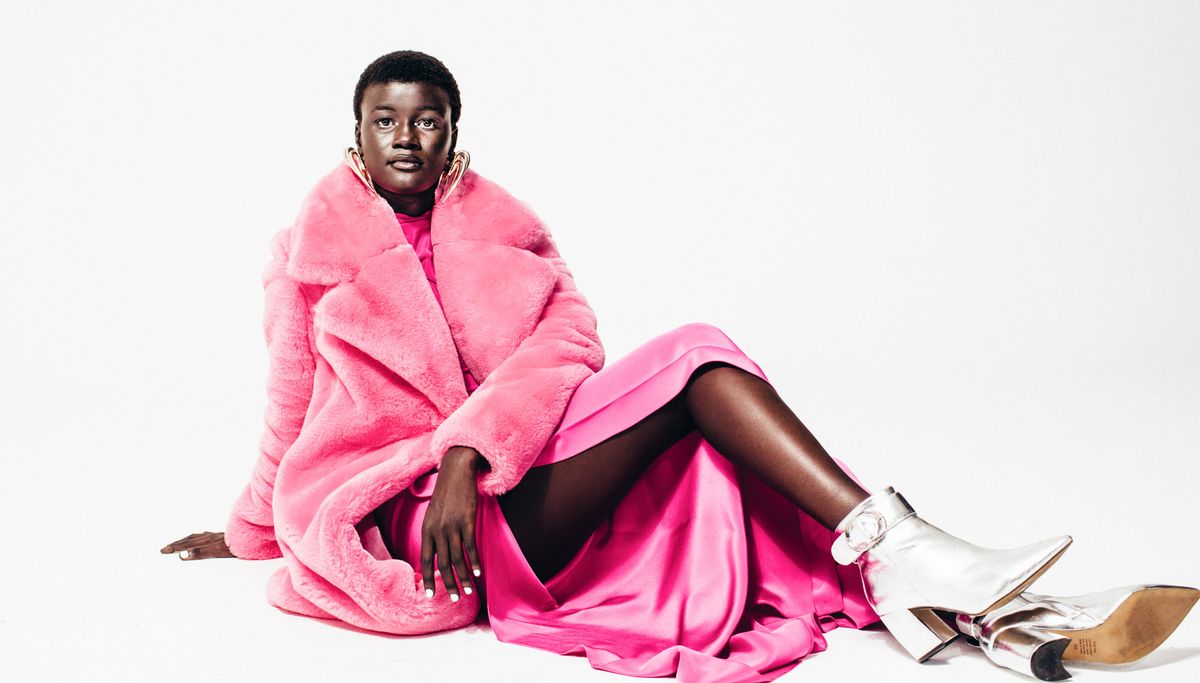 Trends
Khoudia Diop shows us how it's done.
Destiny's Child, green tea, and neon were the three major components on the set of our fall fashion editorial shoot. Senegalese model Khoudia Diop danced all day in a high-voltage rainbow of looks, taking green tea breaks in the glam chair during quick changes. Diop, who coined herself "Melanin Goddess," caught the internet's attention in 2016 when she was featured in The Colored Girl's Full Bloom campaign, which celebrated 14 incredible black women on their journeys and achievements. The model, who used to get bullied for refusing to bleach her skin, went viral almost instantly, and now, two years later, she's added a plethora of accomplishments to her résumé, the face of Make Up For Ever and partnering with Icelandic Glacier being only a few of many.

Diop is steadily walking in the spotlight, which was evident on our set as we draped her in as much neon as humanly possible. She gave us major supermodel vibes in canary-yellow sequined Jeffrey Dodd pants, twirled around the studio in a vinyl blue Priscavera Cervera trench, and sent our jaws to the floor in head-to-toe shimmery Adam Selman ensembles.
---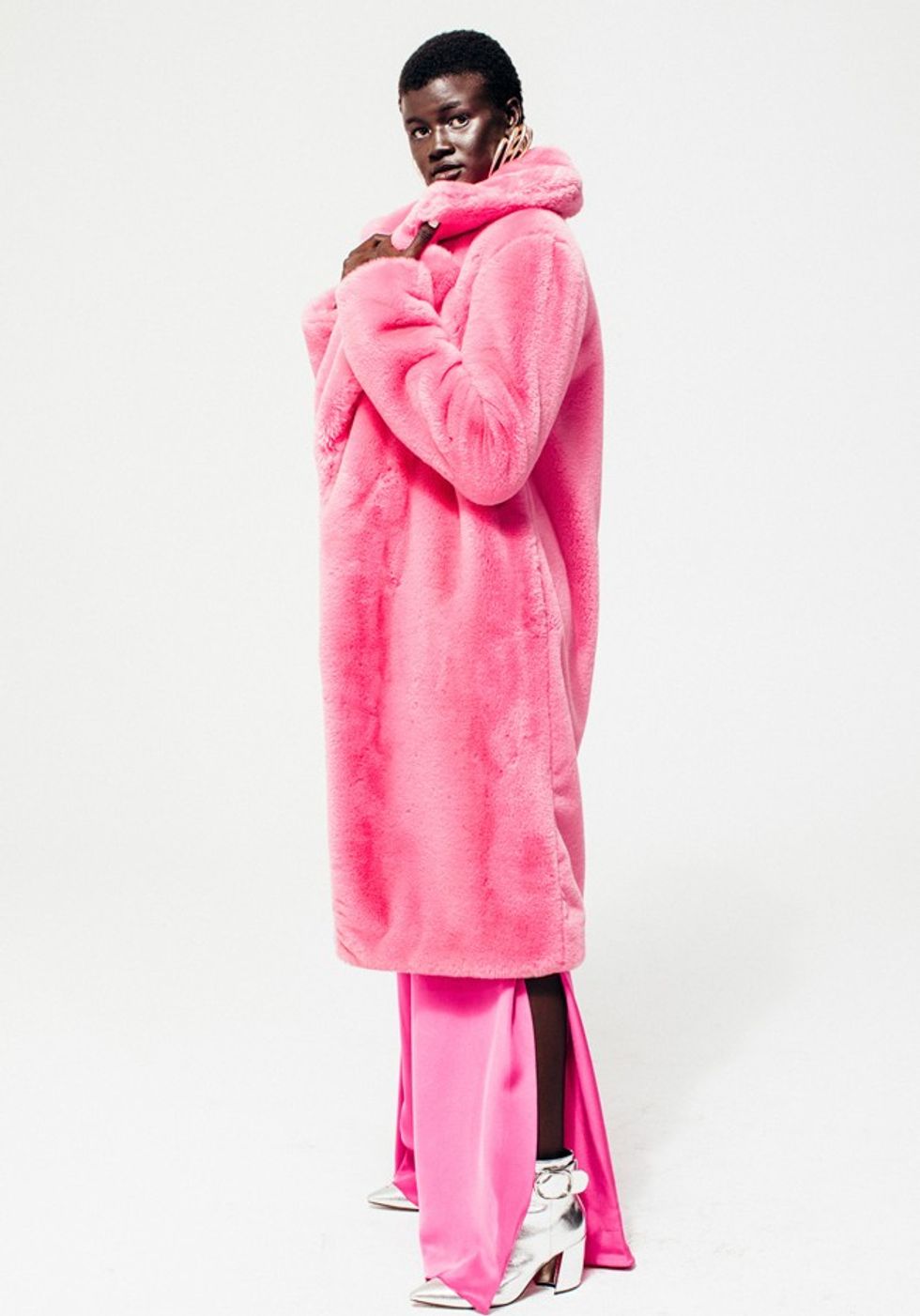 Her first biggest fashion memory:


"My first big fashion memory is when I walked in the Gypsy Sport Runway show in the fall of 2017 at NYFW. It was amazing! It was the first time every runway show at NYFW had a model of color. I was really excited when I saw my picture on Elle magazine's article covering this historic mark in the fashion industry."



Her first biggest fashion purchase:


"I was 17, and I was in Italy with my sister. We went crazy shopping, [and] I got some really cute Louis Vuitton shoes."
How she describes her personal style:


"It depends on my mood. It can be casual-chic one day and exotic or tomboy [the] next day [laughs]."



The craziest thing she's ever worn in the name of fashion:


"I wore a latex dress at a L'Oreal event. I got a lot of compliments, and the dress was really cute, but I couldn't really walk or breathe!"



Her go-to places to shop:


"Zara [and] Bloomingdale's."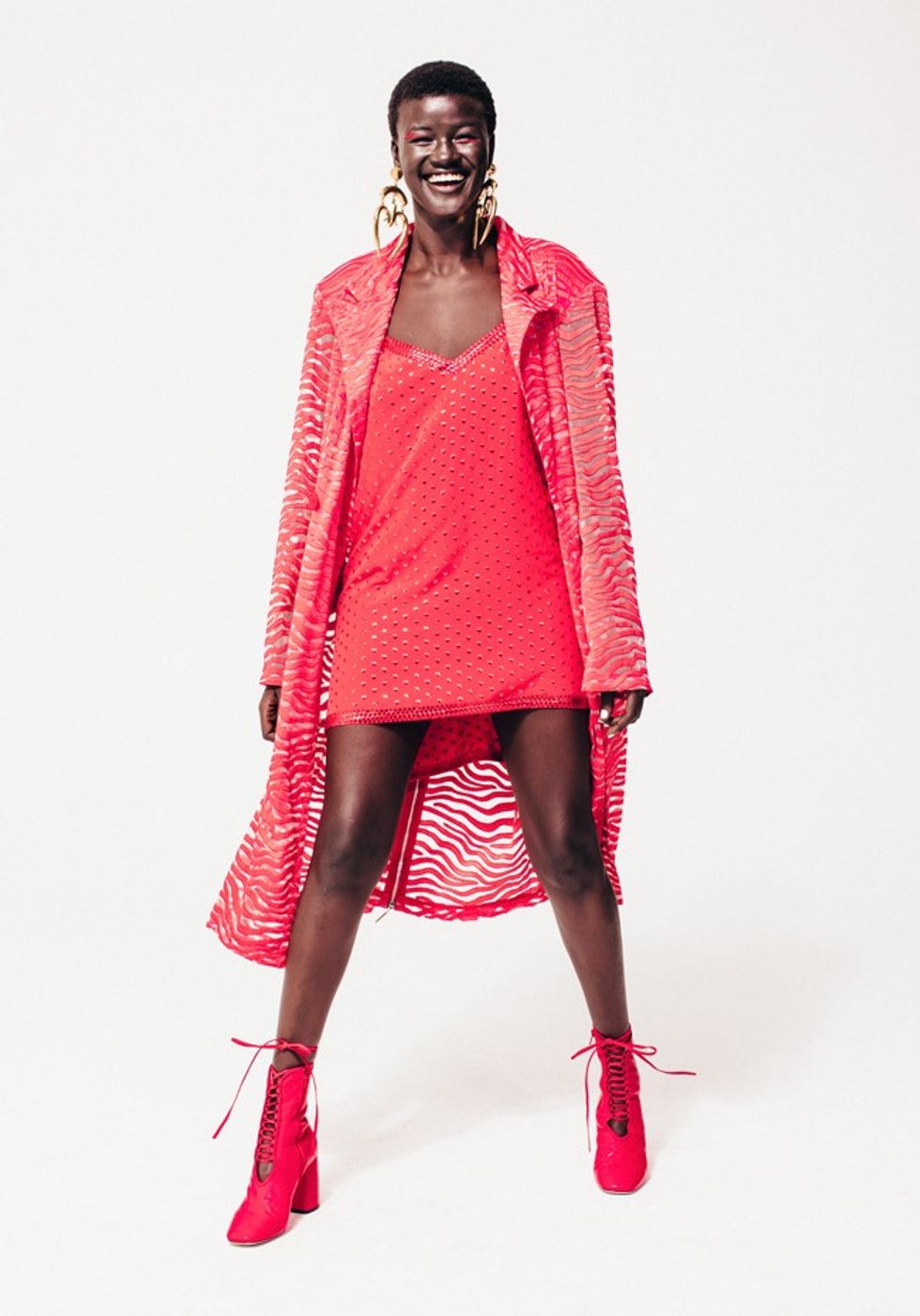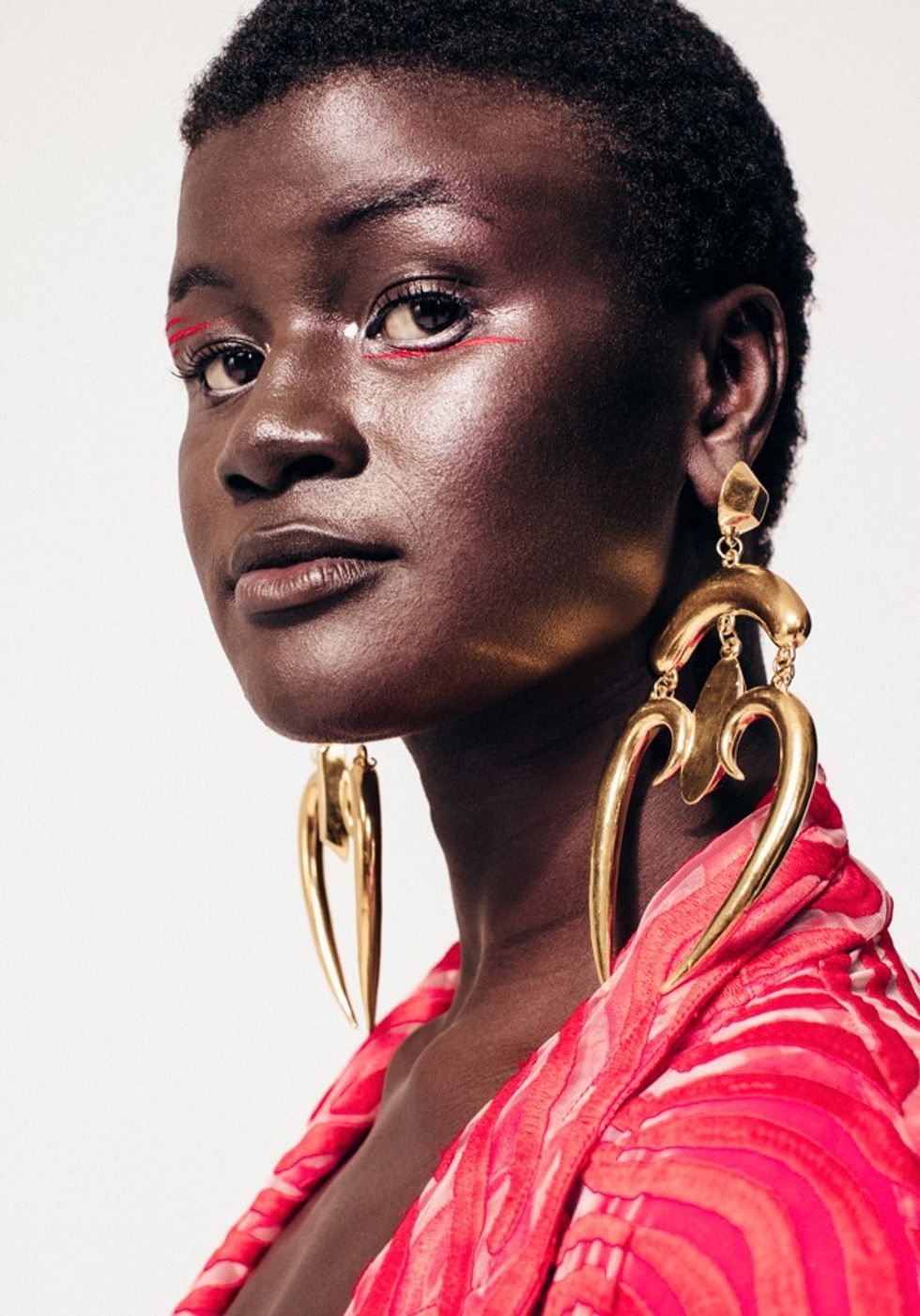 The item she's currently coveting:


"The Apple Watch Series 4 with the Hermès Paris strap. It's so cute!"



She feels her absolute best when:


"I feel my best when doing things I really enjoy, like eating healthy after exercising, and going for a run or stretching."



Self-confidence means:


"Being comfortable with being yourself."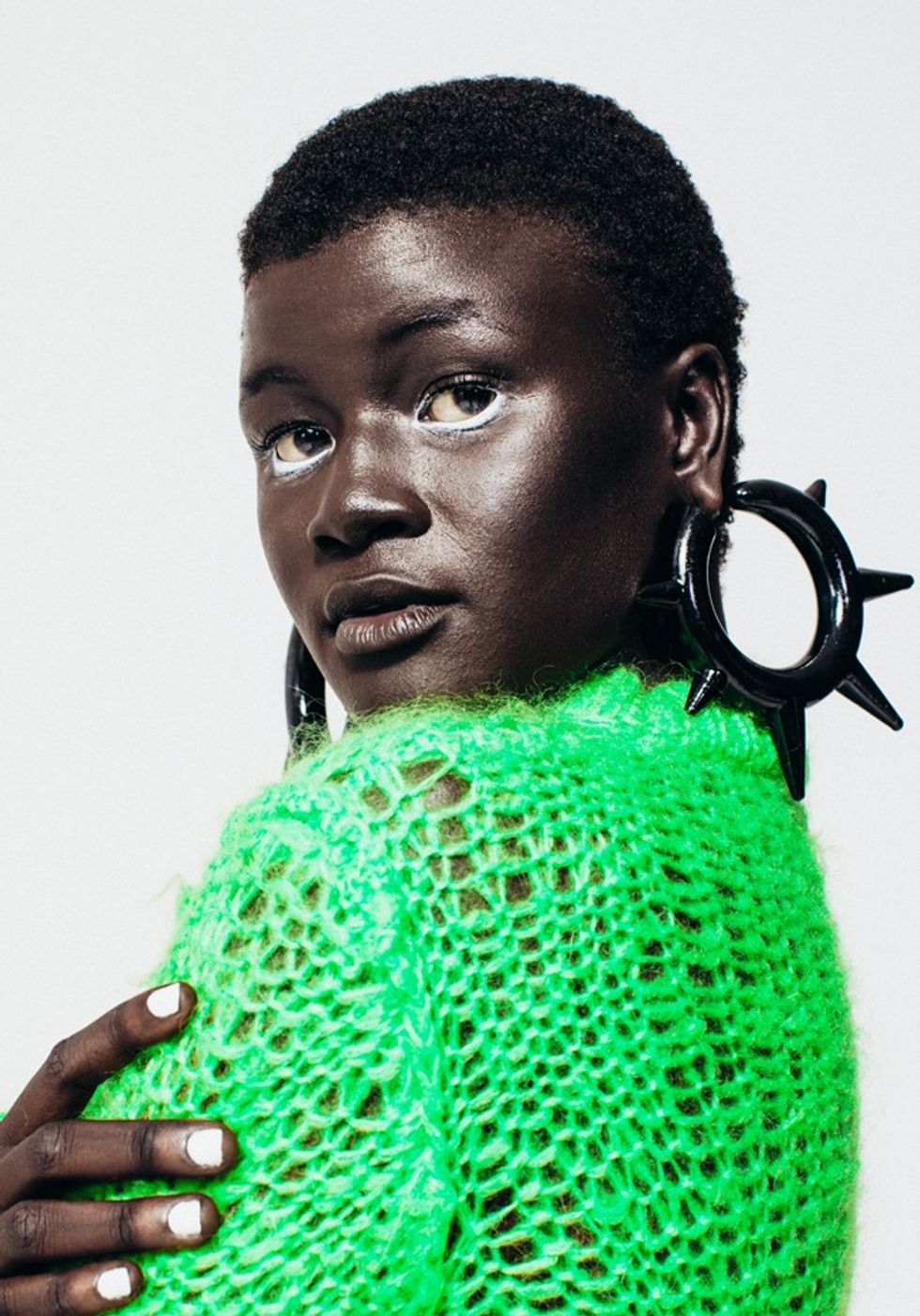 The one thing she would tell her younger self:


"To be more patient."



Her thoughts on the current state of diversity in the fashion industry:


"I think it's changing a little bit, but there is still a lot of work to be done to becoming more inclusive. [To further progress,] we can continue casting more models with different shapes, sizes, and colors."



A challenge she faces within the industry:


"I've had hairstylists on set that did not know how to do my hair."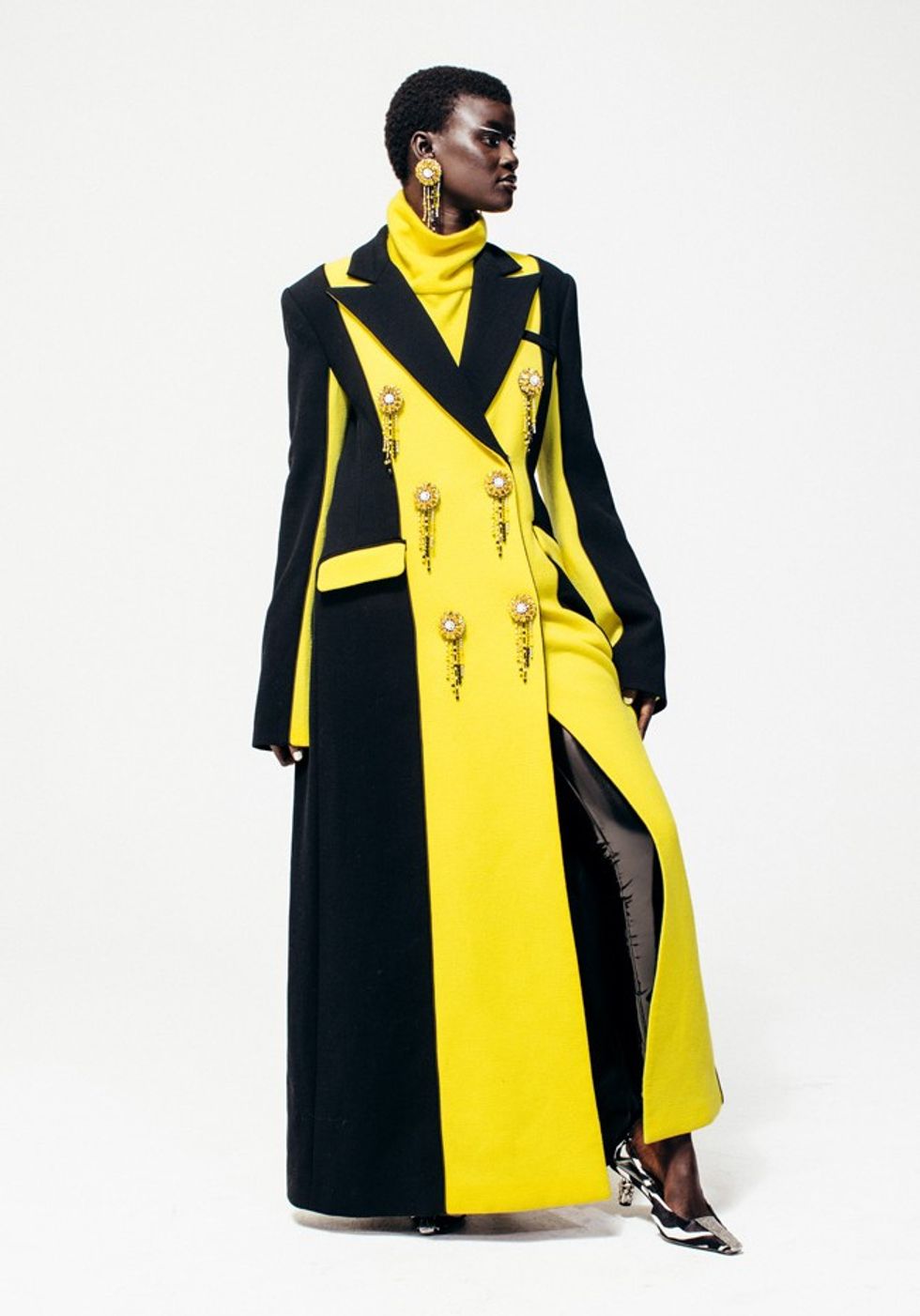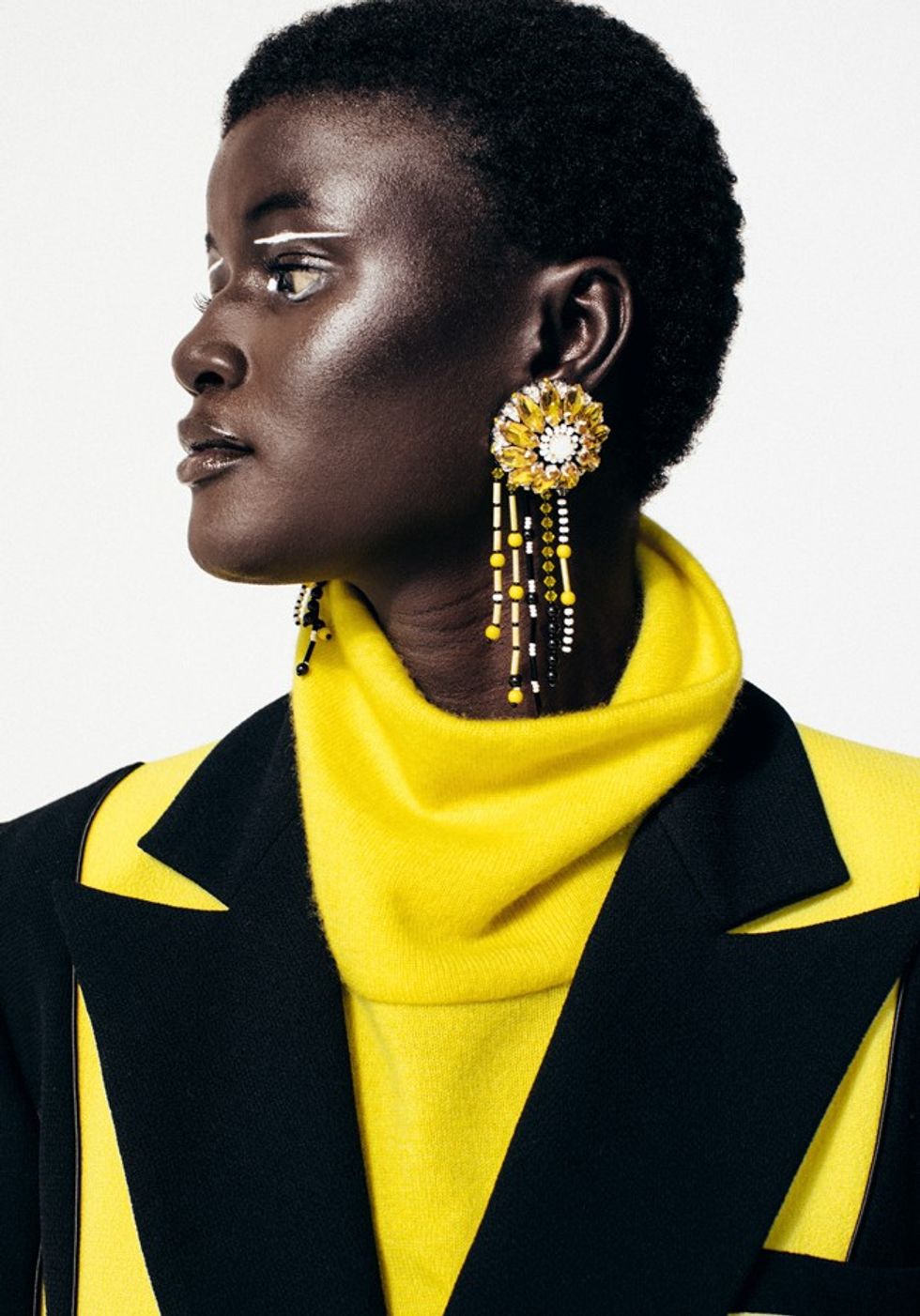 The advice she'd give to those looking to get into modeling:


"I would tell them to go for it! If you really like it, you shouldn't let anything stop you from doing it."



The most surreal moment of her career to date:


"I've had a lot of surreal moments! I've met a lot of people I look up to, like Lupita Nyong'o and Rihanna, and I think that's really cool."



What we can expect to see from her next:


"More fashion and lifestyle shoots and fun projects coming up!"