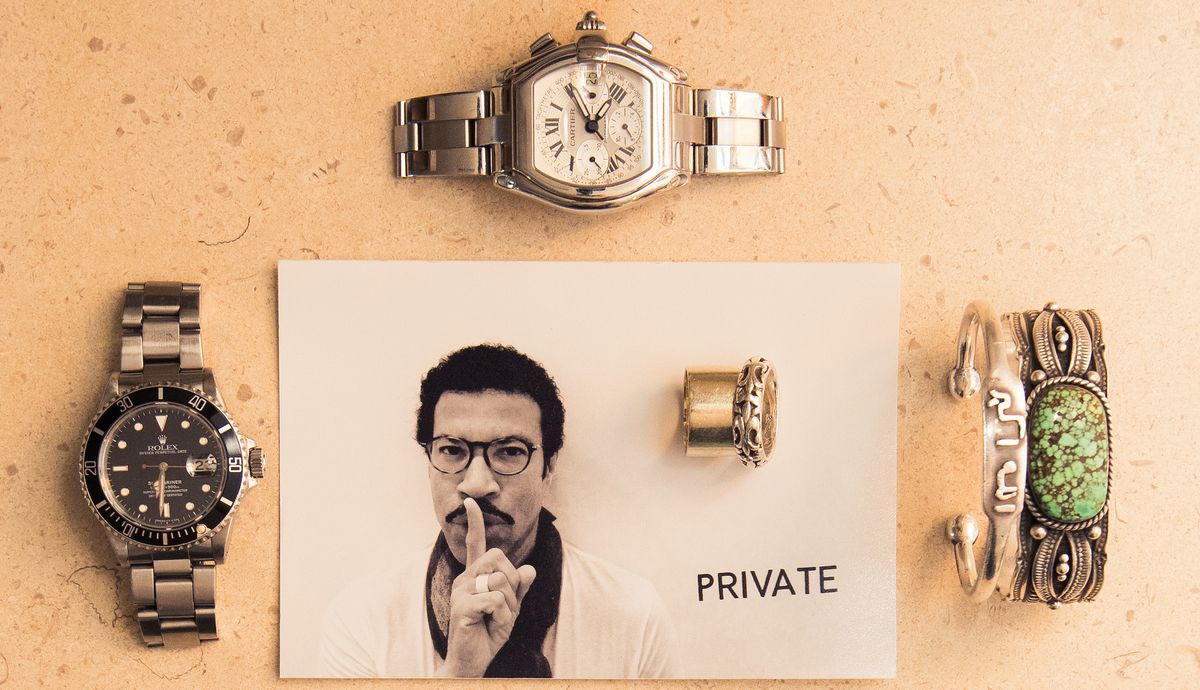 Shopping
To answer your question—yes, a sequin jacket is considered a staple.
When we toured Lionel Richie's Los Angeles closet, he instructed us to consider the classics and go with your gut when selecting pieces for your wardrobe. 
"If you do it right, you can go back into that closet five years from now, 10 years from now, 20 years from now," he said. Just think, if you curate the right pieces over your lifetime, it'll have your kids and
their
kids beguiled.
While his boasted the likes of Dolce and Gabbana, Valentino, and Armani—meaning there was plenty of glitter and shine—he also had plenty of timeless silhouettes in eternally cool black
. He sticks with what feels right, and more often than not those pieces aren't plastered seam to seam with logos. Like his music's way of standing the test of time, his style serves as the perfect inspiration for an array of showstopping outfits. Check out three of the musician's most trusted styling rules, and get ready to embrace your most eclectic self. 
---
1. Never underestimate a statement jacket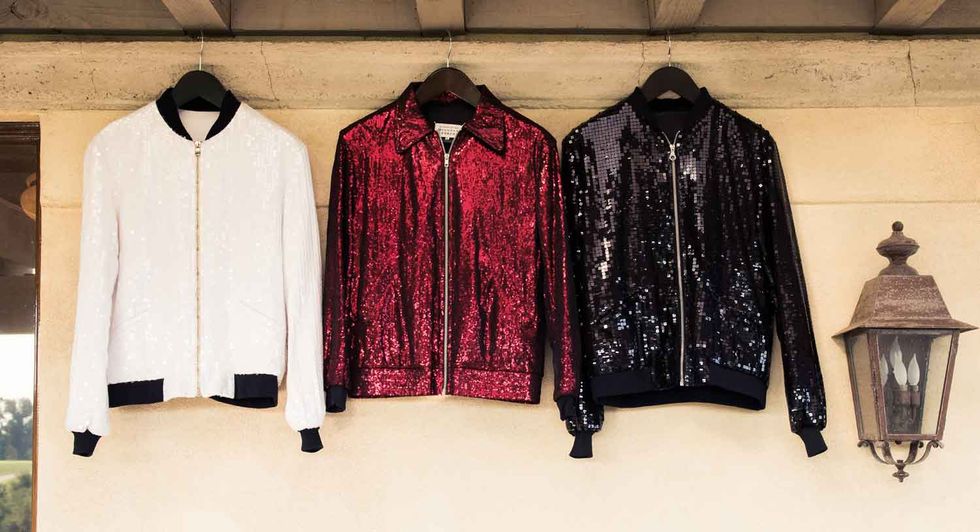 You might not wear them every day, but every once in a while the occasion presents itself for a glittery, sequined *moment*. Trust us, it
'
s worth the investment. Do like Richie, and pair one with a simple monochrome outfit underneath, and you'll feel perfectly balanced and
fabulous
.
2. Tracksuits are a serious power move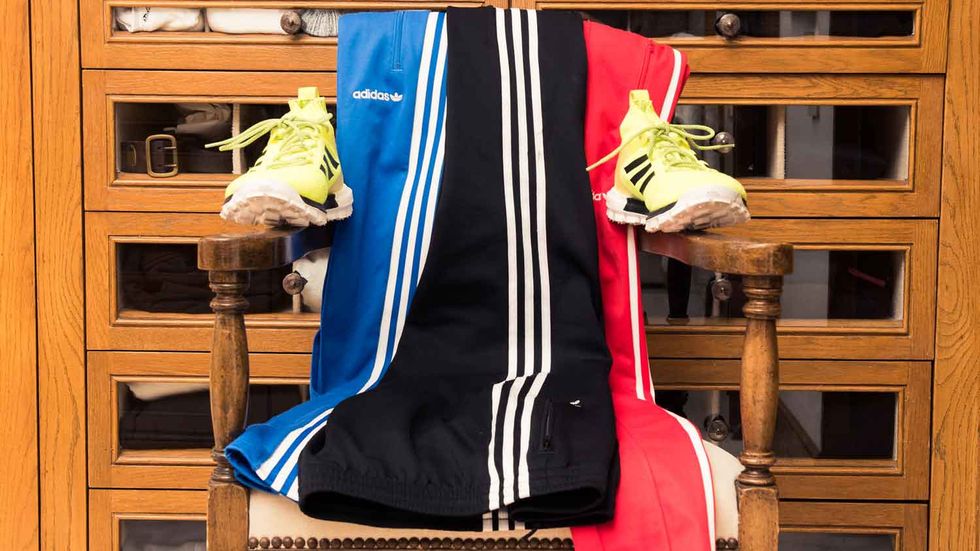 You can still be a badass girl boss in a tracksuit. Wearing one takes confidence and, of course, the correct accessories. A plain white tee and a pair of adidas will make everyone around you sit up and take notice. Athleisure is not to be underestimated.
3. Black is best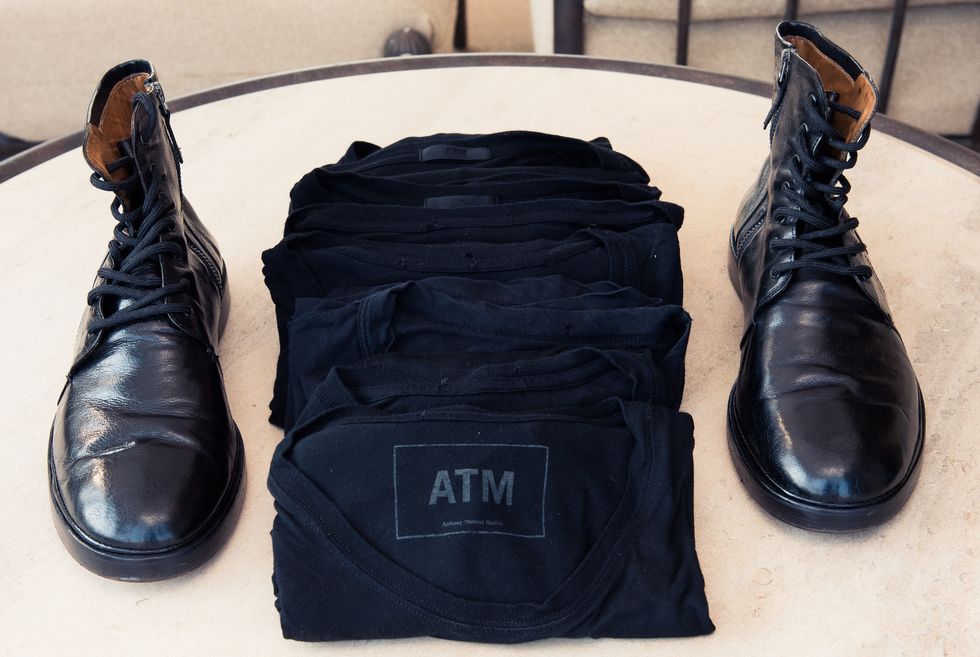 The classic shade looks great on everybody. It's effortless and polished and always a little mysterious. You can pair it with anything from denim to a full suit, and it'll never let you down. Stock up on plenty of styles, and you'll never be without something to wear.