The 10 Best Exfoliating Masks to Clear Congested Skin
Acids are the key to even, glowing skin.
Skin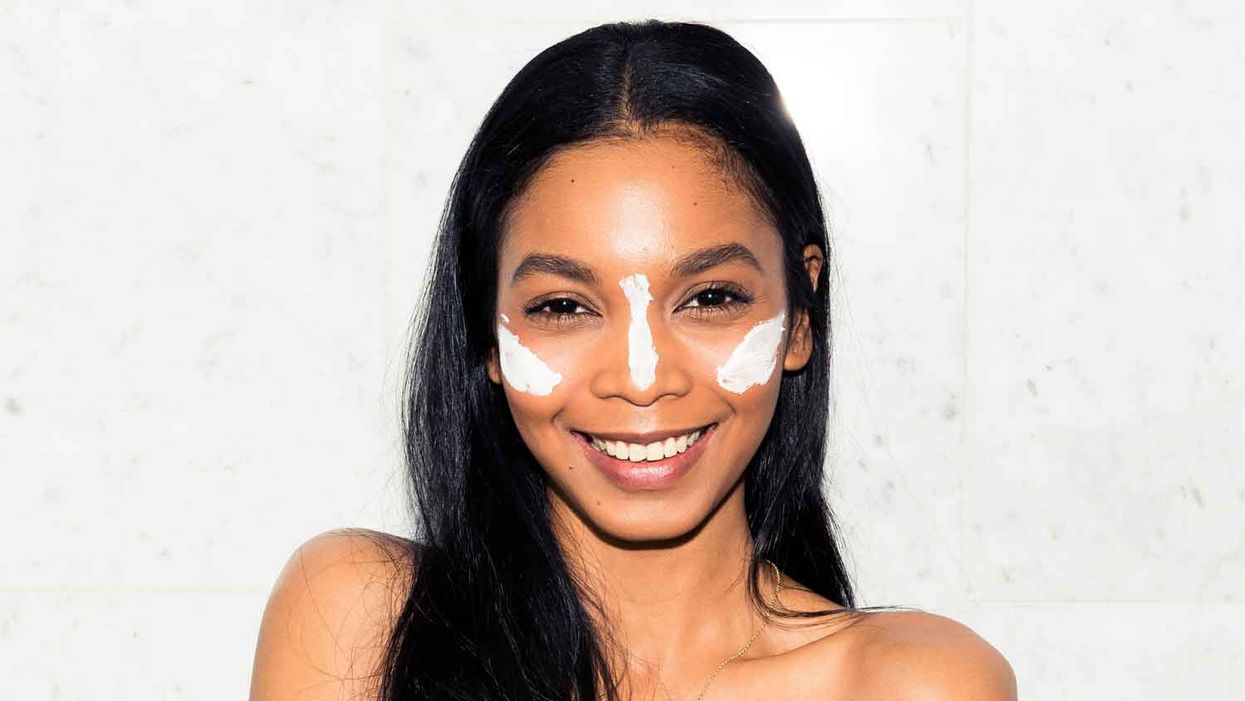 Fall is upon us and, sigh, with the cooler temperatures comes the annual skin freak-out. Like many of you, we often suffer from dry,
congested skin
after months of sunshine, sweat, and AC on full blast, but that doesn't mean clear skin is unobtainable this time of year. Enter exfoliating treatments to the rescue. There is no better way to clear clogged pores (save visiting your
favorite esthetician
for manual extractions) and even out skin tone than with a mask formulated with chemical exfoliants. Think
alpha hydroxy acids
and beta hydroxy acids. The former are hydrophilic, meaning they have an affinity to water and can break the bonds that attach dead skin cells to healthy skin, while the latter are lipophilic, meaning they have an affinity for the oils clogging your follicles and help clear your pores. Remember, acids are your friends.
There are several exfoliating masks on the market, each promising to banish skin congestion and brighten your complexion. Just make sure to always perform a patch test before applying a mask to your face, since the concentration of acids varies from brand to brand and can irritate sensitive skin. While the formula might leave your face a little pink after the recommended time, it should fade after a few minutes to reveal your freshest, glowiest skin. Check out our 10 favorite masks below!
---
1/10
Summer Friday Overtime Mask:
 This brand-new mask is the newest addition to the cult-favorite Summer Friday line. It's clarifying, packed with vitamins A, K, and C, and is totally sulfate-free.