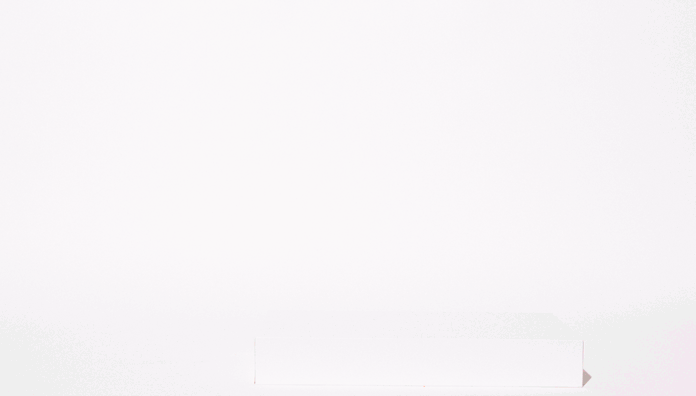 Trends
Take a glance around the Cov HQ office and you'll quickly realize that we have an affinity for tiny bags. Hardly a day goes by without spotting a mini Prada or Mansur Gavriel purse on someone's desk. Even if the size isn't practical, they're just so cute. Fashion over function, right? So when we saw a photo of Rihanna carrying the world's smallest Jacquemus bag, you can imagine our collective enthusiasm. There might have been a squeal or two. While some people may view the micro bag trend as an impractical fashion statement, we think it is so much more than that. Not only does a tiny bag force you to carry less stuff (minimalism at its finest), but it demands that you to carry it, and yourself, with confidence. They're also perfect for storing a few Fashion Week snacks when you're running around to shows. Carrot stick on the go, anyone? If you're as equally enthralled with micro bags as we are—or just need some convincing about why this trend is such a hit— check out some of our favorite styles for the upcoming season.
---
With the recent revival of '90s fashion, we can't help but remember Paris Hilton cruising down the red carpet with a mini Fendi in tow. An iconic look if there ever was one. From Balenciaga and YSL to Strathberry (a favorite of the Duchess of Sussex) there are numerous designers creating playful bags to choose from for the upcoming season. Serious hardware, bold colors, and defined structure make these babies true statement pieces.
We've seen everyone from Rihanna to Emily Ratajkowski sport a tiny bag, but the question still remains: what are they keeping inside? Personally, we're hoping it's snacks. Not only is the micro bag the perfect size for your metro card and lipstick, but also that emergency lunch break after your fifth fashion show or meeting of the day.