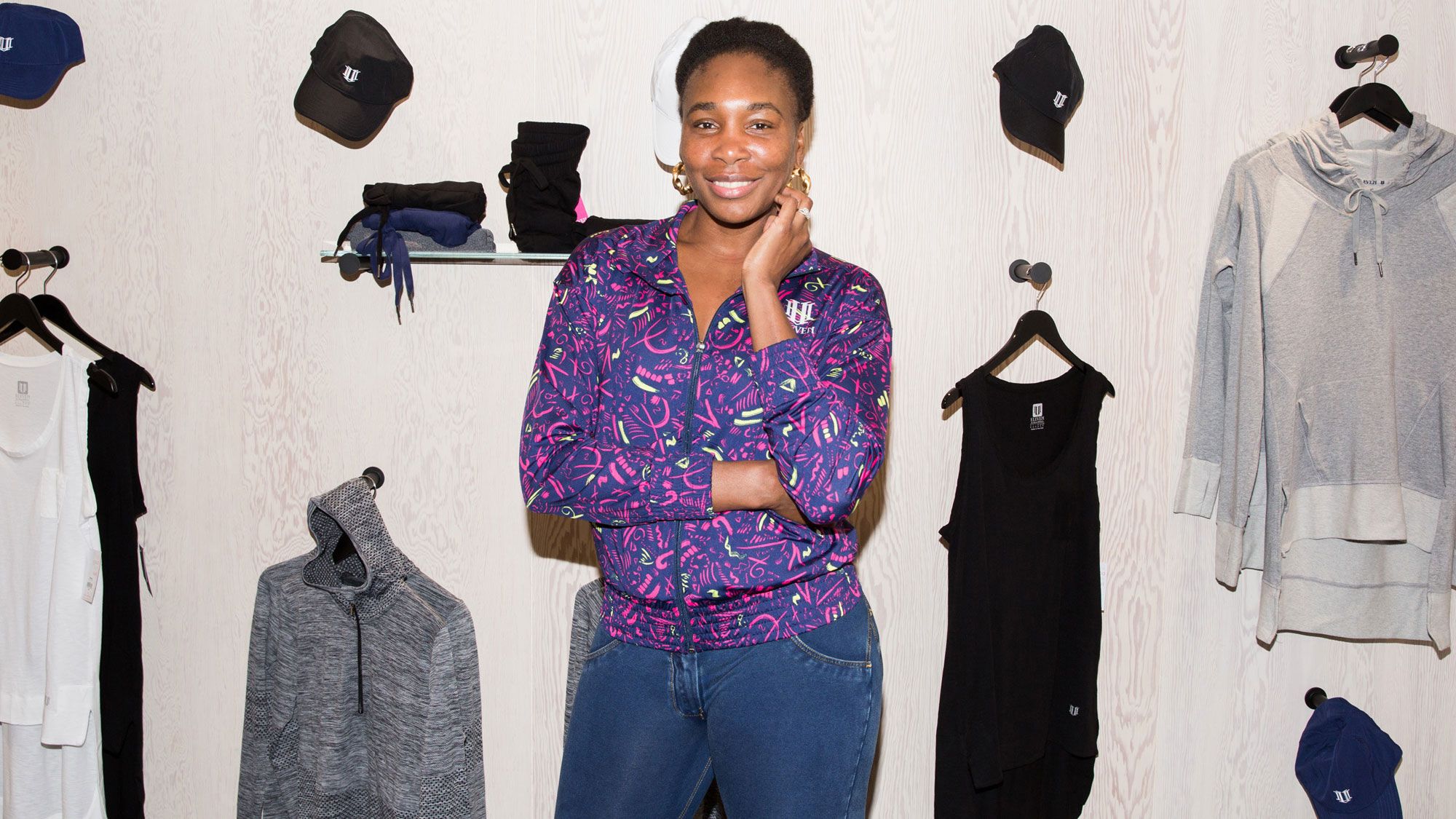 Celebrity
And her favorite off-court hobby.
Alec Kugler
Last week Venus Williams arrived in NYC to compete in her twentieth(!!!) U.S. Open. We're not sure how, but amid training sessions and practice rallies, she found time to stop by the Soho outpost of London-based boutique
Wolf & Badger
to present the latest collection from her
EleVen by Venus Williams
activewear line. When we got word that the tennis star would be in the neighborhood (Wolf & Badger is just around the corner from Coveteur HQ) we promptly cleared our schedules, grabbed our camera, and made our way over to chat on-court style and off-court hobbies. Did you know that in addition to being one of the greatest tennis player of all time, Williams can also do a mean pop and lock? More on that, and the latest EleVen collection, ahead.
---
Tell us about this collection:
"This collection was really about creating something relatable. I wanted to create something that was easy to wear and easy to relate to, so that was important to me in terms of the fabrics and silhouettes. When you look at it you think, 'I can wear this anywhere—from morning to noon to night.'"
What do you like to wear when you're playing?
"I normally wear dresses and skirts, but next year I'll be wearing more shorts. We have this outfit called the
outskirt shortie
and it's a little biker short with a see-through mesh skirt on top. I love that one."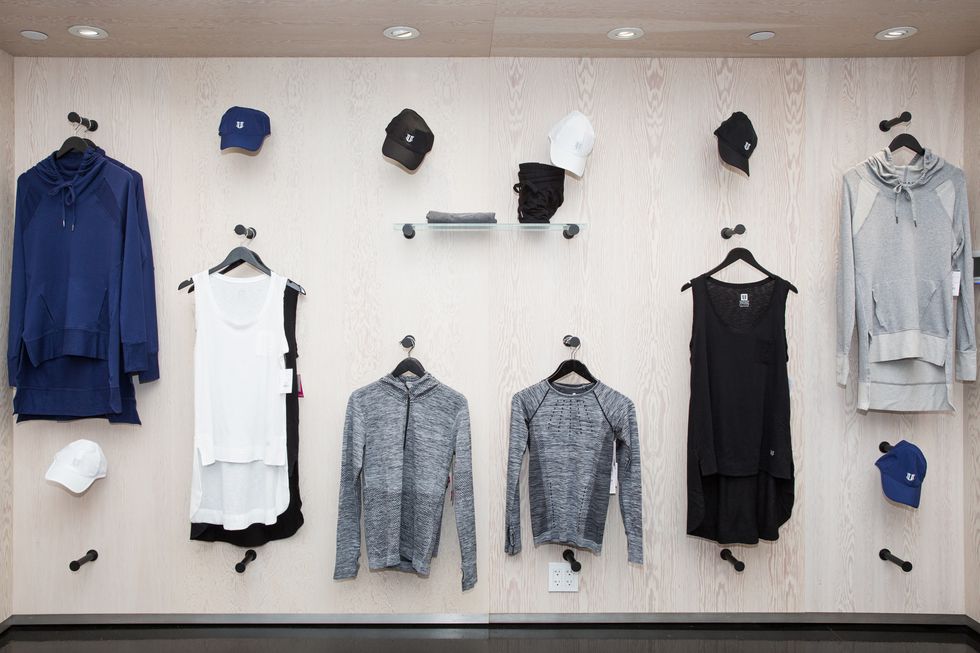 How do you put together your tournament wardrobe?

"My wardrobe is planned far in advance; it has to be because when you're designing you're designing so far in advance. So I'm visualizing what I'm going to wear way before a tournament starts. In terms of what I wear for each match, it's what I'm comfortable in. Maybe I won the last match in something, so I want to wear it again.

We hear you like to dance:

"I love to dance. Love to."

What's your favorite dance move?

"I used to really be good at the wave but in the last year I really fell off [laughs]. You have to practice; now it doesn't come as naturally. I like to pop and lock, too."