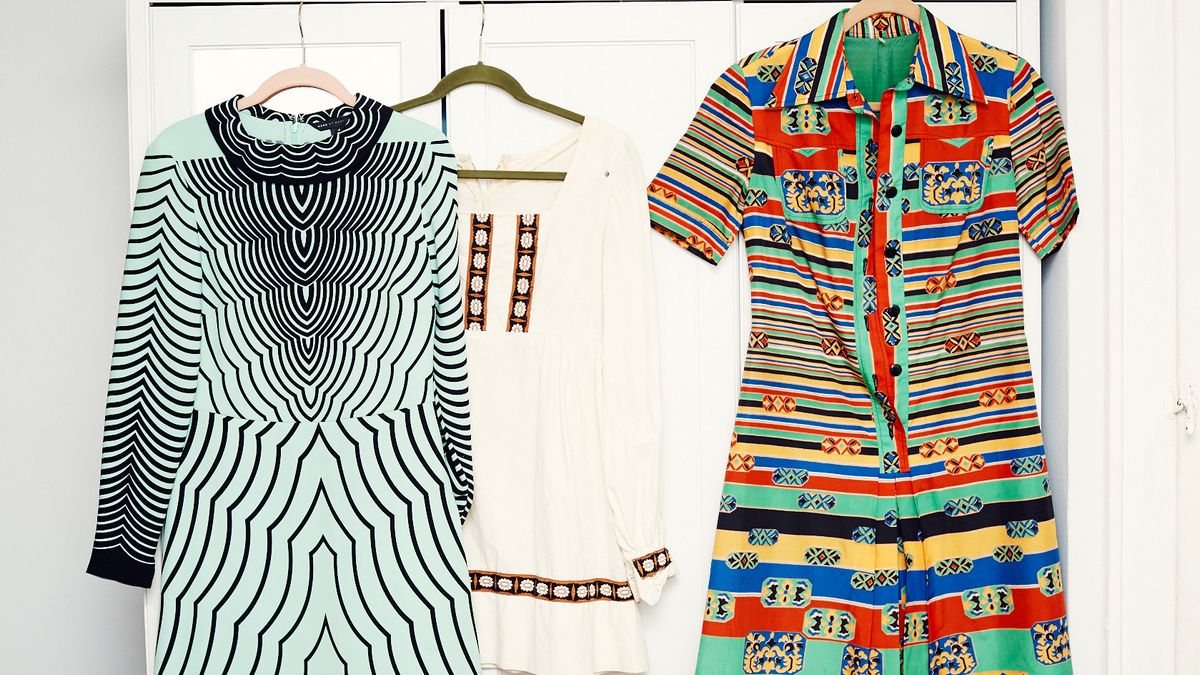 Shopping
From dresses and pants to shoes and bags, a *massive* selection of designer steals to help cure your end-of-summer blues.
If you're currently mourning the end of summer, know that a silver lining is nigh, and its name is The Outnet Labor Day Sale. Everything on sale is 50 percent off—
in addition to
The Outnet's already discounted prices—which means those designer pieces you thought you'd never own are now much, much more affordable. From dresses, skirts, and pants to sunglasses, bags, and shoes, here are the best pieces to shop from The Outnet Labor Day Sale. You can also shop the entire sale
here
. Happy Holiday!
---