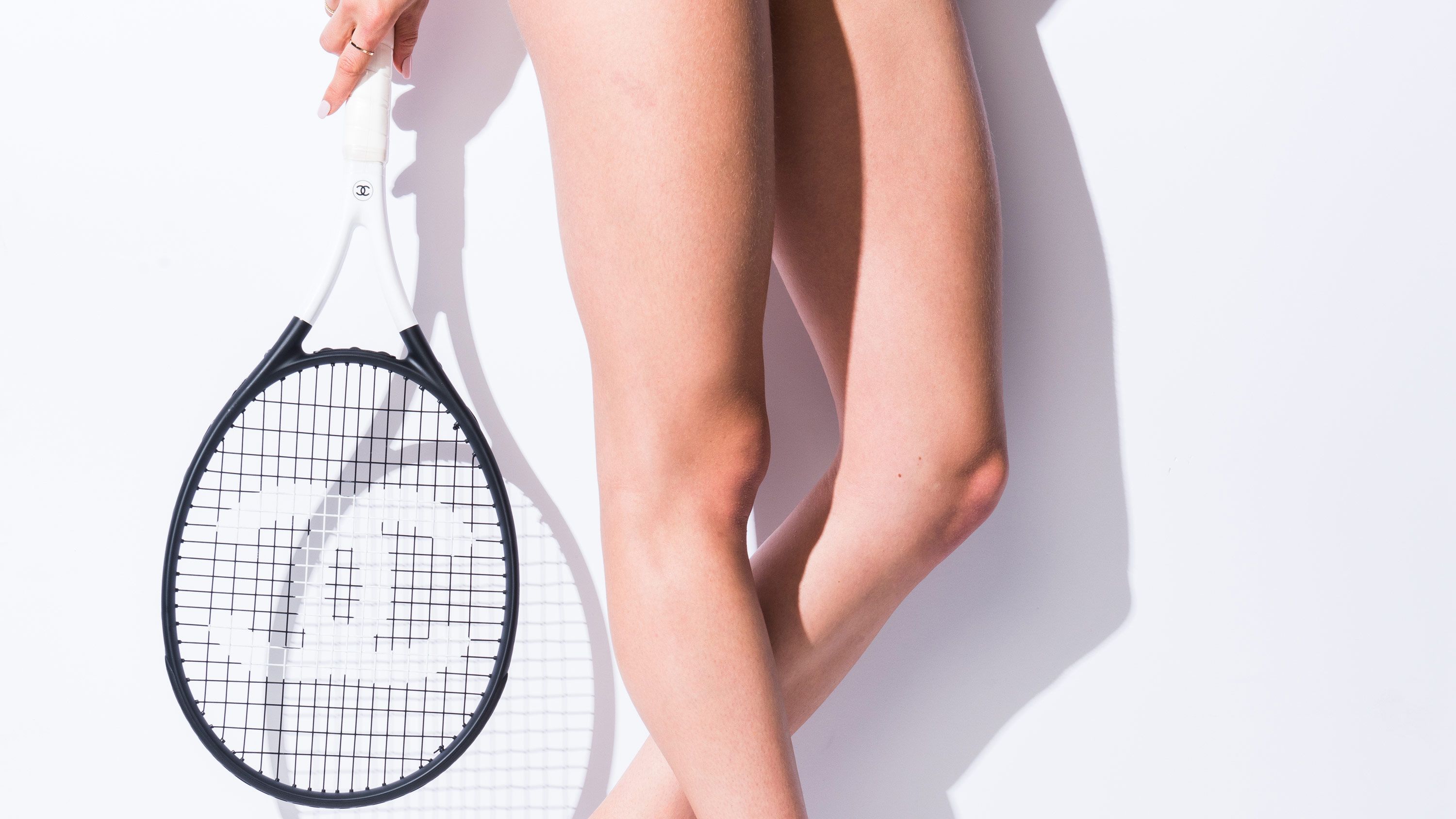 Hair
Where the biggest names in tennis keep their hair in check.
The perks of being a professional athlete are seemingly endless: living out your childhood dream, inspiring legions of fans, lucrative endorsement deals, and, in the case of the tennis players competing at the U.S. Open, your own private hair salon to pop into between matches.
The brainchild of French stylist Julien Farel, who's now based in New York, the Julien Farel Style Suite is the official beauty destination for U.S. Open players and VIP guests—a one-room retreat for hairstyling, manicures, and express facials inside the famed Arthur Ashe Stadium.
"It took me four years to pitch this to the USTA," Farel shared with us on a recent visit. "Finally, 11 years ago, it happened."
Every summer, Farel—who has worked with
Kate Moss
and
Salma Hayek
and has an NYC salon on Park Avenue—decamps the Upper East Side for Flushing, styling the hair of everyone from Novak Djokovic and Rafael Nadal to
Maria Sharapova
and
Ana Ivanovic
. His go-to product?
Hydrate Restore
.
"It conditions the hair and treats the scalp to bring back more hydration," Farel says. "I started using it on Nadal because he was always complaining about how dry his hair [would get] outside in the sun."
Throughout the Open, Farel and his team of stylists work with 50–70 players and guests a day, urging them all to avoid two common mistakes.
"[I tell the players] to stay away from products with alcohol and sulfates," he says. "Alcohol dries out your hair, and every time you use sulfates, you take away your scalp's natural oils. Think of your hair like a garden: If you don't have good soil, you're never going to have a great flower. If you don't have a hydrated scalp, your hair is never going to feel healthy, shiny, and beautiful."
Noted!