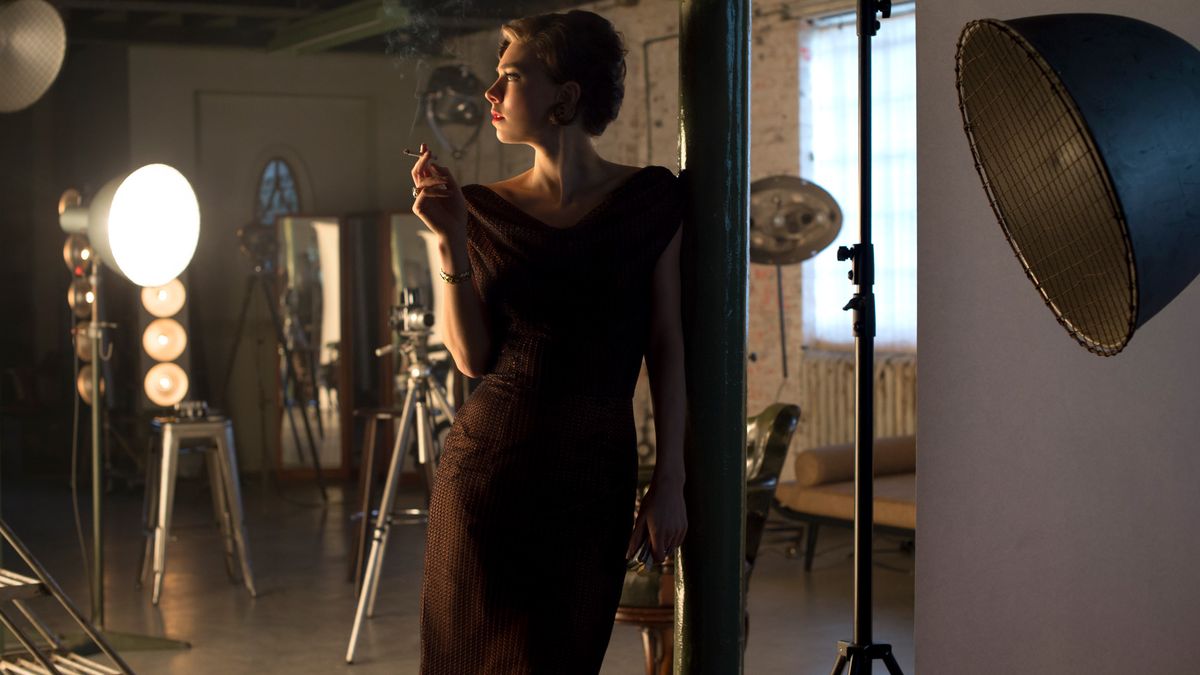 Makeup
Everyone on The Crown Used These CHANEL Eye Patches
And other BTS beauty secrets from makeup artist Ivana Primorac.
The
Emmy Awards
are coming up on September 17, 2018, and on the voting ballot (which closes tomorrow) is one of the web's favorite shows,
The Crown
. Sure, every episode of the Netflix series sends me deep into Google researching past royal spats and pulls at the heartstrings of an era I long for even though I never lived through it. But also: Princess Margaret forever. I'm obsessed with actress
Vanessa Kirby
(a Coveteur alum!) as the younger royal sister of the Queen. Not since Jessica Paré as Megan Draper in
Mad Men
has there been a retro style icon that has me making mood boards.
Mood boards
. In particular, I'm after the messy dark eyeliner and poreless milky skin vibe—something I assume we will see less of in
season 3
as we fast-forward to a different era with different actors.
This is what drove me onto the phone with Ivana Primorac, the lead (and award-winning) makeup artist for
The Crown
. Primorac very generously shared the essentials for the Princess Margaret look, plus the rest of the cast on the show. If you also watch every single episode, you, too, may have wondered about Queen Elizabeth's old-school lipsticks and foundations...and the skin-care products you might need for endless shooting in that kind of makeup. Below, find the products in the kits of
The Crown
makeup team.
---
1/7
CHANEL Le Lift Firming Anti-Wrinkle Flash Eye Revitalizer
, $130
"Everyone seemed to love in the morning eye patches. We tried so many different ones, from CHANEL to more natural brands. If you walked into the trailer, everyone from Prince Phillip to the Queen Mother would have eye patches on. We would keep them in the fridge, people would reach for the coffee and then the eyes patches."