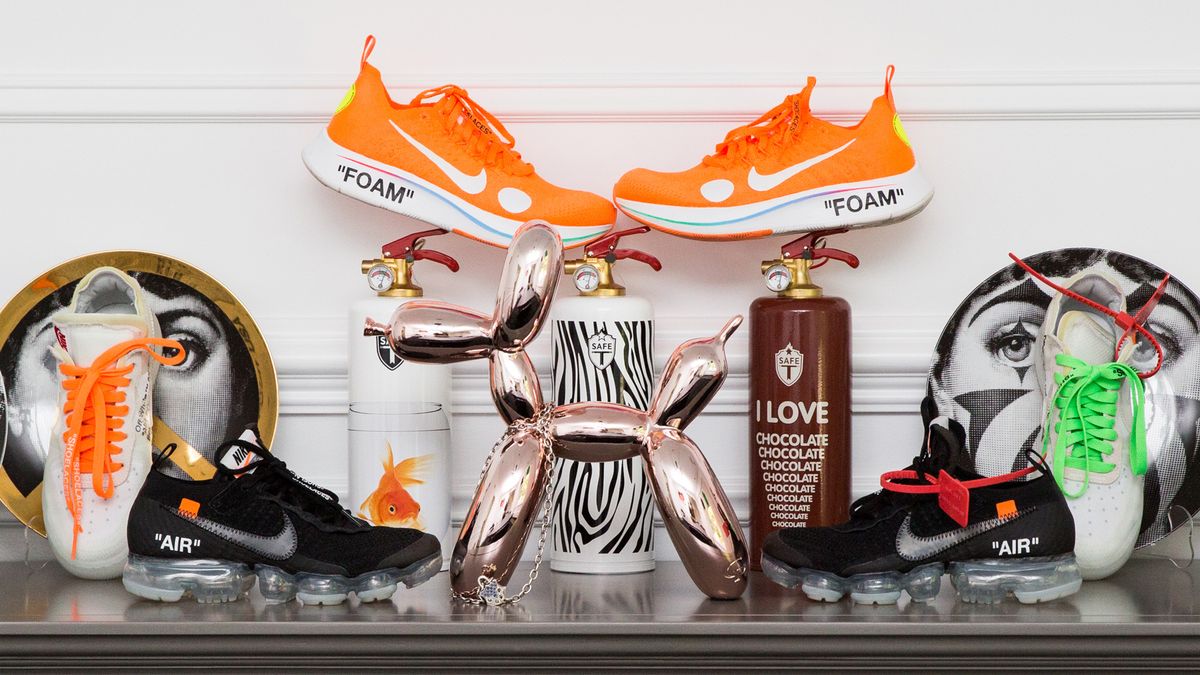 Fashion
How to Complete Any Outfit with a Pair of Trainers, According to VIP Stylist Marci Hirshleifer
It only makes sense that VIP personal shopper and stylist
Marci Hirshleifer
would have a house as chic as her wardrobe, especially since her collection of high-fashion ready-to-wear left us reeling in its sheer luxury. She might also have the best collection of CHANEL we've ever seen, and that is high praise. Hirshleifer has that innate ability to make any outfit look specifically curated, yet effortless (seriously, who else can slip on Balenciaga x Crocs platforms on any given Wednesday?), and luckily she graced us with three of her best styling tips. You'll want to have your credit cards out and ready when you check out her fashion rules, below. 
---
1. PLEATS, PLEASE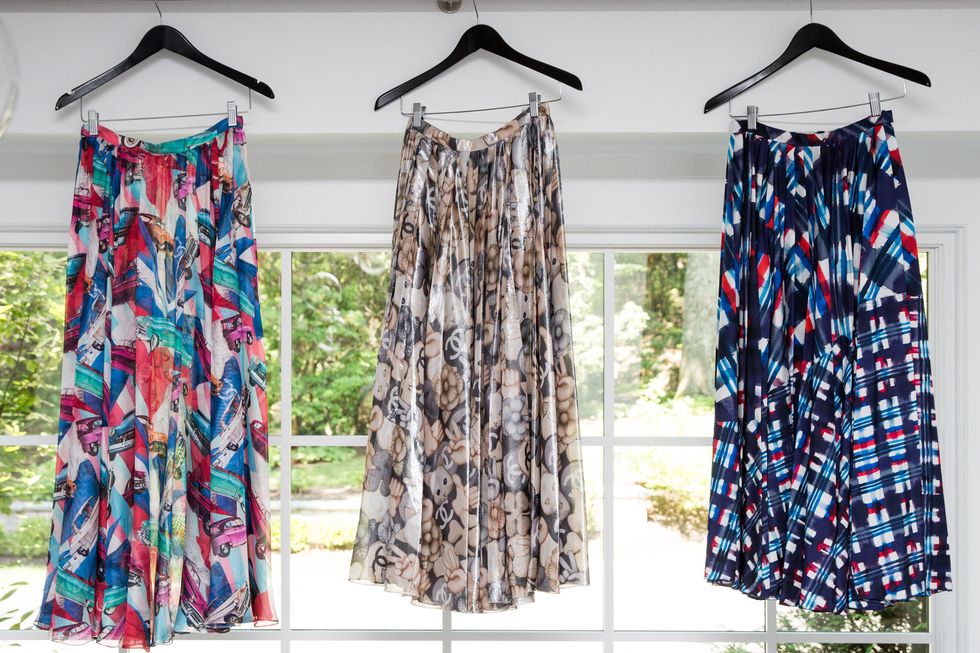 Hirshleifer has shown us that there is no shortage of items you can pair with a flowy, pleated skirt: a crisp white tee, a collared blouse, a bright, flouncy sweater, the possibilities are endless. The flattering silhouette will elevate any outfit, and be sure to add a Hirshleifer twist by completing the look with youthful, vibrant separates— they'll contrast beautifully.
2. WEAR SNEAKERS WITH JUST ABOUT EVERYTHING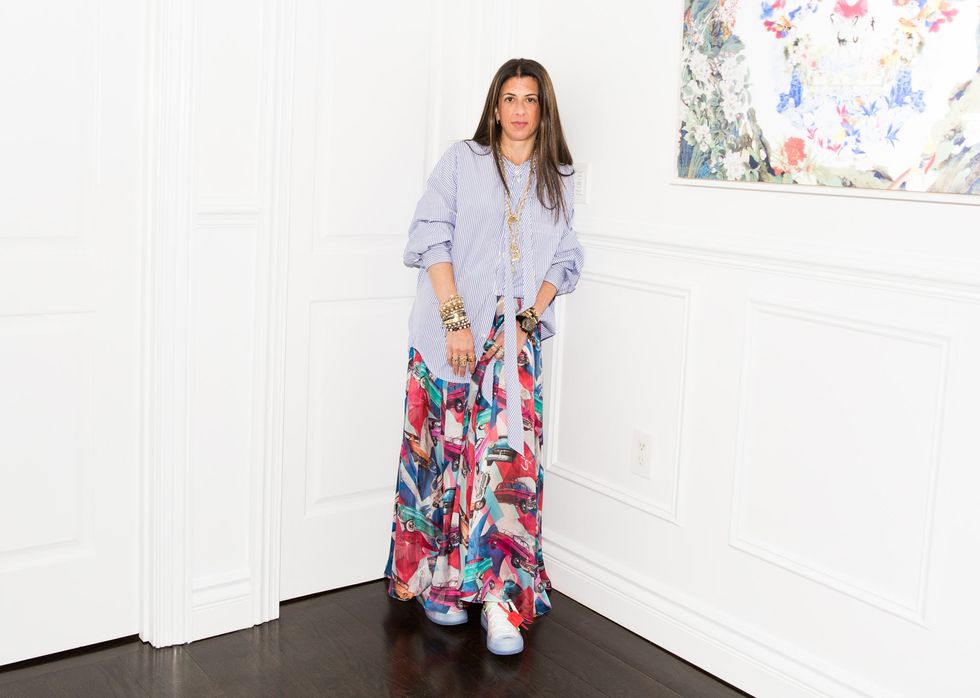 Hirshleifer is proof that you can top off just about any outfit with a pair of sneakers, no matter how glam. She
'
s a fan of the Off-White transparent Chuck Taylors, which we plan on wearing with our most extravagant evening looks as soon as we can.
3. MAKE SURE LIFE IMITATES (MODERN) ART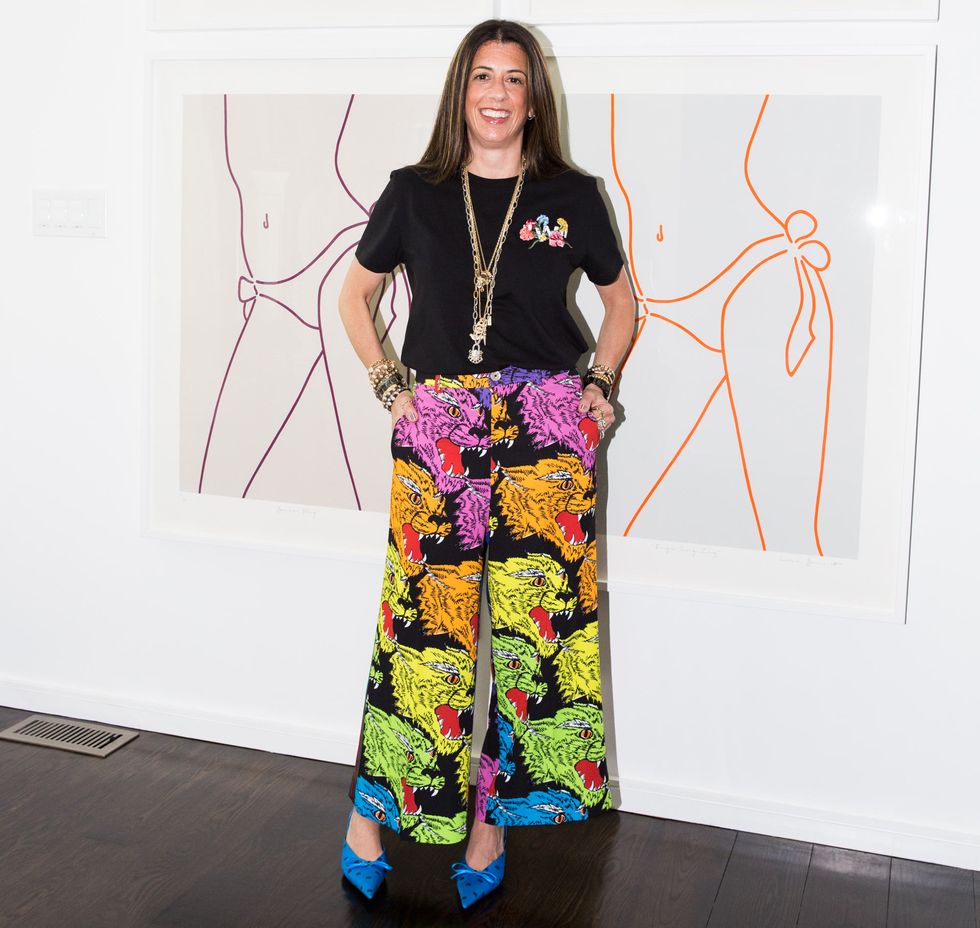 Hirshleifer's closet seems to match the countless pieces of contemporary art lining the walls of her glamorous home: edgy, bright, and, of course, luxurious. The girl has an impressive assortment of designer pieces (both in her closet and around her home, as evidenced by her collection of Dior skateboards and Alexander McQueen posters), and her investments are anything but traditional—although she does throw in a classic CHANEL tweed jacket for good measure. Her color block and printed garments have us convinced to draw inspiration from modern art as well.