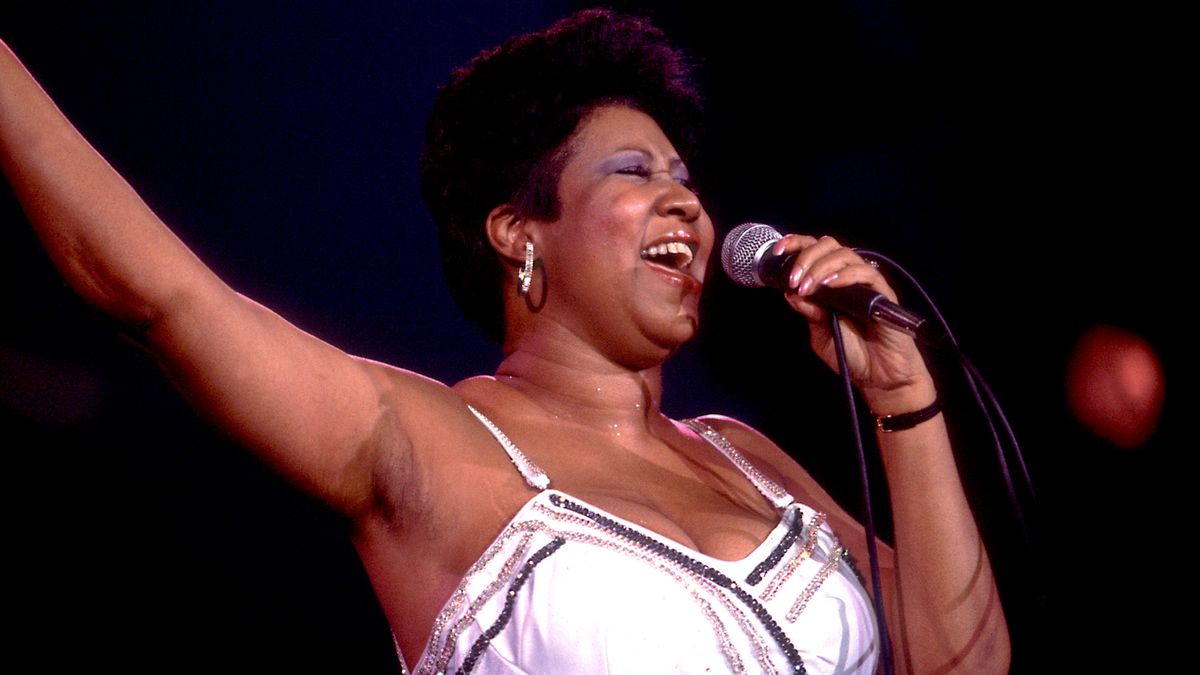 Celebrity
Music, Style, and Feminist Icon Aretha Franklin Has Died at 76
All hail the Queen of Soul.
The world lost an icon this morning when Aretha Franklin died at her home in Detroit. She was 76.
We all grew up listening to Aretha Franklin, her songs pouring from speakers on hot summer nights—at barbecues, on rooftops, pulsing from the windows of passing cars. Our parents did, too. Franklin's music has only increased in its scope over two generations, which is part of why
news of her death
holds so much sorrow, but it's not the only reason. Franklin was't just a musical luminary—she was a legend.
Franklin was the
first woman
inducted into the Rock & Roll Hall of Fame. She sang "
Precious Lord
" at Dr. Martin Luther King Jr.'s memorial in 1968, and
sang it again
at the dedication of his memorial in 2011. Franklin's father, C.L. Franklin,
walked with King
in a freedom march in Detroit two months before the 1963 March on Washington. "Respect" became a feminist and civil rights anthem for the ages. 
---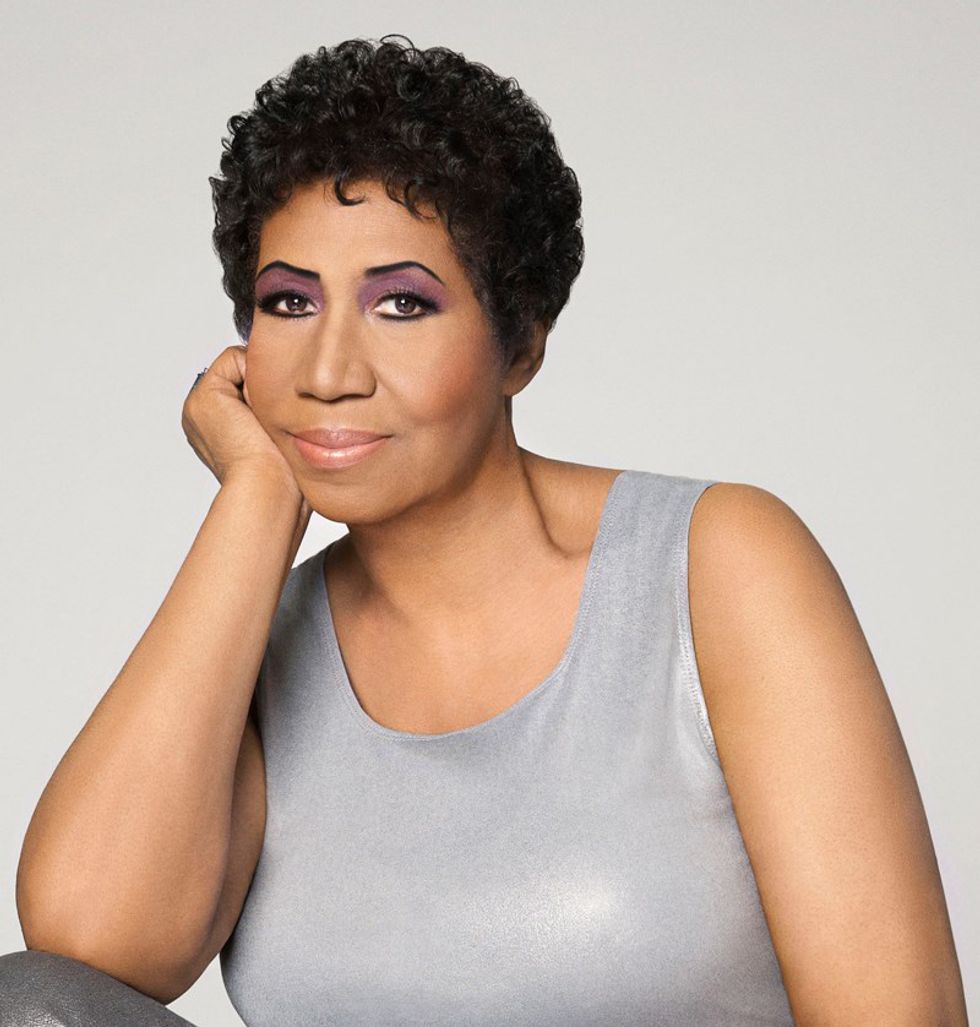 Photo: Courtesy of Facebook
Back in 1977, Franklin sang "God Bless America" at Jimmy Carter's inauguration. She sang "
I Dreamed a Dream
" at Bill Clinton's inauguration in 1999, and "My Country
'
Tis of Thee" at Barack Obama's inauguration ten years later. George W. Bush gave her the Presidential Medal of Freedom. In 2010,
Rolling Stone
called her the greatest singer of all time. "Respect" turned stale gender-role double standards on their heads and became a feminist anthem. Oh, and she has 18 Grammys.
Though she planned to cut back on touring earlier this year, she
reportedly had an album
with Stevie Wonder, Lionel Richie, and Elton John in the works. There's no word yet whether they laid down any tracks, but
Wonder visited her
on Tuesday in hospice. "Lionel's working on his piece, Stevie's working on his piece; they're both originals,"
Franklin told Billboard
in June.
Earlier this week, Beyoncé and Jay-Z
dedicated their show
in Detroit to Franklin. "We love you and thank you," said Queen Bey. That night,
Bill Clinton tweeted
, "Hillary and I are thinking about Aretha Franklin tonight & listening to her music that has been such an important part of our lives the last 50 years," adding they hope we'll all "lift her up by listening and sharing her songs that have meant the most" to us. We join with millions around the world listening to Franklin's music on repeat and honoring her amazing legacy.
Top photo: GettyWant more stories like this?
6 Female Musicians Taking Over Our Summer Playlists
Musician Conner Youngblood Can Play 15+ Instruments
You'll Want to Start Listening to This Artist Before All Your Friends Catch On